Year 3 - Doves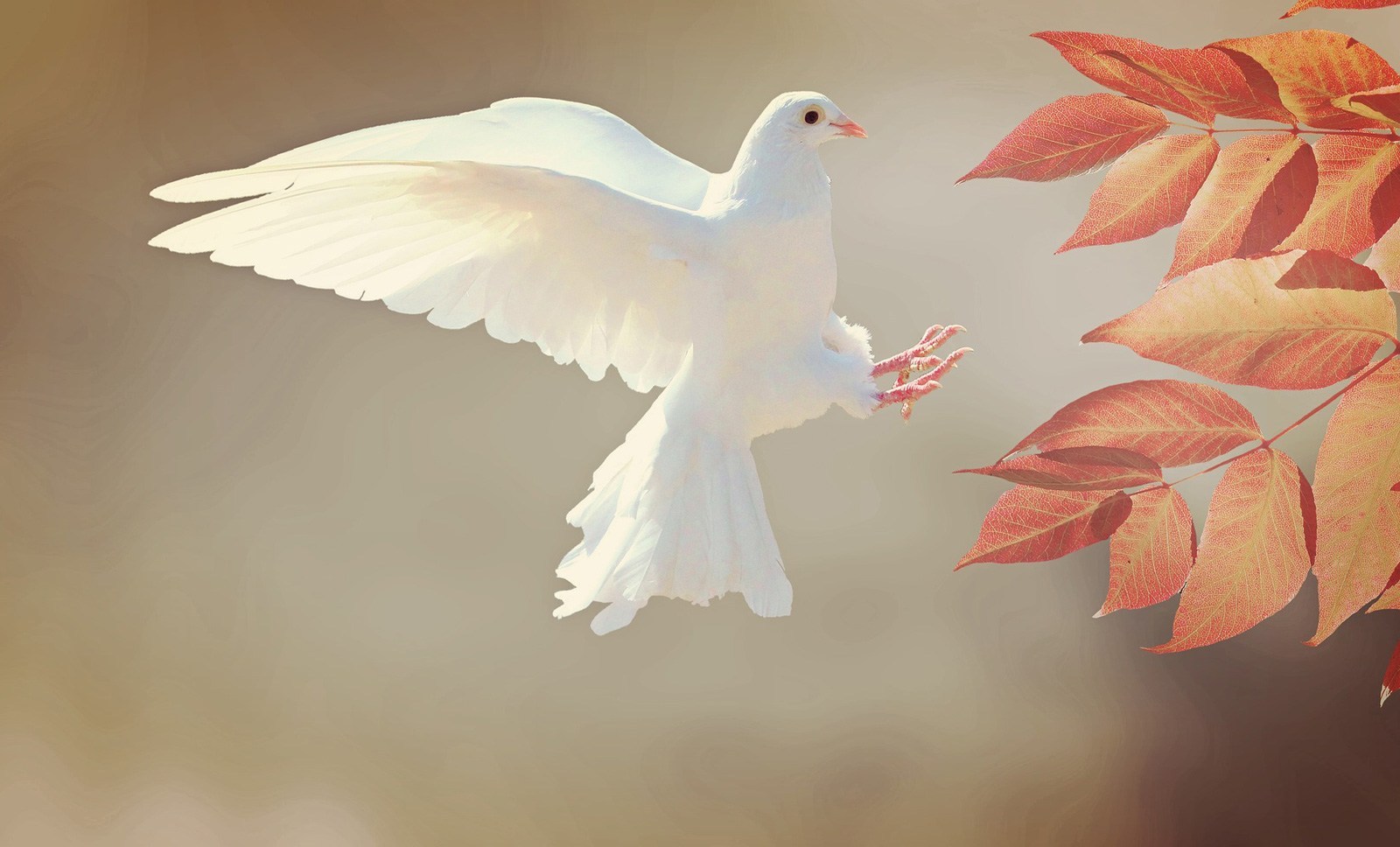 A very warm welcome to Year 3 Doves! Our class teacher is Miss Ralph and we have Mrs Bell and Mrs Holloway who will also be supporting the children.
Key information
Learning Powers
The children can earn points for using their learning powers. These include:
Busy Bee power- given for active learning, such as being focused.
Unicorn powers are given for playing and exploring, using a 'can do' approach.
Magnifying powers are given for creating and thinking critically, such as using learning walls independently to further own learning.
Expectations
Physical Education
We will be having outdoor PE on a Tuesday and indoor PE on a Wednesday. Please ensure your child wears correct PE kit to school on these days. A timetable can be found in their home-school diary. Please ensure earrings are removed on PE days unless the children can take them out by themselves.
Home Learning
This year home learning will focus on three key areas – reading, spelling and times tables. The school expectations for year 3 are as follows:
Children read, at home, a minimum of three times a week, and we ask you to record your child's efforts in their Home School Diary, on the right-hand side of the page. Reading is a key skill which children will need to access every area of the curriculum, so practising little and often is essential to build their confidence, competence and a love of reading.
Children practise their times tables a minimum of three times per week. TT Rockstars is a great way to do this but if you use other sites or games just let us know. Please record this in the Home School diary on the left-hand side of the page. The children will be given specific times tables to practise. By the end of Year 4, it is a Government expectation that children will know all of their tables to x12 by rote and they will have a formal assessment in the summer term. More information will be sent out regarding this shortly.
Please practise weekly spellings with you child at home. Spellings will be set on a Friday and tested the following Friday. The children's scores will be in their Home School Diary for you to see.
We will also be sending out some fun topic based tasks for you to do at home if you would like to. Keep an eye out for these shortly.
Useful resources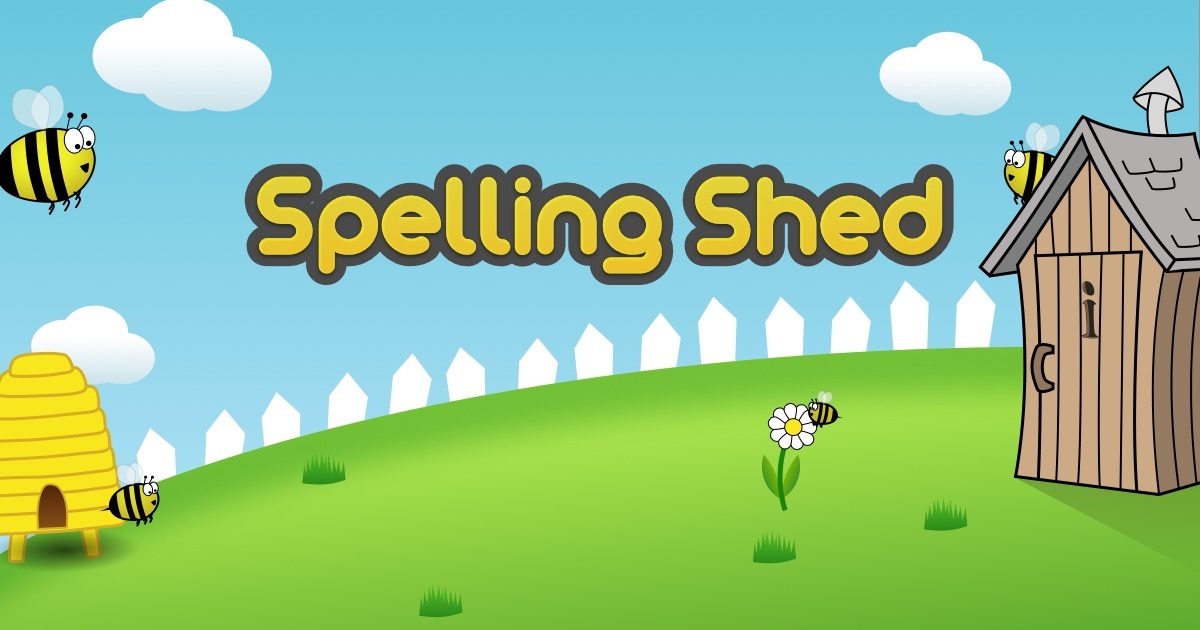 https://www.spellingshed.com/en-gb/
https://www.purplemash.com/login/
https://ttrockstars.com/
Our Topic
Lower Key Stage Two - What are your children learning?
Photos of our learning environment and amazing work:
Dance sessions based on "Fossils" form Carnival of the Animals, by Charles Camille Saint-Saëns.
We have been creating dance maps" to choreograph our own dance routines.
Our practical maths