Year 3 - Ben Avon
Welcome to Ben Avon, our teacher is Mrs Lloyd and we have two amazing Teaching Assistants Mrs Bell and Mrs Emeny.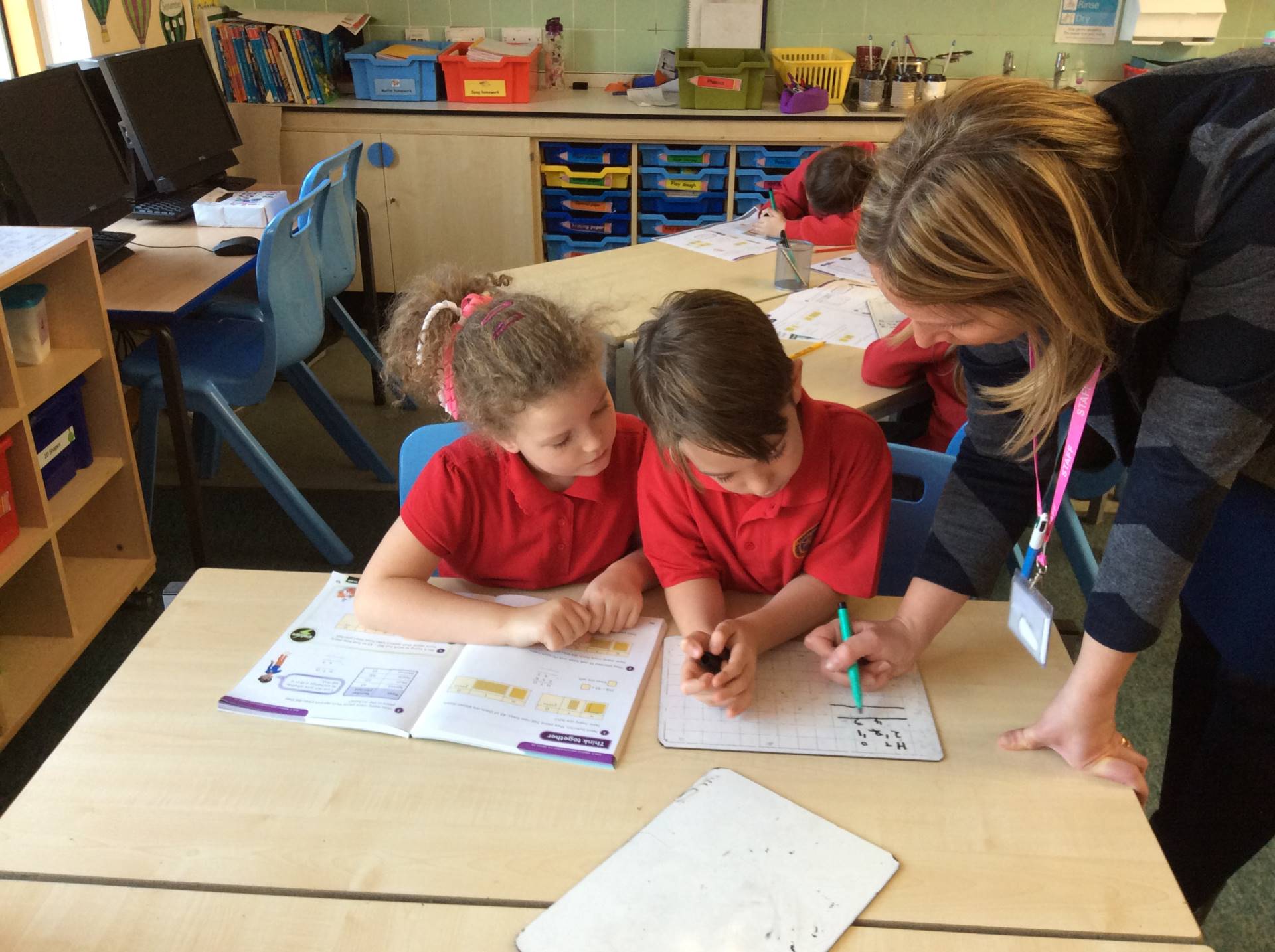 We really enjoy reading in Year 3 and to help us improve we need to read at least three times a week at home - if we do we get entered into a prize draw and at the end of the half term we could win a ticket to an extra special tea party!
We have PE on a Monday and Friday. We enjoy learning new skills and putting them into practise. Please help by reminding us to bring our PE kit every week.
We have Maths and English homework set on a Friday and we have until Wednesday to bring it back.
Class Dojo is a big part of our class. At the end of each half term there is a big prize for the person who has the most points so we are always trying our hardest to earn as many points as we can. We win points for following our Offmore values.
Our Topics
Autumn 2018 - Chocolate Bonanza
Our first topic this year was Roald Dahl's Charlie and the Chocolate Factory. We have learnt all about chocolate and where it originates from. We enjoyed a super trip to Cadbury's World where we explored the history of the Cadbury family. We became Scientists for a week and carried out lots of experiments and even wrote a whole new chapter for the book! To finish our topic we held a Christmas Chocolate Extravaganza! We spent the whole week designing, making and packaging our own chocolate products and then we sold these to parents at our very own showcase - can you believe, as a phase, we raised over £300!
Spring 2019 - Bright Sparks
Our topic for Spring is called Bright Sparks! We are going to learn all about electricity and are super excited to start making our own circuits. The book we are reading is called The Iron Man by Ted Hughes and we can't wait to find out what happens to the Iron Man. We have a really fun junk modelling morning planned where parents are invited into school to see who can create the best robot out of junk!
Spring 2 2019 - Romans on the Rampage
Currently we are studying the Romans! On the first day back after half term we received a scroll from a Roman soldier inviting us to join the Roman Army! We have been learning all about the skills needed to be a successful Roman Soldier and all of the amazing weapons and tactics they used in battle. For our homework we have been designing and making our own shields and our teachers have been amazed so far with our creations. Over the weeks we have become experts on all things Roman, and now know lots about the kind of housing, clothes and foods the Romans had. We are all really excited about our upcoming Roman Workshop Day where we will be spending a whole day with a real life Roman and will hopefully get to use our shields!
Summer - Be amazing, amazing bees
This term we are finding out about natures tiny little miracle (bees) and why they are so important to us and the world we live in. We are very excited to be welcoming a bee expert into school on Friday so we can learn all about our new topic...