Modern Foreign Languages (MFL)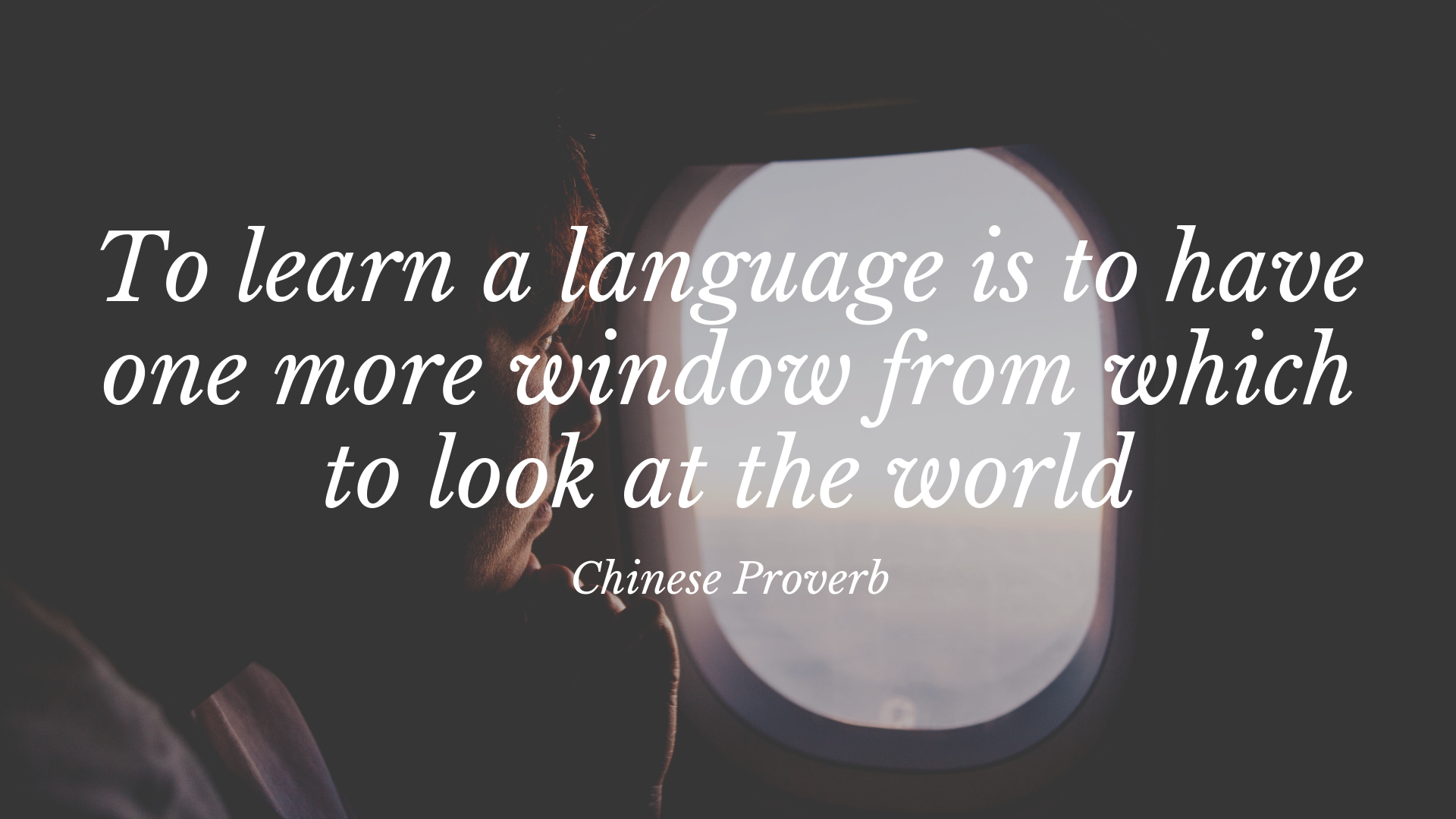 Our intent for MFL
The intent is that all pupils at Offmore Primary School will develop a genuine interest and positive curiosity about foreign languages by providing them with a relevant, broad, vibrant and ambitious foreign languages curriculum. Learning a second language at Offmore will offer pupils the opportunity to explore relationships between language and identity, develop a deeper understanding of other cultures and the world around them with a better awareness of self, others and cultural differences. This will enable them to become global citizens and feel willing and able to continue their language learning journey beyond Key Stage 2, which will result in them becoming life-long language learners.
Teachers plan and deliver their French lessons using Twinkl (KS1) and the Language Angels scheme of work (KS2) and can supplement this with their own ideas and experience and those of their colleagues. The lessons are designed to motivate, captivate and interest children from the first moment.

Aspirations for MFL
Days for the children to celebrate French at Offmore
26th September – European Day of Languages
21st February – International Language Day
1st April – Le Poisson d'Avril
Jobs the subject can lead to in the future….
Language's teacher/ tutor
Interpreter – An individual who facilitates communication between two people due to them not speaking each other's language.
Translator – An individual who translates a piece of text into a different language to make it more understandable.
Blogger/ YouTuber/ Podcaster – An individual who creates online content to support language learning for people all over the world.
Tour guide
A job abroad in the country/countries that speak your learned language.
Foreign language intelligence role: MI6, MI5,
Linguist job in the military
Travel agent
What famous people do our children look up to, who speak multiple languages?
Mark Zuckerberg (Mandarin)
Gwyneth Paltrow (Spanish)
Ben Affleck (Spanish)
Shakira (Portuguese, English and Italian)
Bradley Cooper (French)
Colin Firth (Italian)
Tom Hiddleston (French, Spanish, Greek)
Natalie Portman (Hebrew, Spanish, German, French, Japanese)
What famous French people do our children look up to?
Coco Chanel
Claude Monet
David Guetta
Thierry Henry
Paul Pogba
Louis Braille
Non-negotiables for MFL
By the end of KS2, children at Offmore should be able to:
Count from 1 to 100
Introduce themselves and give basic details including: name, age, where I live, nationality and family members
Name at least five colours
Tell you the date (including day of the week and month of the year)
Tell you what the weather is
Tell you what I am wearing
Tell you the different words for our English word 'a', 'the', and 'some'
Name at least four different personal pronouns
Say 'I am', 'I have', 'I go', and 'I do'
Tell you the different words for 'my'
Experiences for the children:
Throughout the children's languages journey at Offmore, they will be able to access and explore a wide range of intercultural understanding opportunities, which can be fully seen on the MFL Knowledge and Skill Organiser. Some of the activities include: tasting some traditional French food (Soupe à l'oignon, baguette, croissant, macarons, pain au chocolat, brie, munster), exploring and singing some nursery rhymes (Fr

è

re Jaques) and French songs from the past and present, and understanding a number of French festivals and celebrations (Le Carnaval de Nice, Le Poisson d'Avril).
What does an Offmore child within MFL look like at the end of their time at here?
The essence of an French linguist at Offmore…. Learning a different language is something I look forward to and excites me. I can listen attentively to spoken language and show understanding by joining in and engaging in conversations to ask and answer questions, express opinions, and respond to those of others. I can speak sentences with varying length using familiar vocabulary, phrases and basic language structures with accurate pronunciation and intonation. I can read carefully and show understanding of words, phrases and simple writing in French. I am able to appreciate a range of stories, songs, poems and rhymes in French. I have the ability to broaden my vocabulary and understand new words through the use of a French dictionary. I can write phrases from memory, or with the help of support materials, to express ideas and thoughts clearly. I can understand, use and apply basic grammar concepts for the French language: feminine, masculine and neuter forms; conjugation of high-frequency verbs; adjectival agreements. I have a great understanding of and awareness of French culture, traditions, beliefs, and ideas and I am able to apply this awareness and understanding to other cultures around the world. I have a developed a greater sense of curiosity about other cultures and countries around the world and I am eager to continue to develop my understanding of this in the future. I am proud to be able to speak French.
M.F.L Skill Progression at Offmore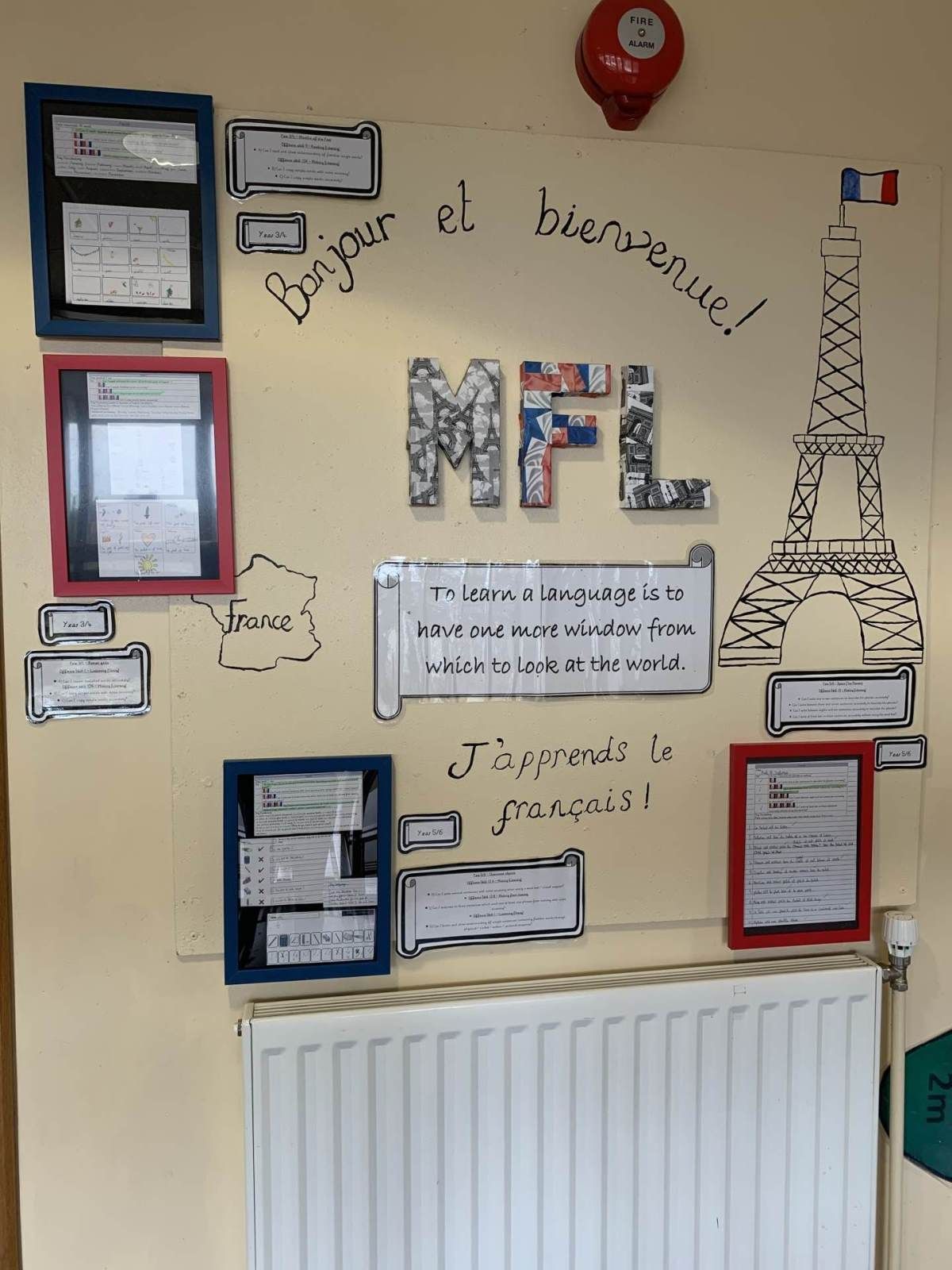 SMSC in MFL
Documents related to the teaching of MFL (French) at Offmore
Offmore Foreign Languages Policy
MFL Marking and Assessment Policy
Pupils access to Language Angels
Children can access Language Angels using this link:
https://www.languageangels.com/schools/
They can log into the 'Pupil Games Area' by using:
USERNAME: offmore
PASSWORD: bonjour