Year 3 & 4 - Owls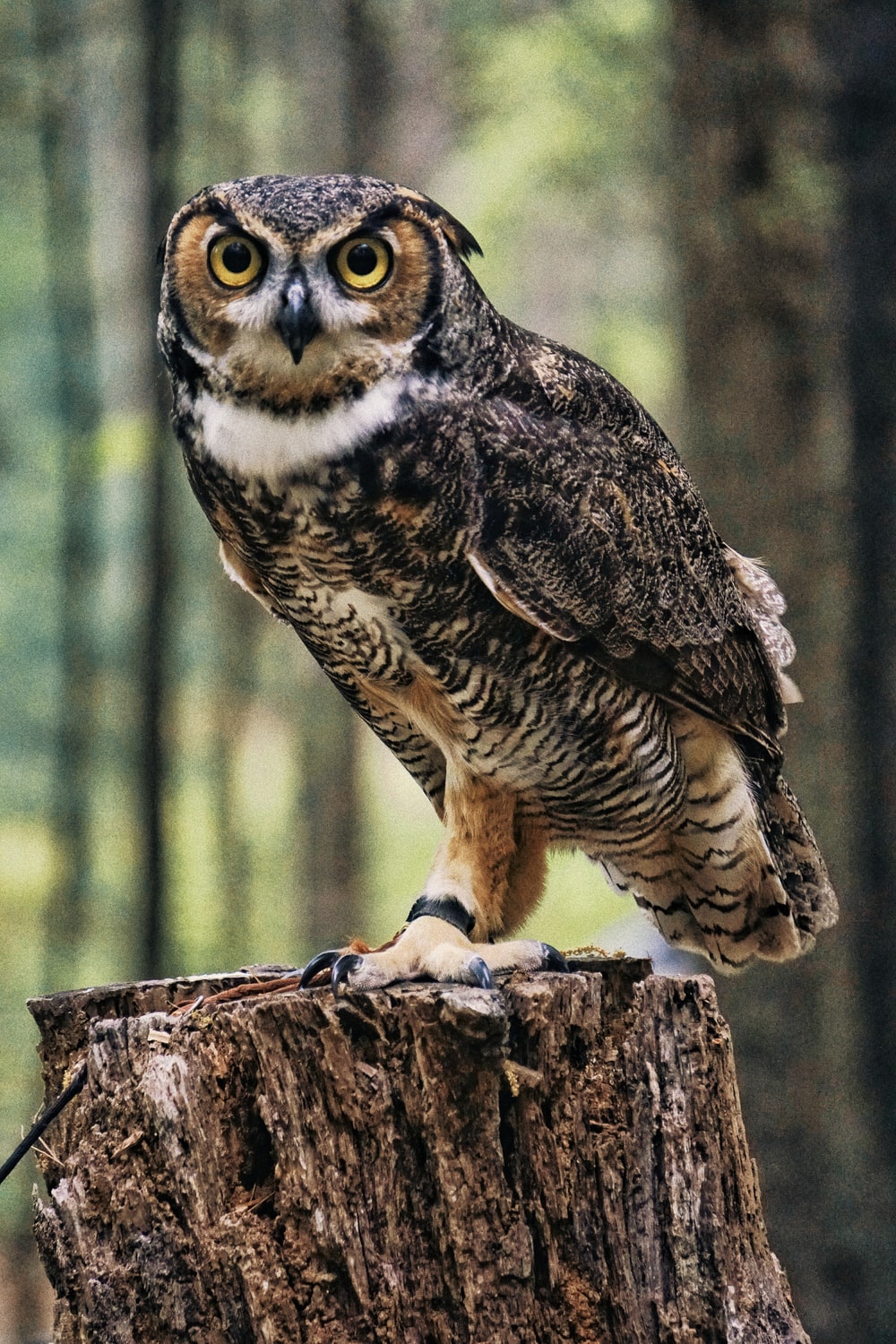 Welcome to Owls!
This web page will give you lots of information about what we are getting up to in our class as well as general information about our topic, PE days and upcoming events.
Owls have outdoor P.E. on a Wednesday and indoor P.E. on a Friday. Please make sure children come into school in their P.E. kit on these day and earrings are removed.
Homework books need to be handed in on a Wednesday to give staff time to check through work completed before they are sent back home on a Friday. Pupils will be given a piece of English and maths work consolidating what has been taught in the week or as a pre-learning activity to prepare for the week ahead. Pupils are expected to read at least 3 times per week as well as practise spellings and complete Times Table Rock Star games.
Autumn 1 2019- Surviving the Stone Age
Curriculum Overview - Autumn 1 2019 - Stone Age
We have had a great start to the year and the children are incredibly enthusiastic about their new topic- Surviving the Stone Age. We have a reading cave and the children have created fantastic cave paintings to decorate it. We are hoping to become Stone Age experts by the end of term and open our very own Natural History Museum. Watch this space for further details!
Cave Paintings
Over the last couple of weeks, we have created Cave Paintings.
First we had to create texture by glueing sand to our card to produce a rough, cave wall like surface.
Next, we used a selection of earthy toned paints to add colour. We applied the paints with a sponge to help create further texture.
Finally, once the paint had thoroughly dried, we added drawings of cave animals using charcoal sticks. We added further splashes of earthy colours with pastels.
We think they look very convincing! We hope you think so too!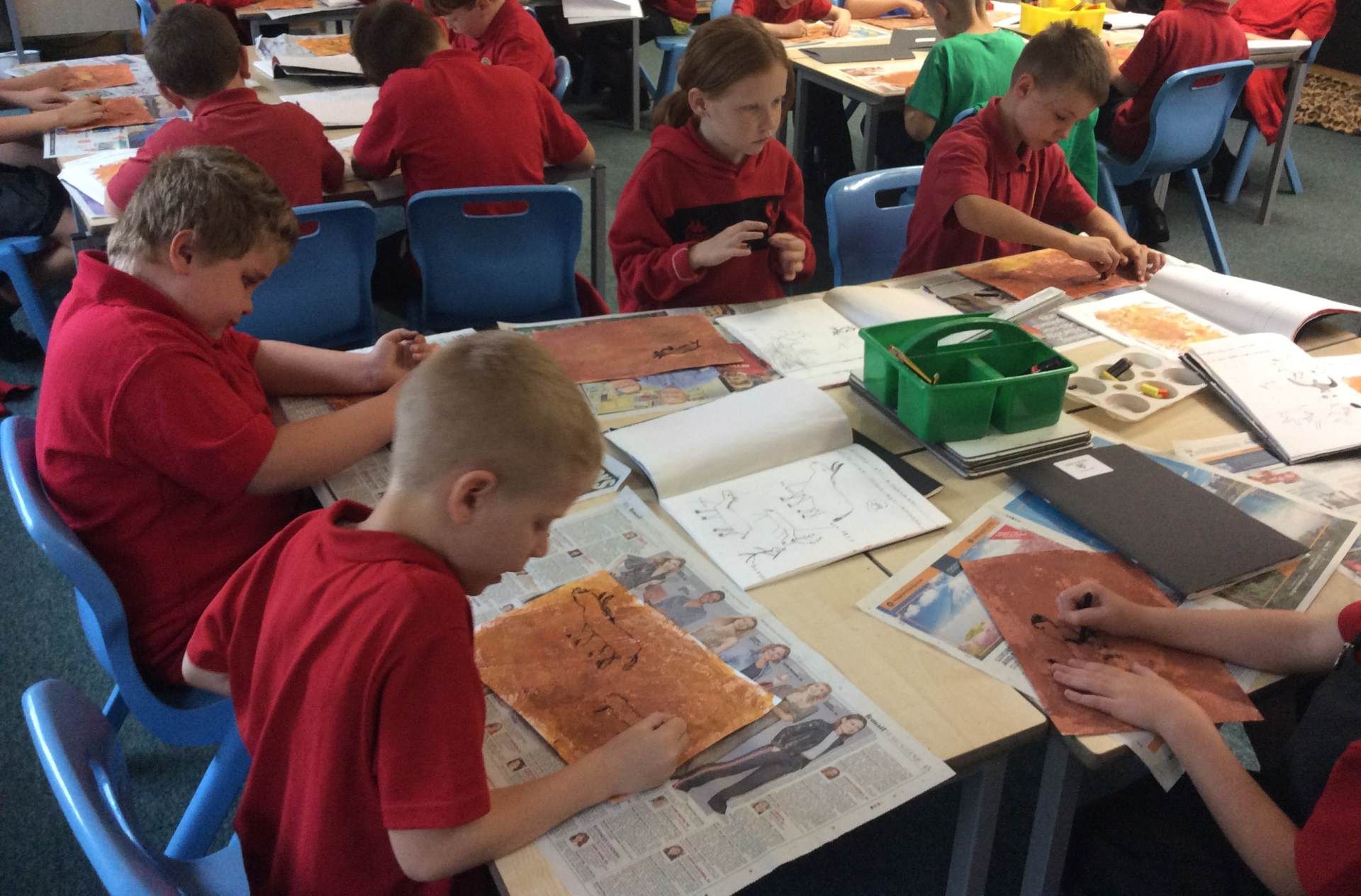 Stone Age Museum - Thursday 28th November 2019
The children created their own Stone Age museum to share their learning with parents and carers. We had a selection of displays, including our Stone Age houses and jewellery with information cards, a rocks experiment to share our Science learning and a short movie detailing all our learning across the term. And of course, we had the award winning Offmore Rock Cafe in which the children served up Rock Cakes we had made the day before. They had a wonderful time preparing for our museum, were enthusiastic tour guides and the afternoon was a huge success. We had lots of glowing reviews and positive feedback! Many thanks to everyone who came to visit.
Our topic this term is Wild Water! Have a look at the curriculum map below to find out what your child will be learning about this term. This has details of the texts we will be studying, key vocabulary that the children need to know and ways to support your child at home throughout this topic.
Severn Trent Water Workshop
On Monday 13th January, the children in Owl class took part in a water workshop with Claire from Severn Trent Water. We learnt about how our water is cleaned before it is pumped into our homes. We also learnt about some of the issues Severn Trent experience keeping our water system clear and the importance of not throwing wet wipes down toilets or pouring cooking fat down plug holes as these are the main culprits for blocking our sewage systems. We also learnt about how we can save save water whilst at home and at school. The children learnt a lot throughout the day and have all promised to do their bit in saving water. Please find a link below to a useful page on the Severn Trent Water website to support your child further.
Severn Trent Water Learning Zone