Year 3 & 4 - Owls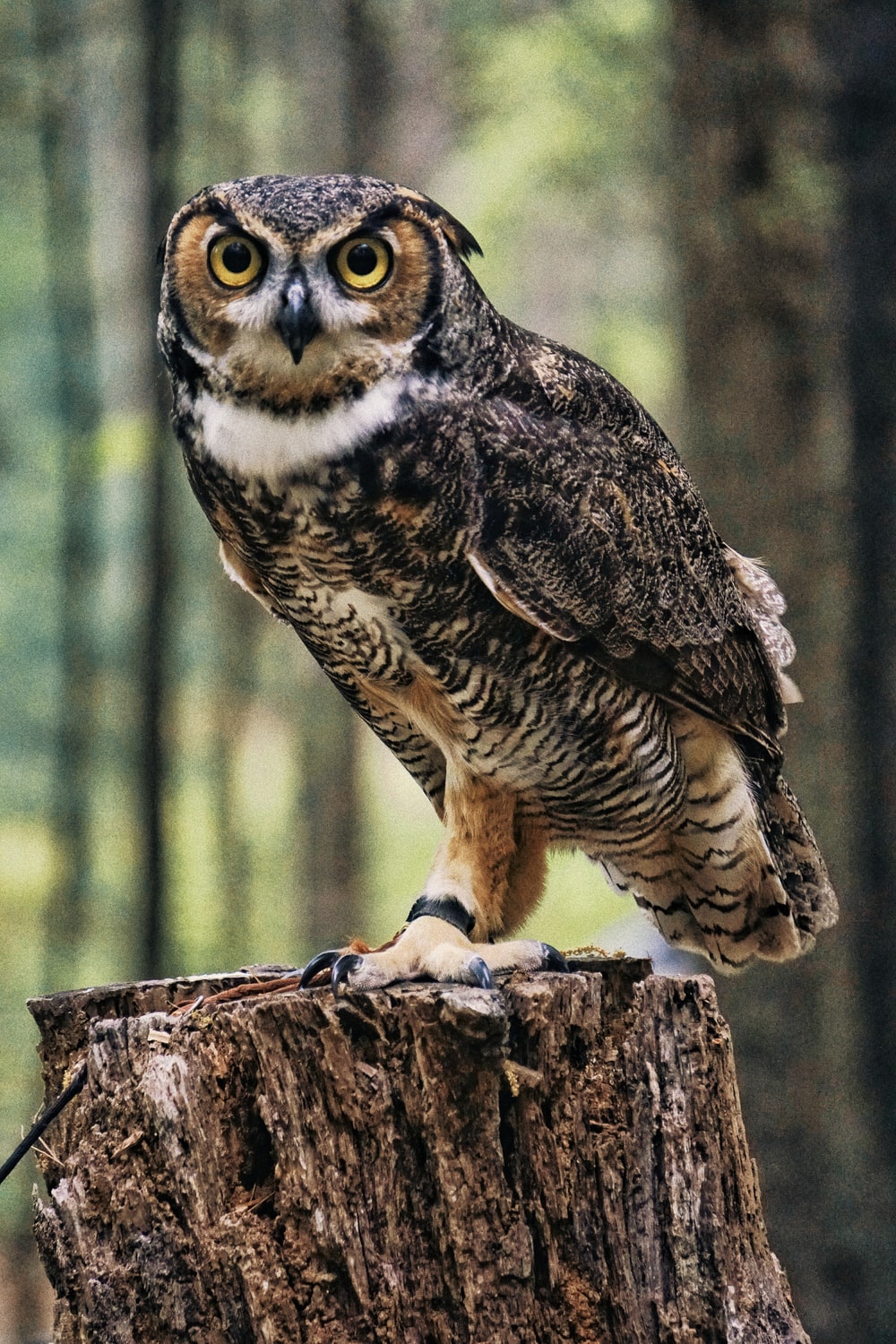 A very warm welcome to Owls! Our class teacher is Mrs O'Driscoll and we have Mrs Emeny and Miss Sargent as additional support.
Learning Powers
The children can earn earn points using their Learning Power points. These are: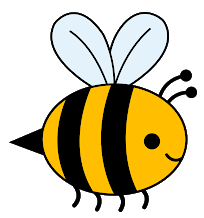 Busy Bee points for active learning and excellent presentation.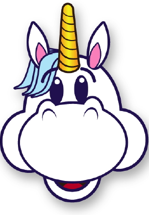 Unicorn points for challenging yourself and having a 'can do' attitude.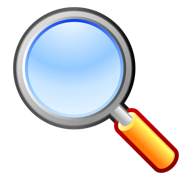 Magnifying points for using independent skills in lessons by using success criteria, working walls and the 'Help Desk' in our classroom.
P.E.
Our outdoor P.E. lesson will take place every Monday and indoor P.E. will be on a Friday. Please make sure your child comes to school in their P.E. kit on these days. Please make sure your child does not wear jewellery on these days and long hair should be tied back.
Home Learning
Reading Books and Diaries
Reading books and diaries need to be handed in every Monday and Thursday so they can be checked and new reading books issued. Our expectation is for the children to read at least three times per week. Pupils will be entered into a weekly raffle every time they achieve three entries or more in their diary each week. It is important to hear your child read regularly and discuss the books with them. Ask them to recall and retrieve information they have read, discuss how characters may be feeling at different stages of a story or look up new vocabulary and use in a sentence.
Spellings
The children will receive a new spelling list to practise at home every Monday. They will then be tested on these the following Monday. Spelling lists will also be available on our online platform 'Spelling Shed' along with games to help the children learn their spellings. Login details will be in your child's diary.
https://www.spellingshed.com/en-gb/
Times Tables
It is very important that our children learn their times tables as it underpins many aspects of our maths curriculum. At the end of Year 4, your child will also undertake the statutory Multiplication Check as set by the DfE. We use Times Table Rock Stars to set weekly tasks and battles to develop the children's knowledge and instant recall of multiplication tasks. We expect children to go on every day for at least 10 minutes to practise their tables. Top scorers each week will be presented with a certificate in assembly as well as the class with the highest percentage of logins each week. Come on, Owls!
Purple Mash
Sometimes we may set homework linked to our wider curriculum on Purple Mash which is our online computing platform. We will notify you of these through our Goggle Classroom assignments and stream communications.
https://www.purplemash.com/login/
Autumn Term Topic
Stone Age to Bronze Age
During this term, the children will be learning about changes in Britain through the Stone Age to Iron Age. We will be using our new learning to create a Pop-Up museum.

On Monday 18th October, Owl class had their Forest School Stone Age Day. During the experience, the children learnt how to whittle wood to make Stone Age spears, light fires using a flint and steel, create shelters using resources found in the forest and created Stone Age art. We had a fantastic day! We realised how difficult is would have been living in the Stone Age without the luxuries we are used to.