Meet the Governors
Chair of Governors - Marie Bradbury
I come from a family of teachers and have worked in schools for 23 years across Birmingham, Oxfordshire and Worcestershire, including Kidderminster. This has included 17 years in senior leadership positions in schools. I am currently the Headteacher of a first school in Redditch. The Offmore vision and aims very closely align with my own beliefs and values so I became a Governor in November 2019. My particular passion is educational leadership - leadership that enables everyone in a school community to thrive and flourish. I also pride myself in being a champion
and ambassador for learners who (in any way) are vulnerable.
Chair of Finance & PSG Lead - John Heseltine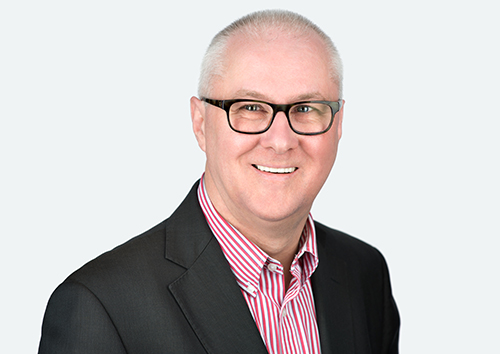 I have over 35 years' experience working at Lloyds Bank from leaving School and have lived in Kidderminster for 28 years. For the last 12 years I have helped major companies manage people change as a freelancer. I became qualified part time youth worker when 18 and have worked as leader in clubs throughout Manchester and the Wyre Forest. I also have past experience of being vice chair of governors at another school. I became a co-opted governor at Offmore Primary School in April 2018, following an approach by the Governors. My main focus (amongst others) is to ensure the finances are managed effectively to further develop the whole school.
GDPR Lead- Nick Hughes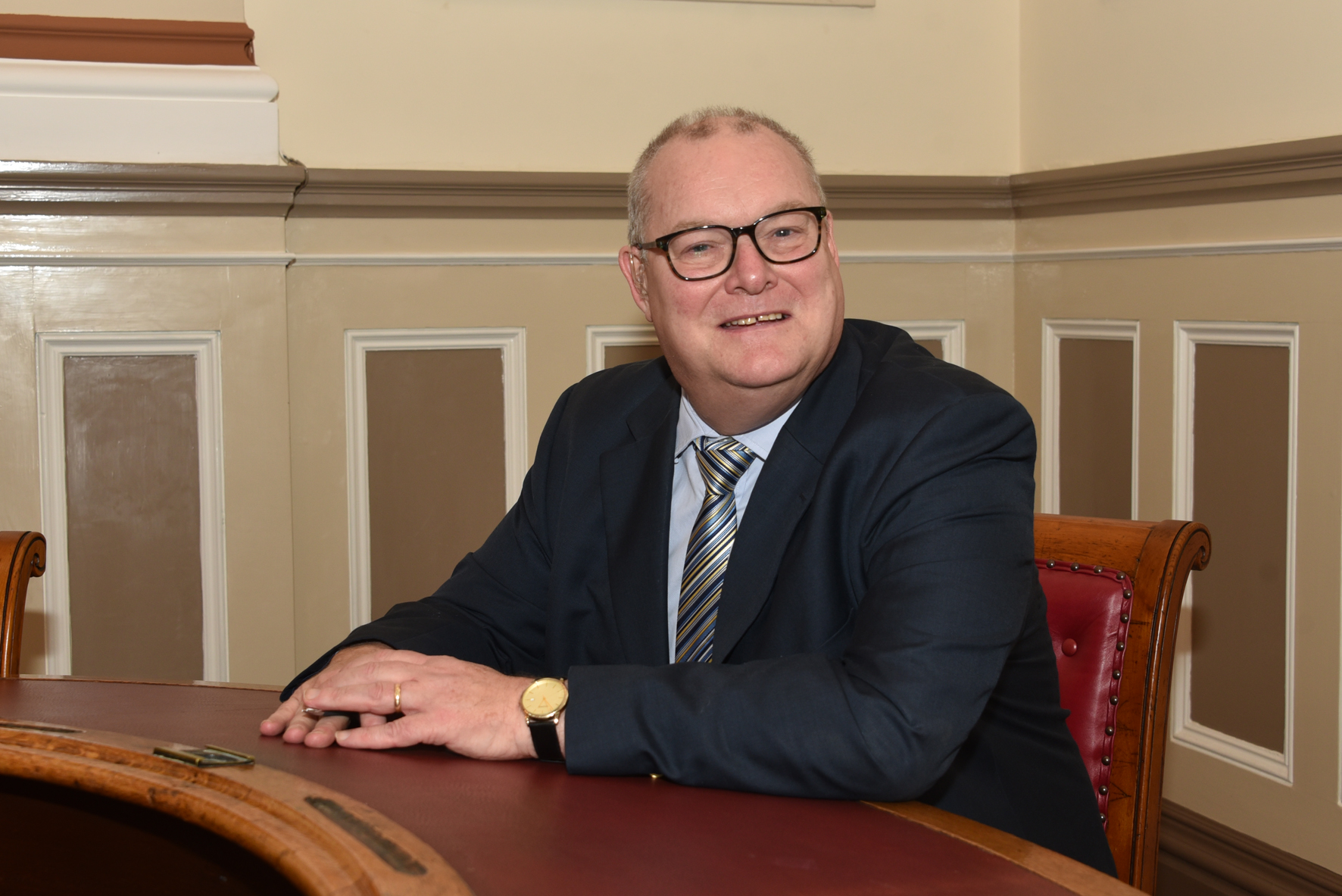 I have been a Solicitor in the Wyre Forest area for nearly 40 years and live in Offmore's catchment area. I am Chairman of the Kidderminster Civic Society and involved in many other local clubs and societies, for instance I have been a Trustee of the Museum of Carpet. I have been a Governor at Offmore for about 10 years and have also been a Vice Chairman and Chairman of Finance at a local High School. I have had four children attend Offmore First and Primary Schools and my wife works in the school. I was instrumental in the design of the new building a few years ago. Offmore is therefore very close to my heart!
Early Years Governor- Cynthia Johnstone
I have a lifetime of experience working in education. My career has been as a teacher, deputy head and an Advanced Skills Early Years Teacher in a variety of schools. I have been involved with the work of governing bodies in other schools and was previously a teacher rep for many years. I was asked to be a co-opted Offmore Governor in July 2019 with special focus for Early Years. I am looking forward to supporting the school ,staff and children along their exciting developmental journey. As a wife and a mother of an extended family of grown up children and grandchildren I believe I have empathy with family life and its rewards and trials.
Staff Governor - Fiona Adamson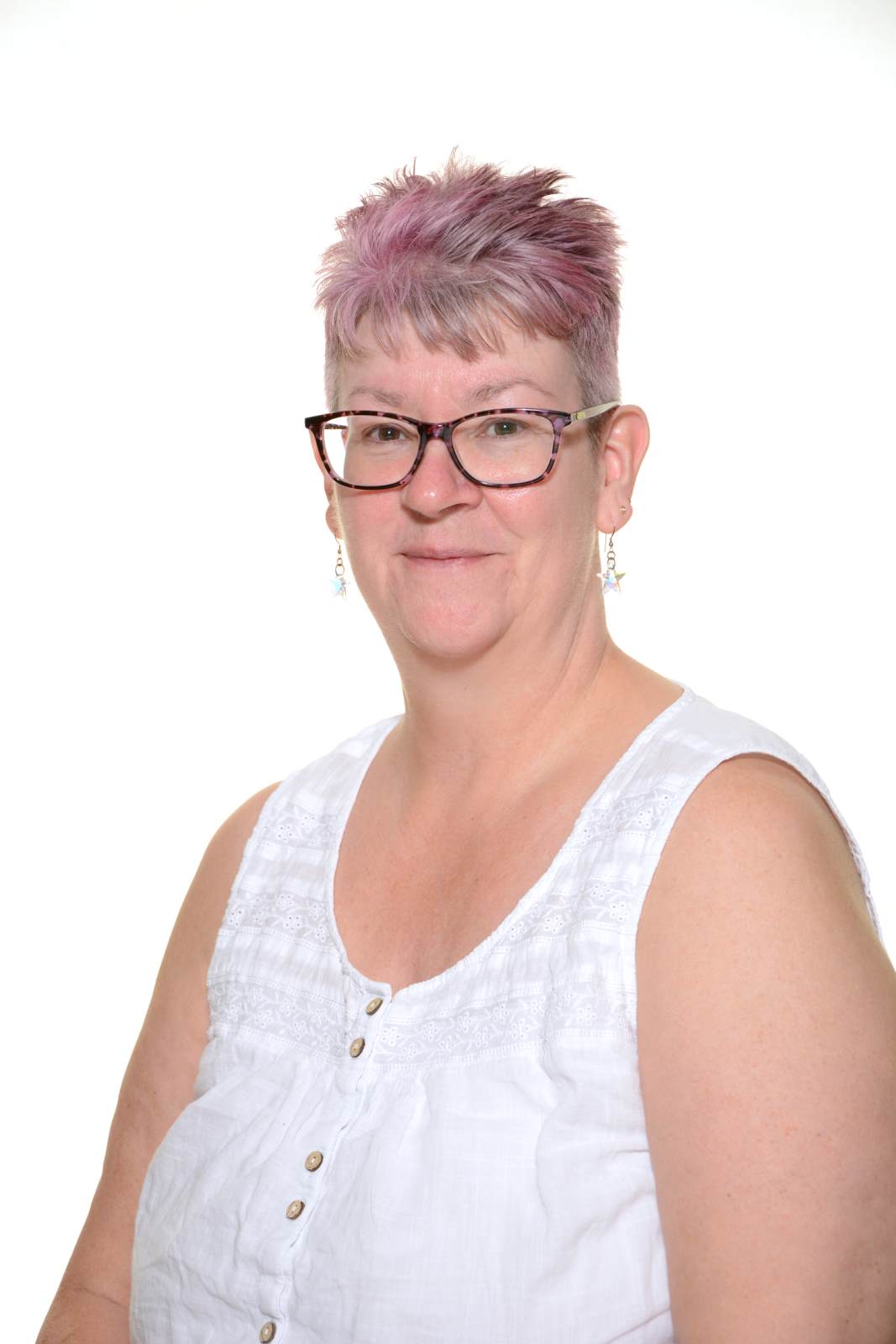 After many years of office work, I retrained as a yoga teacher; this led to further part-time study to qualify to teach in the post-16 sector. Initially a parent helper at Offmore First and Sladen Middle Schools, I went on to work as a Teaching Assistant, moving to Offmore Primary School in 2007. I was co-opted onto the governing body in May 2017, becoming staff governor in April 2019; I wanted to join the governing body to assist in the school's improvement journey. My work with UNISON has helped me to develop knowledge of equality and health and safety legislation, which I can bring to my areas of responsibility within my governor role.
Vice Chair / Safeguarding Governor- Fran Oborski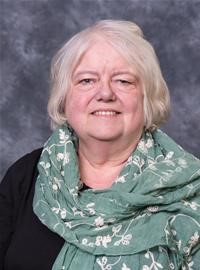 A retired School Improvement Adviser; I have been a local Councillor for the Offmore area since 1973 and a County Councillor since 2001. I have a graduate qualification in SEND and spent 40 years in the Education Profession. I am a Safeguarding and Prevent Trainer and Chair to the Worcestershire County Council Children and Families Scrutiny Panel. As a cat lover, I share my home with 4 feline friends who believe that they are sharing their home with me! I enjoy folk music and foreign travel, and apart from driving to Poland every summer, I try to have at least one "long haul" holiday every 18 months.
Early Years Governor - Stuart Busby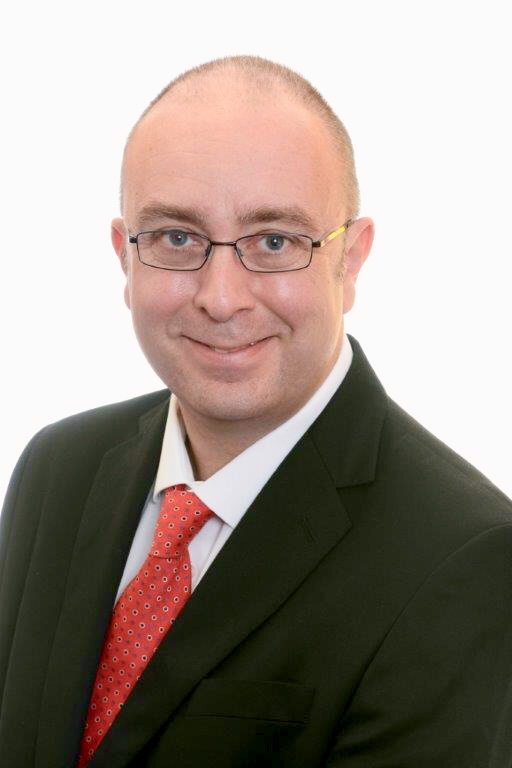 I have worked in education throughout my career, as a class teacher, then as a head teacher of 3 schools, before starting my current role as school improvement associate. I also have experience of working in Tanzanian Schools and a variety of settings within Europe.
I am passionate about providing all pupils with the life chances that are available to them and am very much enjoying my role at Offmore and seeing the successes that the school is achieving.
I am originally from Birmingham and have many happy childhood memories of spending time on the Severn Valley Railway with my parents.
In my spare time I enjoy spending time with my wife and two children. We have recently been joined by Bertie, our young labradoodle, who is keeping us fit and active! I also enjoy watching a variety of sport and playing football. I am a loyal Aston Villa fan, but have also visited Aggborough on a number of occasions!