Meet the Governors
Chair of Governors - Marie Bradbury
I come from a family of teachers and have worked in schools for 23 years across Birmingham, Oxfordshire and Worcestershire, including Kidderminster. This has included 17 years in senior leadership positions in schools. I am currently the Headteacher of a first school in Redditch. The Offmore vision and aims very closely align with my own beliefs and values so I became a Governor in November 2019. My particular passion is educational leadership - leadership that enables everyone in a school community to thrive and flourish. I also pride myself in being a champion
and ambassador for learners who (in any way) are vulnerable.
Chair of Finance & PSG Lead - John Heseltine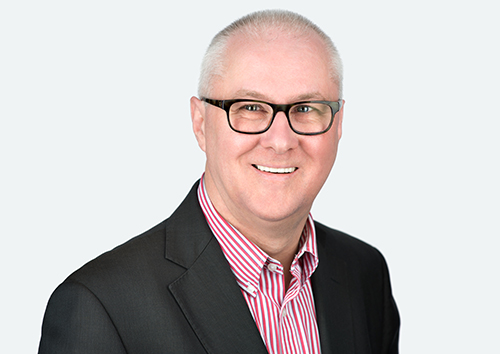 I have over 35 years' experience working at Lloyds Bank from leaving School and have lived in Kidderminster for 28 years. For the last 12 years I have helped major companies manage people change as a freelancer. I became qualified part time youth worker when 18 and have worked as leader in clubs throughout Manchester and the Wyre Forest. I also have past experience of being vice chair of governors at another school. I became a co-opted governor at Offmore Primary School in April 2018, following an approach by the Governors. My main focus (amongst others) is to ensure the finances are managed effectively to further develop the whole school.
Nick Hughes - GDPR Lead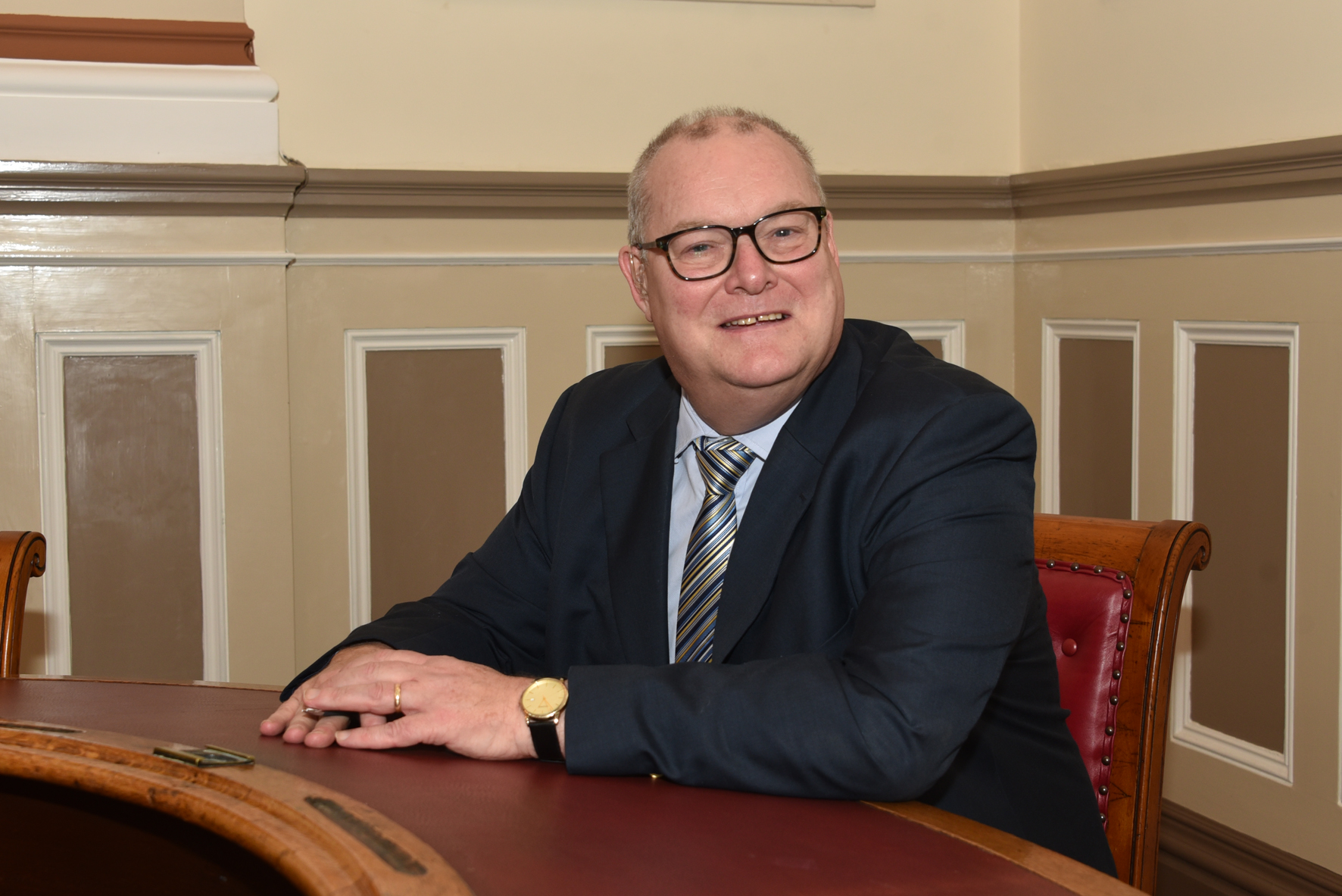 I have been a Solicitor in the Wyre Forest area for nearly 40 years and live in Offmore's catchment area. I am Chairman of the Kidderminster Civic Society and involved in many other local clubs and societies, for instance I have been a Trustee of the Museum of Carpet. I have been a Governor at Offmore for about 10 years and have also been a Vice Chairman and Chairman of Finance at a local High School. I have had four children attend Offmore First and Primary Schools and my Wife works in the school. I was instrumental in the design of the new Building a few year's ago. Offmore is therefore very close to my heart!