Robins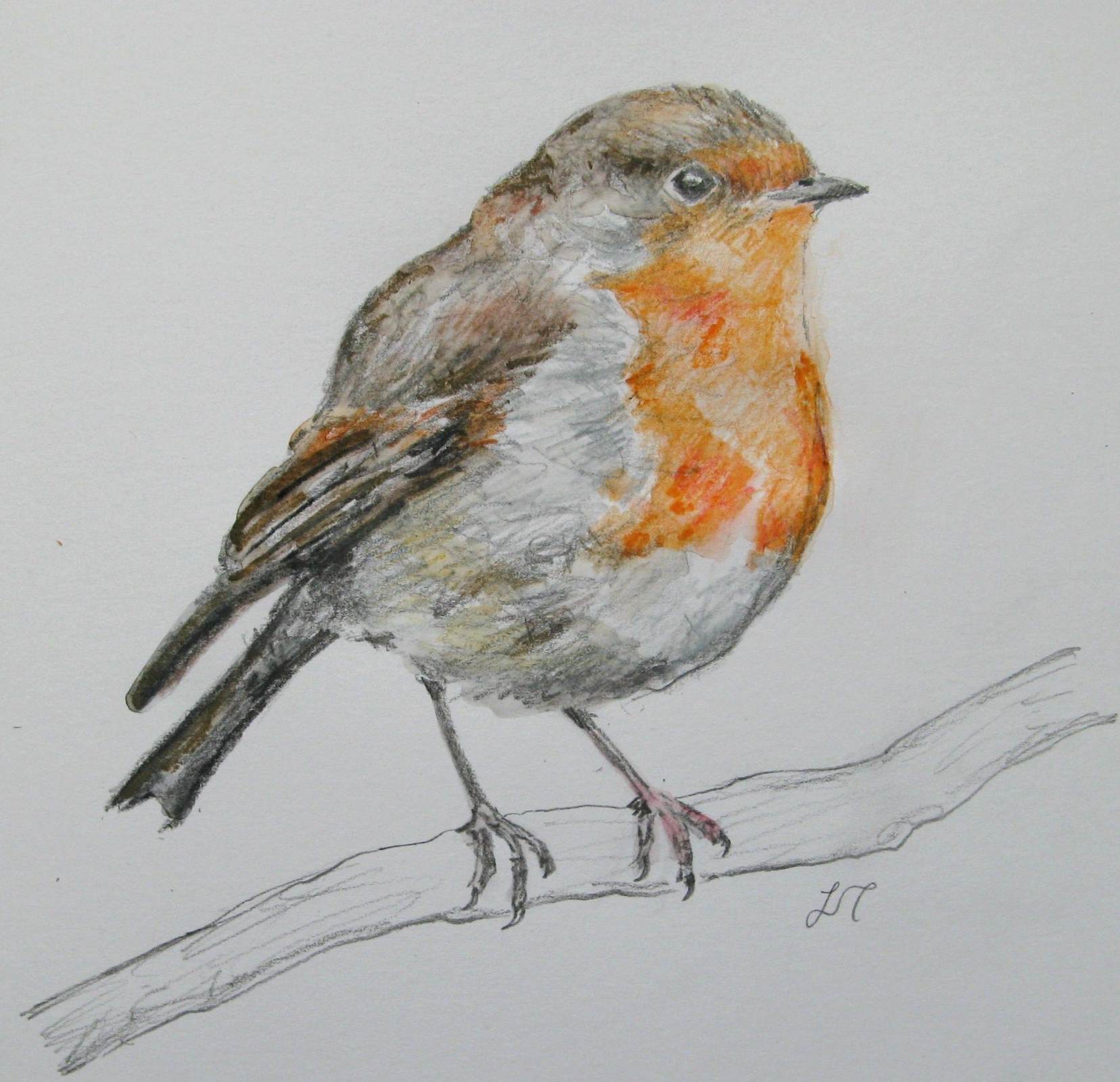 Welcome to Robins page!
Your class teacher is Mrs DiMambro and Mrs Little with an amazing Teaching Assistant, Mrs. Shone.
The children have settled in so well and are already beginning to develop more independent learning skills.
Mrs. Tye and Mrs. Millward sprinkled lots of magic over the holidays and have revamped our playground. The children are enjoying using all the new and exciting activities & equipment with their friends.
Thank you to our wonderfully dedicated TA's for giving up their time to make our children happy and to have such an inviting area to play in.
Expectations
We expect the children to be reading at least three times per week at home and for it to be recorded in their reading diary. We already have lots of names in the raffle prize box which will be drawn monthly. Please keep up the good work and keep loving those books!
It can include any genre of book, comics,newspapers, fiction, non-fiction or whatever takes their fancy. We just want it to be a pleasurable time for them and to develop a love of reading. We really enjoy listening to the children's conversations about the books they are enjoying at home.
Homework
Homework is set on a Tuesday and is to be brought back into school the following Monday in the red folder, along with their spelling book and reading diary. Everything on the same day to keep it nice and simple. The homework is to support and extend what they have been learning about in class.
Please make sure you are connected to Dojo so we can keep in contact easily. I will be uploading lots of pictures on our class story to show you what has been happening in Robins.
Our Topics
Spring 1- Robin Hood
The children went out to the forest and found a capsule with some information and pictures. After some much needed discussion they realised it was the character Robin Hood. They then went on a fact hunt to find out all about him.
So far we have re-told the story of 'Robin Hood and the golden arrow' for this we thought about character and setting descriptions and worked really hard to use time conjunctions. We have also gathered information about castles to write our own chronological report.
In Maths we have working really hard to understand addition and subtraction using number lines, tens frame and the part whole model.
In Science we have been investigating different materials and their properties by looking at how bread is made and the ingredients that are needed. We found at that materials can be changed by heating, cooling, stretching, bending and squashing.
We have also loved learning how to weave on a loom. It will quite tricky but we worked together and had some amazing results.
In Robins we are also learning French. We have learnt the words for; prince, princess, knight, horse and castle.
Autumn 2019- London
This term our topic is called London. We had a very exciting start as mystery items appeared in our classroom over a weekend. One sticky marmalade sandwich, a very muddy red wellington boot and an old battered suitcase. They even left loads of footprints on our carpet! I wonder if you can guess who our mystery guest was?
This mysterious occurrence created some quizzical writing and the children generated lots of well written questions and predictions. This has then led into fact finding research about London and its landmarks which the children have been fascinated by. Another big clue to who our visitor was, was finding out about his home country of Peru.
We will be learning about compass points, directional and locational language in order to locate the journey from Peru to London.
Can you guess which class novels we will be reading to the class? I think our enthusiastic children have lots of their own ideas that they will be bursting to share with you! It won't be long before the big reveal! Keep you posted!
We then discovered that our visitor was Paddington Bear, and that after a very long journey, and having to hide away for some time he was incredibly hungry. We have then been making and writing instructions for making marmalade sandwiches for our visitor, which was thoroughly enjoyed by all.