Nursery-Wrens
Offmore Nursery Rocks!!
Offmore Nursery provides an exciting and vibrant learning environment for children from 2 years to 4 years. It is led by our experienced Early Years teachers Mrs Packer with the support of Miss Dare (Higher Level Teaching Assistant), Mrs Hughes and Miss Sargent. Our recent building work has drastically improved the space we have available in Nursery and as a result of this, we are now able to offer spaces for two year olds as well as offering thirty hour funding. Mrs Brown supports the morning 2 year old children and Mrs Miles supports the afternoon children in the two year old area.
The Nursery comprises a vibrant indoor learning space, with a playground and a garden area that allows the children to learn and investigate as much outdoors as they do indoors.
Fundamental to our Nursery learning philosophy is the engagement of children with their learning. This system keeps the children central to their topics and activities and enables the staff to continually respond to the thoughts and ideas of our children as they collectively build and develop the very best foundations for learning.
Personal, social and emotional development is critical to all that we do, so that our children grow into confident children eager to embrace the future learning challenges they will meet.
"Stay and Play"
On a Wednesday afternoon from 1-3pm we hold our "Stay and Play" Session. This allows parents to come along and see what Offmore Nursery is like and how we approach nursery learning. It also enables parents to meet the nursery team, ask any questions and see how we may be able to help your child with their start in education. For more information contact the school office.
Sessions for Nursery
Morning Session: 8.30am - 11.30am

Lunch Club: 11.30am - 12.30pm

Afternoon Session: 12.30pm - 3.30pm
Look at all the fun we have!
Our Topics
Spring 2- Dinosaur Stomp
You wouldn't believe what has happened since coming back after half term! We discovered some footprints outside Mrs Fullers office that lead to a nest with an egg in. We think it is a Dinosaur egg, so we have decided to learn lots about Dinosaurs to find out who the egg belongs to.
To help us find out about Dinosaurs we visited 'All things wild'. We had a great day out and learnt lots. We are excited to know carry on our learning about Dinosaurs.
Spring 1- Offmore in Space
We had a rocket left in our classroom with a box of objects. The aliens had written us a letter thanking them for helping the alien to learn all about how to be an Offmore learner. However the alien now wants to teach us all about Space. We are starting our learning off by looking at the Whatever Next story and understanding more about rockets.
We have been REALLY clever and made our own book about the moon. To make the book we learnt lots of facts and then used Purple Mash to create the illustrations.
Moon dough arrived in Nursery and we loved it! We use moon gems and moon rocks to create the moons surface.
In Maths we have been helping Helen the astronaut by telling her to place objects in a line to count.
Autumn 2 2019- Aliens love Offmore
Oh no! An alien landed in our Forest Area. The children came back after half term to discover a space ship. An alien had left a note (in alien language) asking for our help. He wants us to help him become just like an Offmore Nursery child. After some class discussions the children decided they are going to teach him to write his name, count to 10, sing nursery rhymes, use a knife and fork and how to be kind.
We are working on all of these as we speak. The children are making sure the alien knows what is going on in Nursery by using the 'Alien Cam', this sends messages and pictures to him.
Autumn 1 2019- Once upon a time
Autumn 1 2019-20 Curriculum Map
This term we kick started our topic with children receiving a parcel of traditional stories from the Big Bad Wolf. The children have loved learning about Goldilocks and the Three Bears, The Three Little Pigs and The Gingerbread Man.
They tried porridge (including porridge with tomato sauce in as part of a science experiment), created some fantastic character paintings and have loved re-enacting the stories in the role play house and with puppets. They also enjoyed making and decorating Gingerbread men and making houses for the Little Pigs.
Luckily we found out the Big Bad Wolf wasn't so bad after all. He even threw us a spooky party in time for Halloween.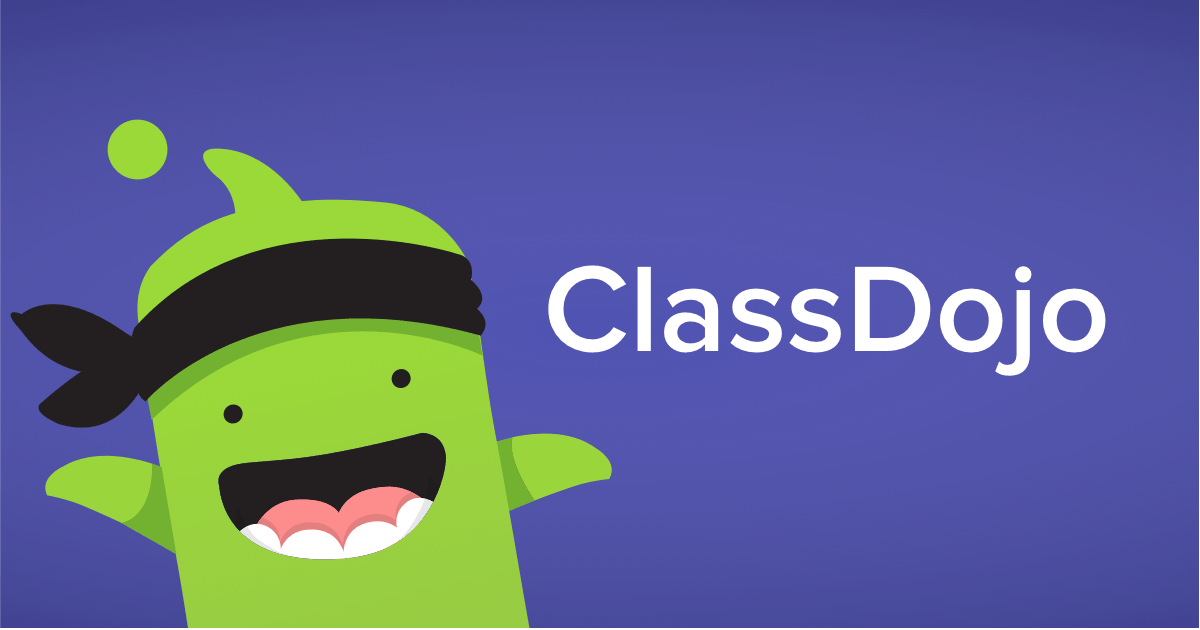 We use Class Dojo to share our wonderful learning with our parents and as a way to communicate important messages that are specifically for the Nursery children. We add photos of some of the exciting things that we do in school and the children can send us pictures of things that they do at home. Our children love to earn dojo points throughout the day, and these are linked to our Offmore values.
The children can also earn points for using their learning powers. These include: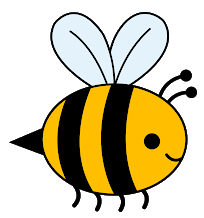 Busy Bee power- given for active learning, such as being focused.
Unicorn powers are given for playing and exploring, using a 'can do' approach.
Magnifying powers are given for creating and thinking critically, such as using learning walls independently to further own learning.