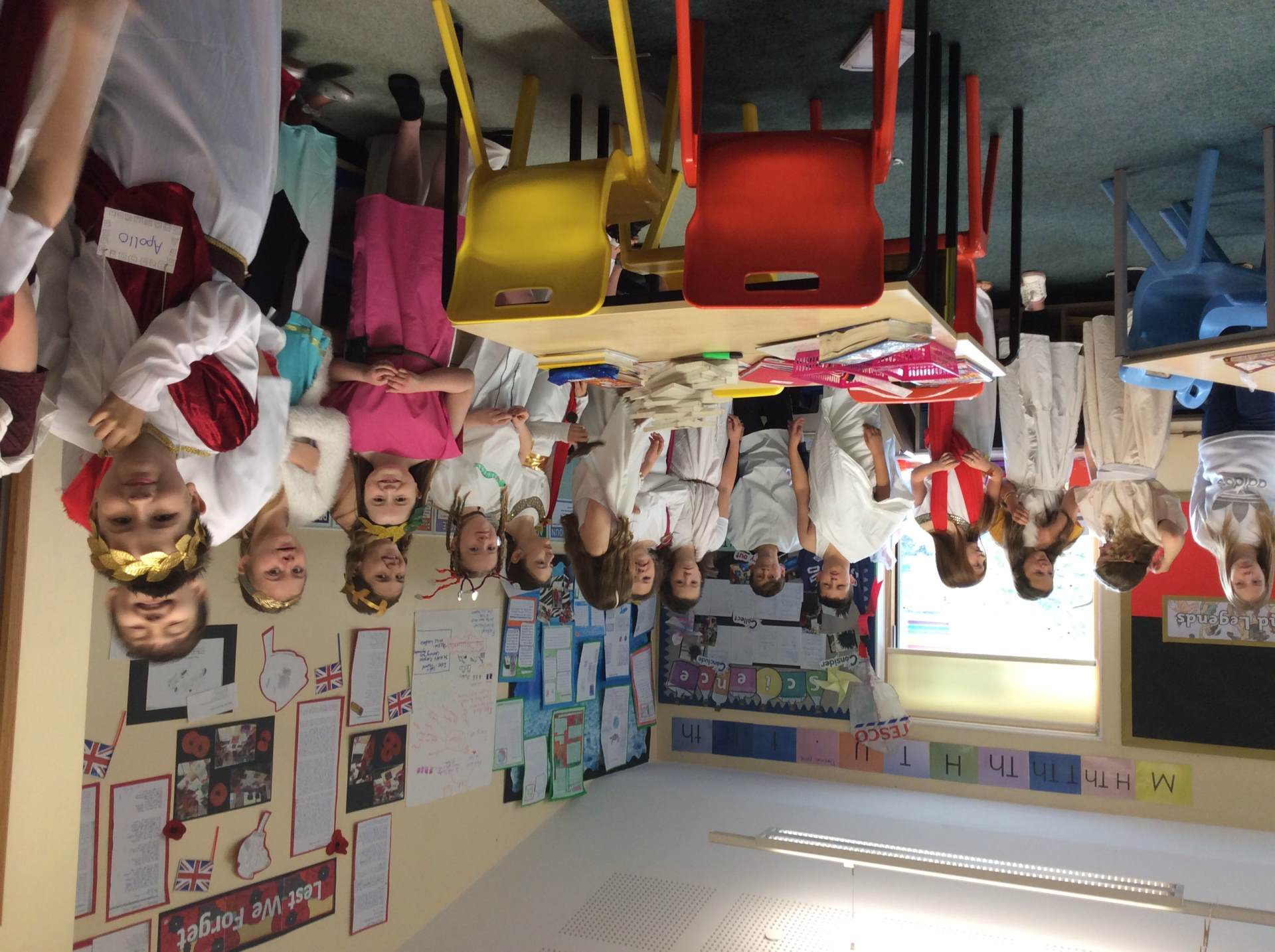 Year 5 & 6 - Hound
Welcome to Hound Tor, we are a fun, friendly class, where everyone supports each other to grow and achieve. Our lovely Teacher is Miss Wallace and our Teaching Assistant is the wonderful Mrs Harrell. Our teachers are very supportive and try to find lots of different ways to help us learn. We foster a positive attitude towards learning, where aspirations are set high and we know with the right mind-set we can do anything. We also understand how important it is to take risks in our learning; nothing ventured, nothing gained!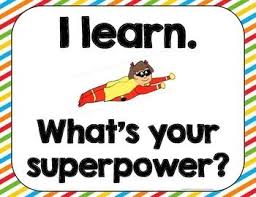 We often visit Forest School, where we learn to identify plants, make shelters and build fires. Forest School is lots of fun because we get to work as a team and learn new things whist being outside! Physical activity is a big part of our education, Miss Wallace tries to get us to do some form of exercise every day, this can include dancing timetables or running around the field. (Miss Wallace is very competitive, she takes groups of children to lots of different sporting competitions.)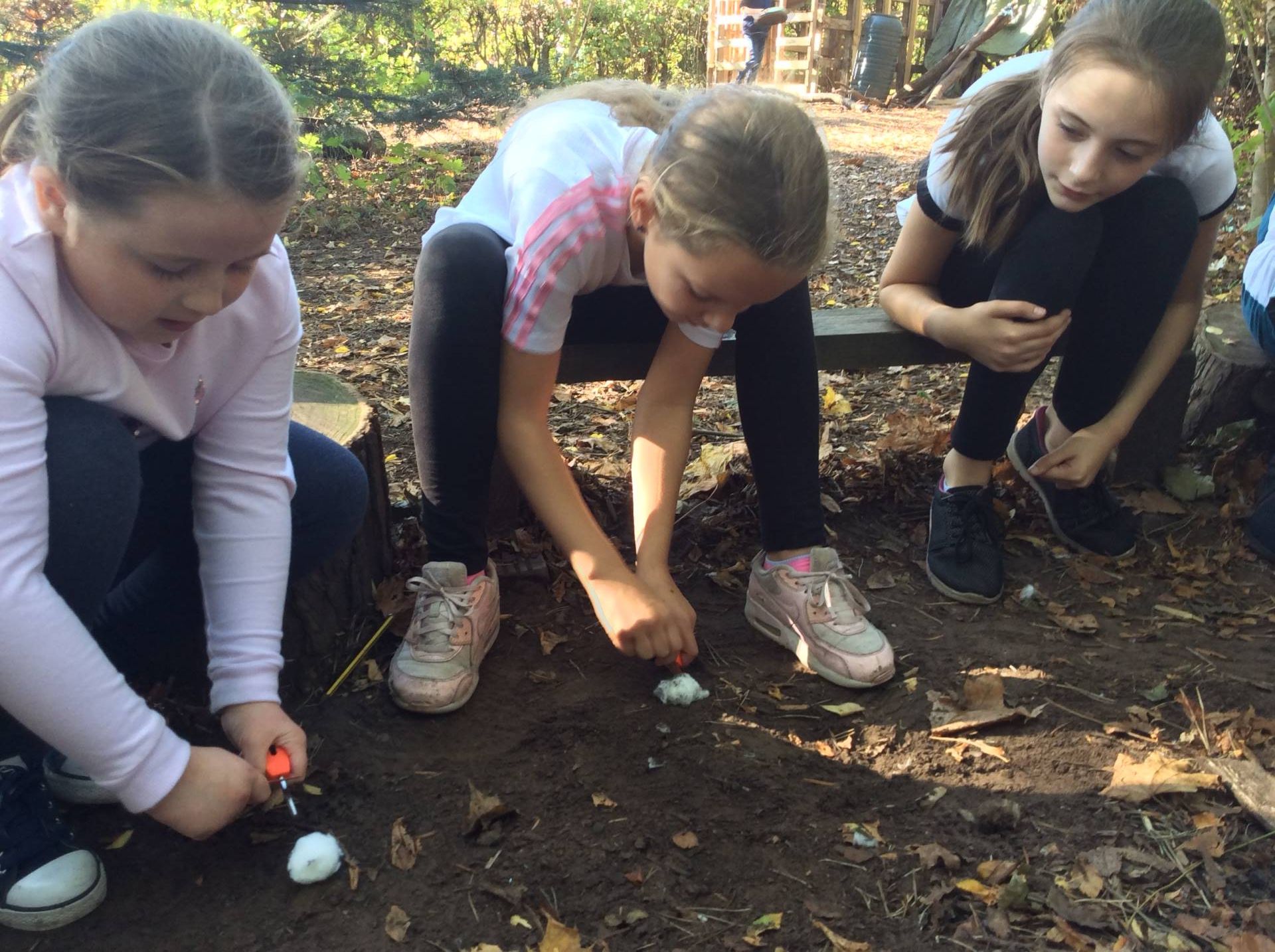 Now we are at the top of the school, there are plenty of opportunities for us to participate in key roles and responsibilities within the school that will equip us for our transition to secondary school. In this class we have some fantastic Play Leaders, who are responsible for arranging play time activities and all playground equipment. We have two House Captains, who count House Points and deliver Celebration Assemblies. Some of us are also involved in the Police Cadets, we get to work with the West Midlands Police, learning all about what it takes to be a Police Officer.
Expectations
We are expected to work hard but in return, we will be rewarded with many happy memories, lasting friendships, an increased confidence and independence to take us onto our next adventure.
Children are expected to read at least 5 times a week. Reading is incredible important, it enriched the mind and opens imaginations. If children fail to read they will have to spend 10 minutes of their lunchtime doing so.

Homework is set on a Friday, children will get once piece of English, one piece of Maths and sometimes one reading comprehension. This homework is expected to be completed to a year 5/6 level and handed in on Wednesdays. Miss Wallace runs a Homework Club on a Monday lunchtime for anyone who needs help.
Spellings – children will be set 12 spellings on a Monday and will be tested on Fridays. There will be 4 red spellings (year 5/6 words), 4 green spellings (topic words) and four blue spellings (spelling patterns).
Our Topics
Autumn 1/2 2018 - Billy and the Minpins
We started the year off by learning all about Roald Dahl – our class book was Billy and the Minpins; an extraordinary story about a boy, a ferocious beast and some very small people. After visiting 'The Forest of Sin' (Hurcott woods) and hunting down the Minpins, we planned, created and delivered a Roald Dahl trail for all of year 3 and 4. This included lots of different questions about their topic – Charlie and the Chocolate Factory – as well a hidden golden ticket! We really enjoyed working with the other years and everyone had a great time!
In November, we took part in remembrance activities to commemorate the anniversary of the end of WW1. We learned about soldiers who sacrificed their lives to join the war effort, made and sketched poppies and learned about how the poppy became the symbol of remembrance.
Spring 2019 - Endangered Environment
Our Spring Term topic was 'Endangered Environment', this was a fantastic, current topic, which we were all really excited about. The climate is changing and we must act now! As children, we will have the biggest impact on climate change – it is our future and we need to save it. Plastic is clogging up our seas, fossil fuels are choking the air and rubbish is filling our beautiful land. We have learnt new ways to help our environment, how important it is to recycle and all about different types of renewable energy.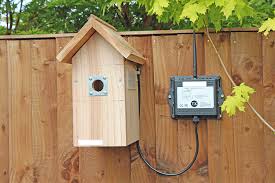 Summer 2019 - Myths and Legends
Ending the year with myths and legends, we have created some incredible artwork, using a range of mediums. We have also developed our computing skills, by planning and recording our own podcasts. In P.E. we have been around the world, playing a range of games, some of which originated in Ancient Greece. The children got to sample some Greek delicacies and enjoyed a Greek workshop, where they learnt to become a Greek solider.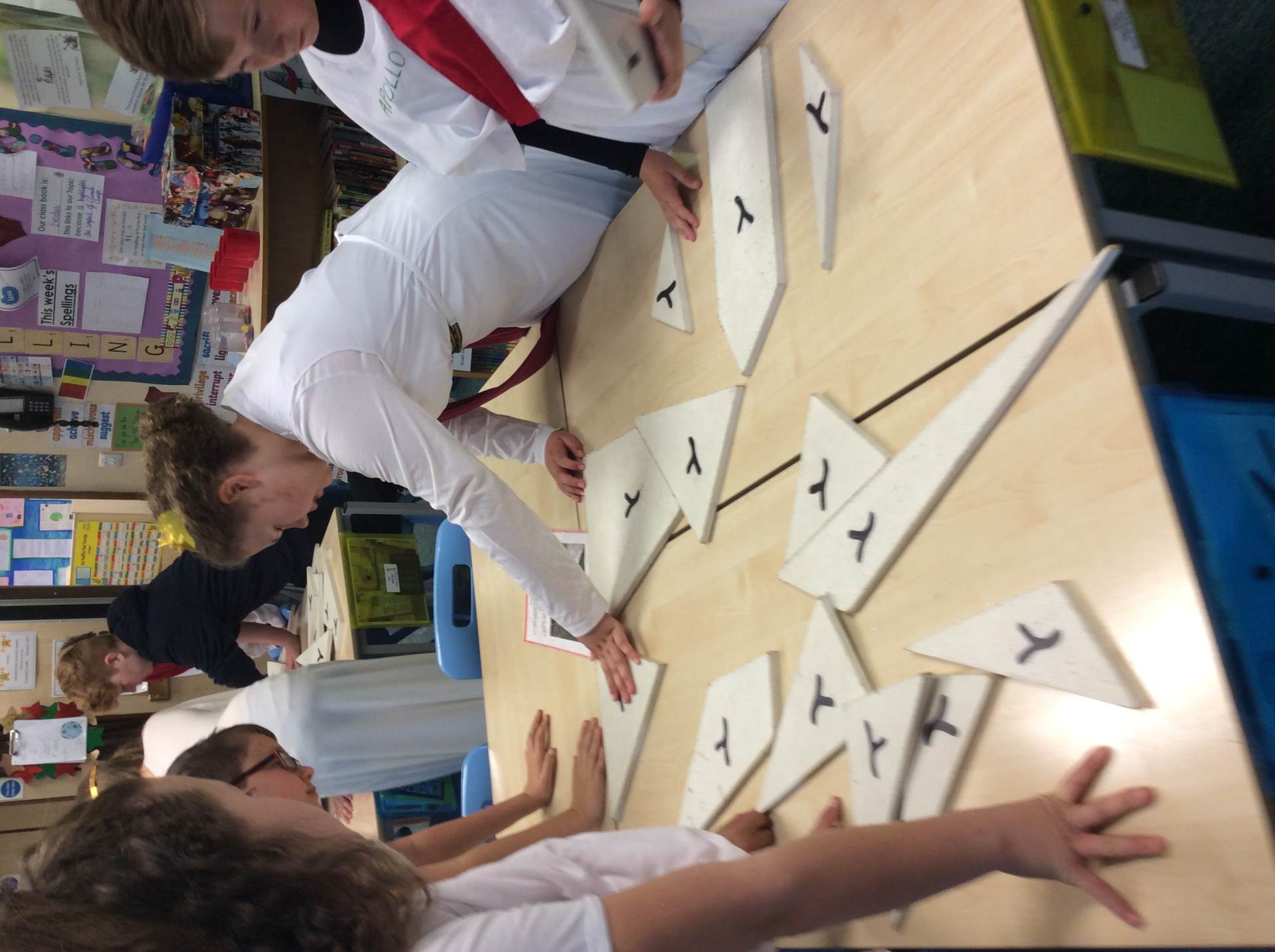 Through this topic we now know how history has shaped our lives today, understanding which concepts are still relevant. We have been inspired by Greek philosophers and scientists to understand that they can make a difference to our world, even if their ideas seem unusual (linked to Aristotle realising that the world was spherical).