Year 5 & 6 - Falcons

Welcome to Falcons! Miss Brown is our teacher and we have three lovely teaching assistants - Mrs. Livesy, Mrs. Clair and Mrs. Thornton. We are a fun and creative class who love learning and sharing our great ideas.
During transition week we came up with an acronym for our class name; our aim is to incorporate all of these things into our class:
Friendship
Ambitious
Loyal
Courageous
Outstanding
Nurturing
Sensational
Reading is very important to us as a class and we are expected to read at least 5 times a week at home and to then get an adult to sign our diaries. We have lots of books to choose from in the classroom but also really enjoy bringing in our own books from home too.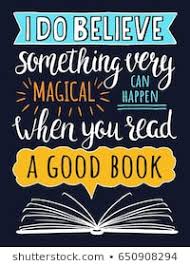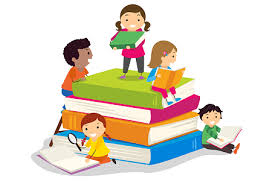 We have P.E on a Tuesday and a Wednesday and really enjoy taking part in team games. Our homework is set on a Friday and we have until Wednesday to bring it in; lots of us bring it in early and if we do we can earn House points and Dojo Points. We also have a weekly spelling test on a Monday and that is when we are given our new spellings to learn for the week.
Class Dojo is a big part of our class and Miss Brown likes to share lots of photos with our parents so they can see what we are up to! At the end of each half term there is a big prize for the person who has the most points so we are always trying our hardest to earn as many points as we can. We win points for following our Offmore values.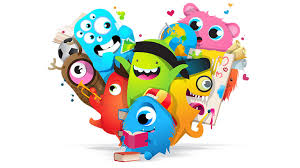 We are very lucky to have our very own forest at Offmore and you can often find us at forest school; creating and learning through being outdoors. If we go to forest school we need to make sure we wear old clothes and suitable footwear so make sure to check Dojo for any messages.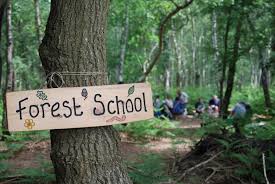 Our Topics
Spring 2020
This term the children are learning about rainforests where we will be discovering the location of a range of rainforests, the array of animals which live there, the range of plant life which grow there as well as lots of other fascinating facts and information. On the 8th January we had the wonderful Rainforest Roadshow in to start off our new topic (see the gallery below for pictures of all the fun we had!)
In English we have been immersing ourselves in The Explorer book. We have explored the characters, feelings, experiences and have written a diary entry. We have also create a non-chronological report.
In Maths we have been working on multiplication and division and we have just started looking at fractions. Which we are all fantastic at!
In Science we have been looking at the classification of animals and looking at the different plants and animals that are in the rainforest.
In Art we have been looking at work by Henry Russo and in Geography we have been studying what it is like in South America.
Autumn 2019- Victorians
This term the children are learning about the Victorian era, where they will discover the many inventions created during this time, monarchs and empires, crime and punishment, homes and houses, celebrations, as well as finding out how strict school life was! We will be having our own Victorian Day on Wednesday 25th of September where the children and staff will be dressed as Victorians and have different workshops throughout the day, learning what a Victorian day would have been like. Please see our phase letter for costume ideas. We will also be visiting Blists Hill Victorian Town later in the term; again, the children will need to be in costume please, to make it as authentic an experience as possible.