Computing
At Offmore Primary School our computing vision and intent is clear and simple: all children should be online-safe, online-inspired and online-confident.
Computing is at the heart of everything and has become an integral part of our everyday lives. At Offmore, we want to equip the children with skills that they will need in their lives, and be able to use technology effectively and make a difference to the world that they live in. Computing includes digital literacy, information technology and computer science which are embedded within the cross-curricular topics. An integral part of computing is how to use the internet safely, and we have a section dedicated to this on the website, including internet safety (Safeguarding) and our e-safety policy (Policies). An important element of the computing curriculum is teaching the children to use computer equipment and the internet safely, and this can be taught both in the computing suite and using netbooks and ipads within the classroom.
We believe all this gives them the experiences they need to prepare them for 21st century lifestyles.
Computing curriculum
The Computing Curriculum is broken up into three different categories.
Digital Literacy
recognise common uses of information technology beyond school
learn to challenge and question information on the internet for its validity
use technology safely and respectfully, keeping personal information private; identify where to go for help and support when they have concerns about content or contact on the internet or other online technologies
Information Technology
use technology purposefully to create, organise, store, manipulate and retrieve digital content
Computer Science
understand what algorithms are; how they are implemented as programs on digital devices; and that programs execute by following precise and unambiguous instructions create and debug simple programs
use logical reasoning to predict the behaviour of simple programs
Progression in Computing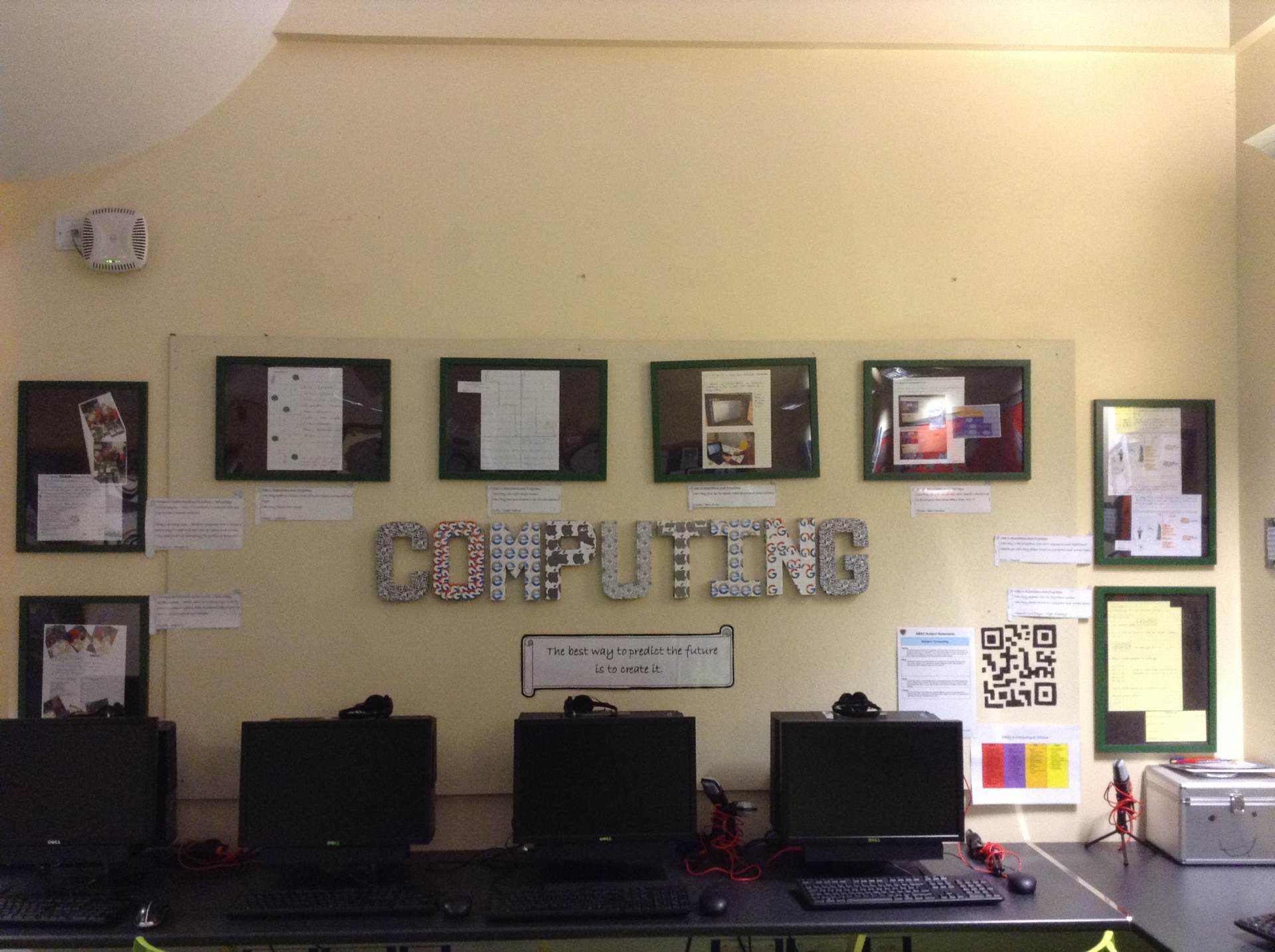 Curriculum Progression in Computing
Computing in the Early Years
Spiritual, Moral, Social and Cultural Development in Computing
Offmore's Digital Leaders
We are excited to announce that we are this years Digital Leaders.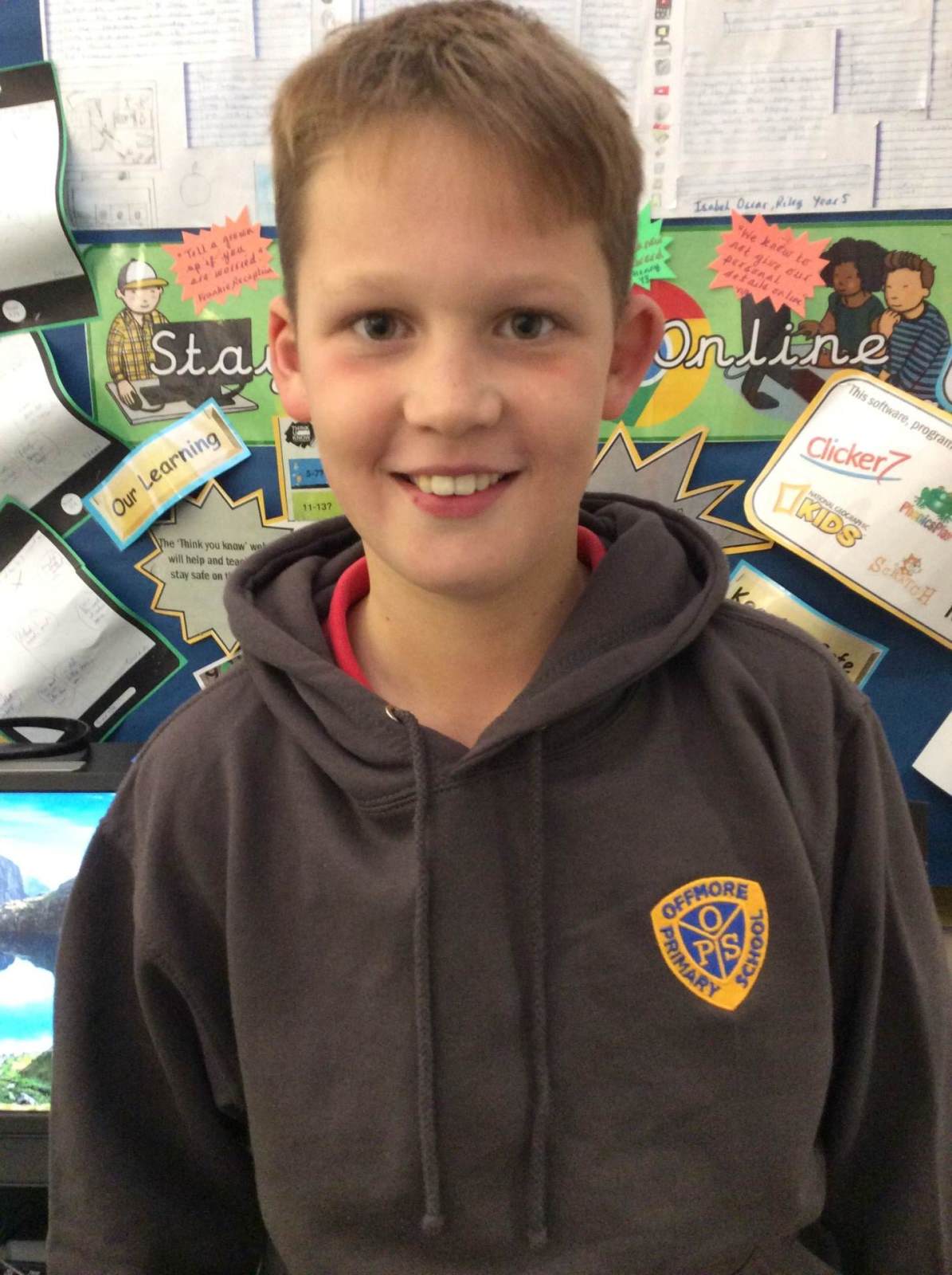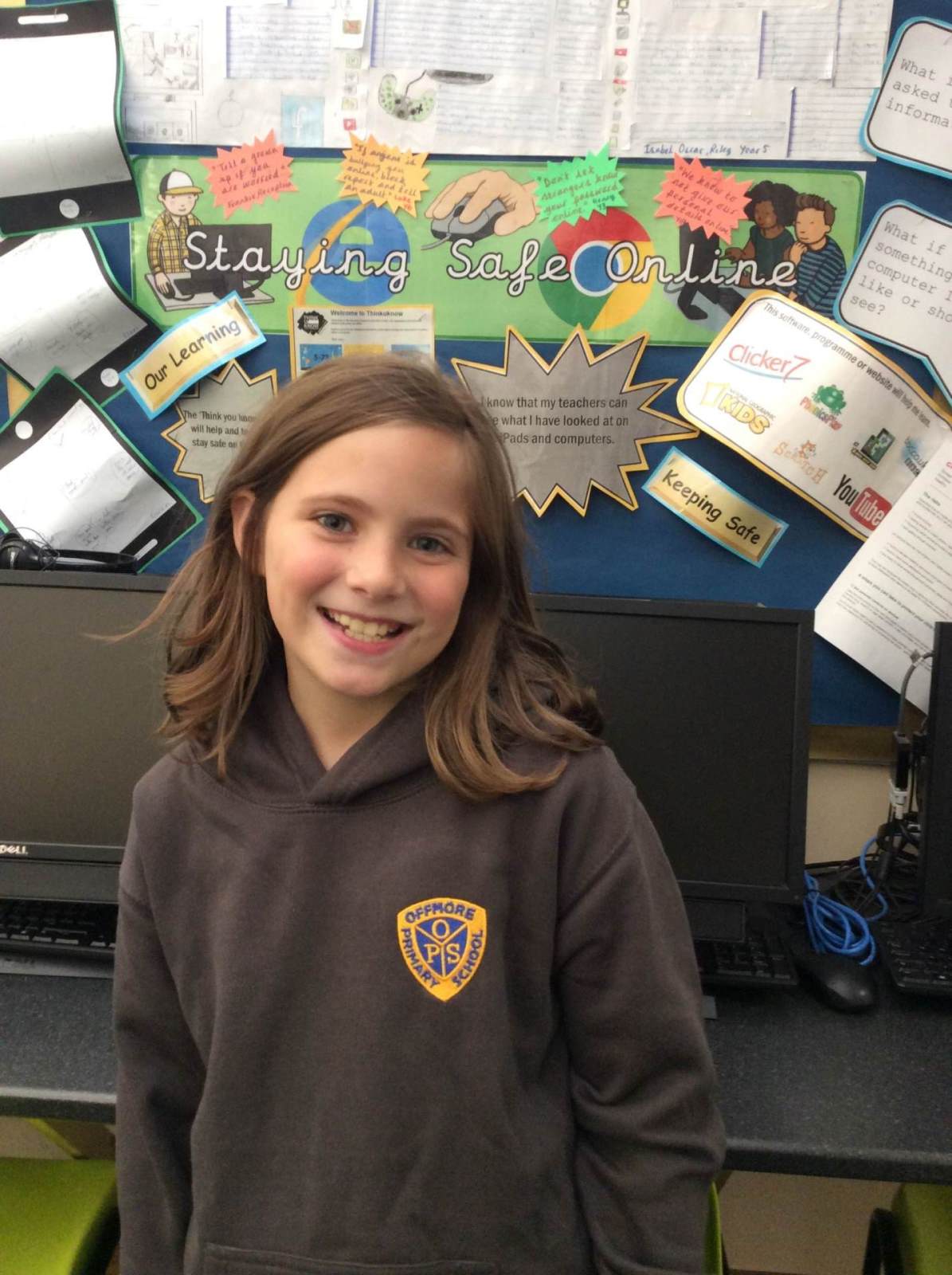 Our job is to help our friends and peers learn how to be safe online. We help them by: recommending safe websites such as Kiddle, teaching them how to be safe using 'Think you Know' and telling them about CEOP and suggesting new ways about how to be safe online.
Another part of our role is to help with the runnings of our computing suite and computing resources. We also make sure all children follow our core value 'respect' by respecting the equipment.
We are looking forward to more exiting opportunities and projects that are coming soon.
Please link on the image below to find out more about Kiddle and Think you Know and our online safety website page.
How to keep your child safe online- E safety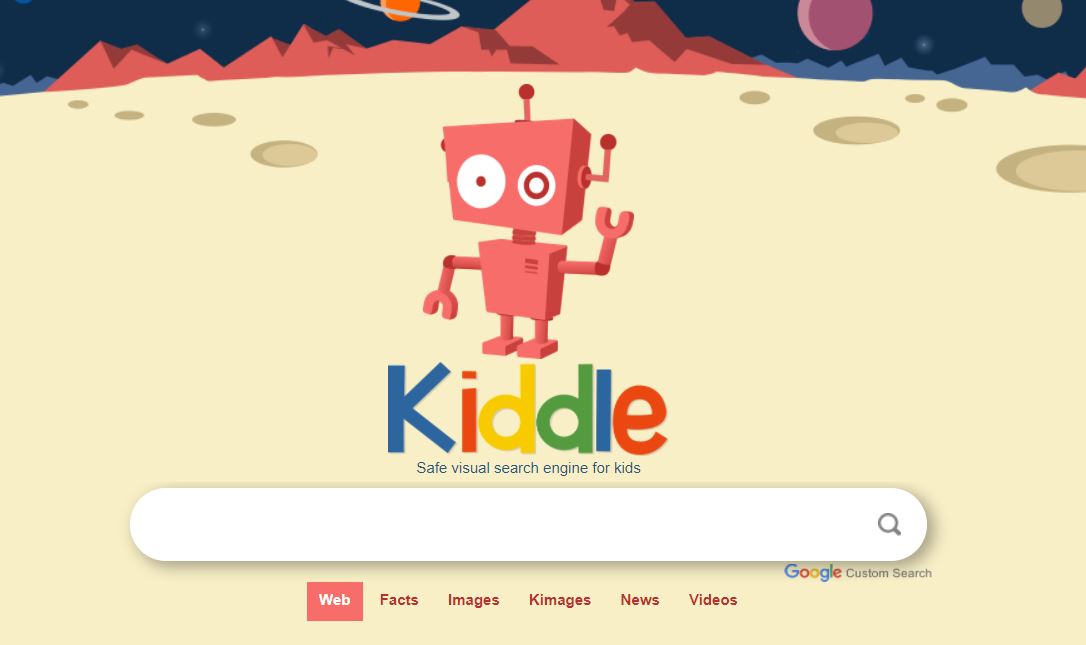 Understanding computing language!
Useful links
Purple Mash: www.purplemash.co.uk
A range of projects for your child's current topic.
Think you know: www.thinkuknow.co.uk/parents
How to talk to your child about online safety
Times Tables Rock Stars (Years 2-6): Times Tables Rock Stars
Times Tables practice. See your child's teacher for their login.
Numbots (Years 1 and 2): Numbots
Core number facts to promote fluency. See your child's teacher for their login.
Pupil survey:
https://www.surveymonkey.co.uk/r/FPNWBZ6