Science
Our intent for Science
At Offmore Primary we aim to provide a stimulating and varied science curriculum. Through a hands-on, inquiry-based approach children experience the joy of exploration and investigation, making their own discoveries. We aim to spark children's natural curiosity about the world around them and how it works. Real-life experiences and topical scientific breakthroughs and problems (such as the need for green energy or the disposal of plastics) are used so that children can make links between scientific enquiry and real changes in the world we live in. We aim to inspire children to examine to world and environment around them and realise that there are still many, many discoveries still to make.
Across the school, children follow the the National Curriculum for England. along with some additional science content which is designed to enrich and broaden the children's experience of science as part of our creative curriculum.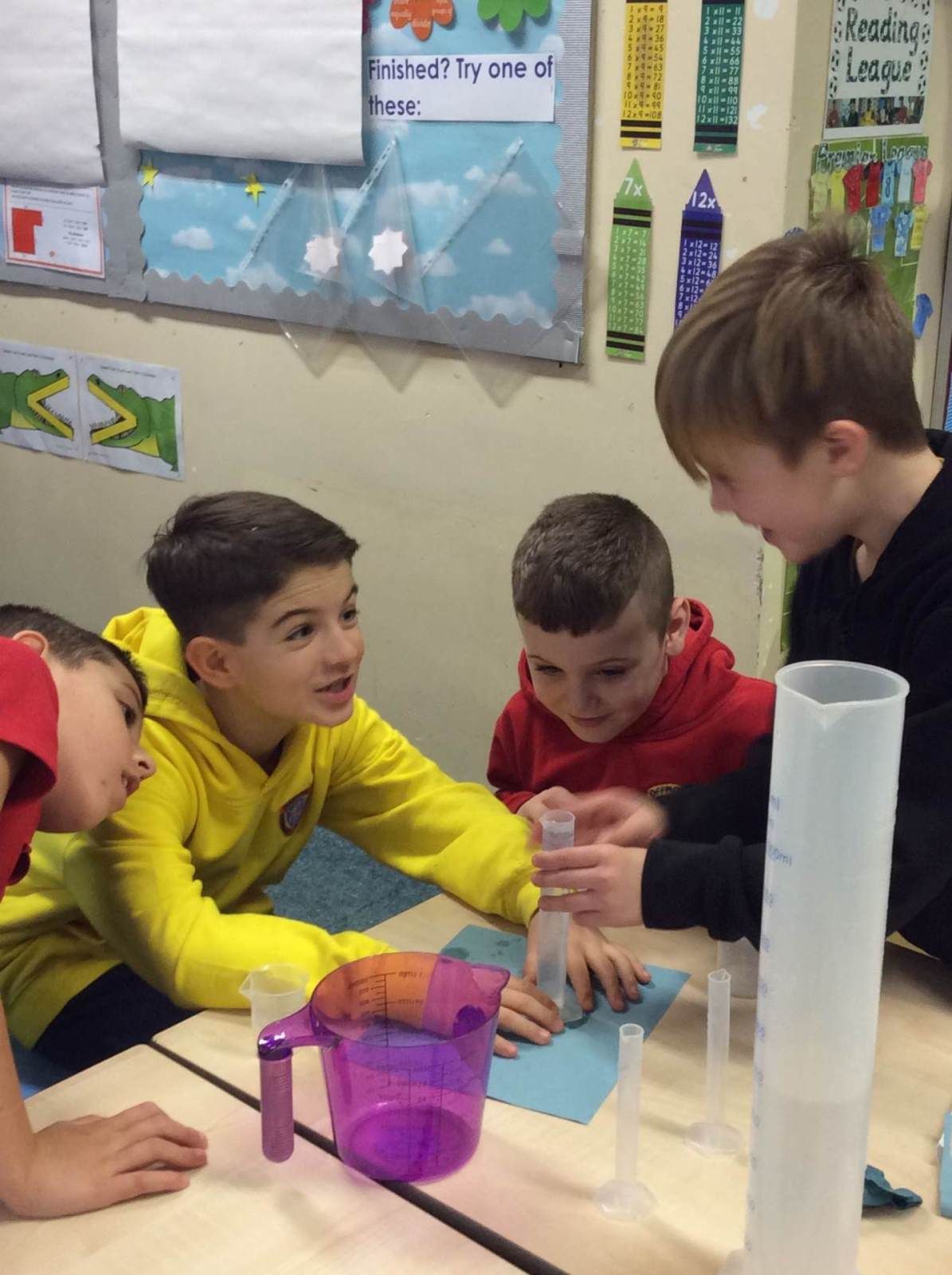 Aspiration for Science
Through our purpose driven curriculum, we always aim to pin science to real life problems, experiences and news events. Our vocation stations reflect real life jobs and visitors to school show children how a love of science can underpin a variety of careers.
Aspirations in Science
UKS2 had a 'virtual visit' from a NASA space scientist
UKS2 were visited by some exotic creatures as part of their rain forest topic
LKS2 had a visit from Severn Trent to look at water conservation
LKS2 had a visit from physicist Dr Matt Pritchard to discuss how science can help humans develop super powers!
Non-Negotiables for the Science learning journey
We have developed a common approach to thinking like an Offmore Scientist, by following the 5 C's of Science:
Consider, Carry Out, Collect, Compare and Conclude.
This approach starts in Nursery and is progressively built upon until children are fully confident in:
Asking questions
Predicting
Developing methods to answer questions
Fair testing
Collecting results
Drawing conclusions
Challenging themselves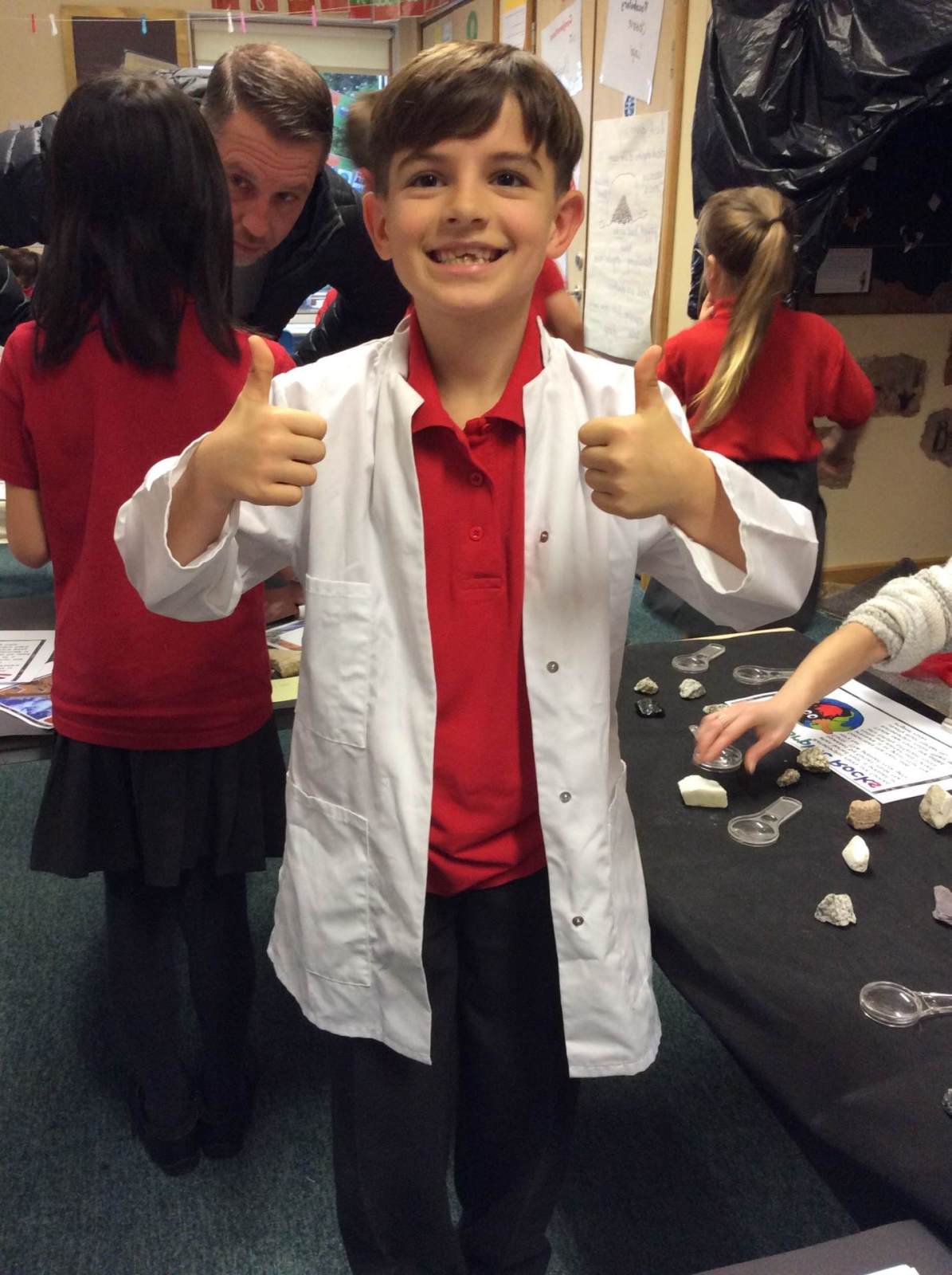 Science- Skills and Knowledge Organiser
Our Science Skills Progression Document shows the skills covered by each year group at Offmore Primary. Our two year cycle offers a broad and varied curriculum with the chance to revisit key skills. You can find our Science Skills Progression below.

Spiritual, Moral, Social and Cultural Development in Science
Science in the Early Years
Further support and useful websites
KS1 Science on BBC Bitesize
https://www.bbc.co.uk/bitesize/subjects/z6svr82
KS2 Science on BBC Bitesize
https://www.bbc.co.uk/bitesize/subjects/z2pfb9q
Primary Science Glossary for Parents
https://www.theschoolrun.com/primary-science-glossary-parents
Nat Geo Kids
https://www.natgeokids.com/uk/teacher-category/science/
Science experiments to try at home
https://www.science-sparks.com/science-experiments-for-kids/