Computing: Please follow the link below to listen to podcasts, ready for our Computing lesson on Tuesday 14th May.
https://podcasts.apple.com/gb/genre/podcasts-kids-family/id1305
Year 5 - Rippon Tor
Welcome to Rippon Tor. Our teacher is Mrs Brooks and our wonderful teaching assistant is Mrs Clair.
Autumn 2018 - Billy and the Minpins
Since starting year 5, we have learned all about Roald Dahl and read The Minpins as our class reader. From this story, we have written a range of texts, such as stories, persuasive leaflets, reports, descriptions, scientific reports, letters, diary entries and recounts. Alongside this, we have completed related artwork, involving water colours, pastels, printing and textures with different art resources.
After learning lots of new knowledge through visits to the forest and completing trails, we planned, created and delivered a 'The Enormous Crocodile' trail for key stage 1 to solve. This included questions to answer about the story that they had been reading, as well as hidden crocodile teeth for the children to earn prizes. We really enjoyed working with the younger children and the trail was very successful.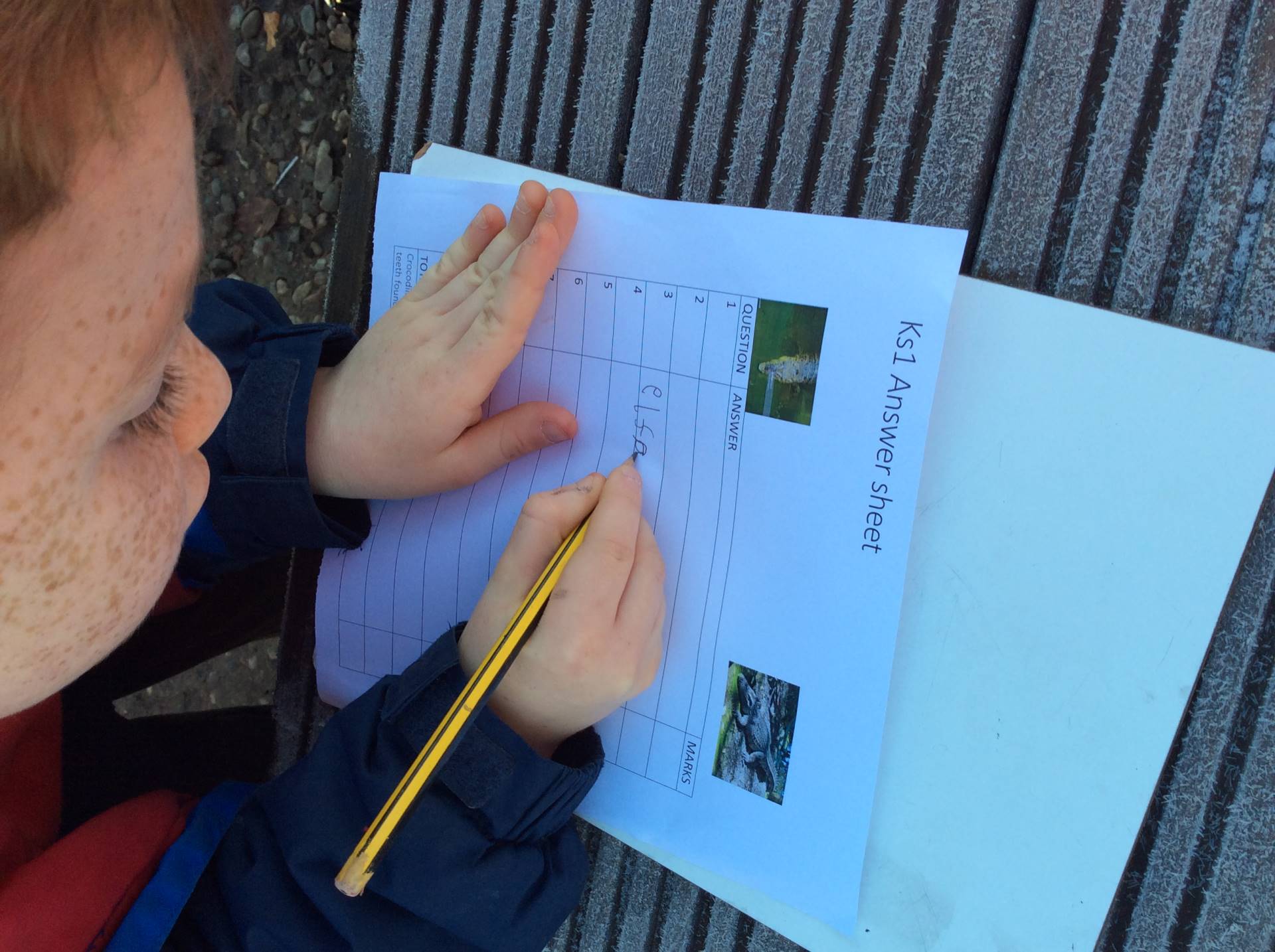 In November, we took part in remembrance activities to commemorate the anniversary of the end of WW1. We learned about soldiers who sacrificed their lives to join the war effort, made and sketched poppies and learned about how the poppy became the symbol of remembrance.
As part of anti-bullying week, we learned about the different types of bullying and how to prevent and report it. We also focused on diversity, writing poems to reflect our thoughts and feelings.
Spring 2019 - Endangered World
Happy New Year! We have come back into school re-energised and excited about our new topic, called 'Endangered World'.
Throughout this term, we will be learning all about the impact we have on our planet, through different types of pollution and looking at ways to reduce it through practical means: we have already taken part in a Junk Funk drumming workshop, which allowed us to see how old (seemingly useless) household items can make amazing music.
Summer 2018 - Mythical Creatures
Ending the year with myths and legends, we have created some incredible artwork, using a range of mediums. We have also developed our computing skills, by planning and recording our own podcasts. In P.E. we have been around the world, playing a range of games, some of which originated in Ancient Greece. The children got to sample some Greek delicacies and enjoyed a Greek workshop, where they learnt to become a Greek soldier.
Through this topic we now know how history has shaped our lives today, understanding which concepts are still relevant. We have been inspired by Greek philosophers and scientists to understand that they can make a difference to our world, even if their ideas seem unusual (linked to Aristotle realising that the world was spherical).