Year 5 - Kestrels
Welcome to Kestrels page!
Welcome to Kestrels - our teacher is Miss Palmer and our teaching assistant is Mrs Harrell.
Expectations
We are expected to work hard in Kestrels in everything we participate in and rewards will be provided in several ways i.e. prizes, Class Dojos and learning powers.
Children are expected to read at least 5 times a week. Reading is an important part of children's learning and will have many positive benefits, for example, improving the children's writing, spelling and ability to think of creative ideas. The children's reading diaries need to be signed by a parent/ sibling/ relative to show that they have read. Those children who have read will have their names put into a raffle box. At the end of every week, two children will be picked out of the box and will receive a reward from the amazing reward box. Additionally, every month, one child will have their name drawn out of the box and will receive a larger, fantastic prize.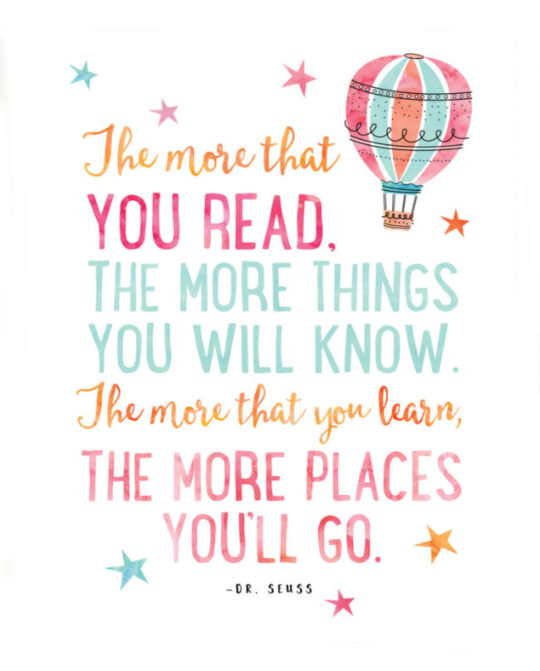 Spellings are set on a Monday and are tested on the following Monday. These spellings will link to the National Curriculum word list, the topic for the term and the words the children are looking at in the No Nonsense Spelling programme we are using. If children are able to get all their spellings correct, they can receive a Class Dojo point.
Homework
Homework is set on a Friday and will needed to be handed in on a Wednesday. If the piece of homework is given in early, the child will receive a dojo on the Class Dojo system.
Children need to be practicing their times tables. This can be through logging onto their Times Table Rockstars account as well as playing several games online. I have my own profile on there so the children are able to challenge me to a game if they wish! If the children wanted to have a bit of a sing and dance whilst practicing their times tables then there are lots of different times tables songs on the BBC SuperMovers website. Every week the children in my Maths class receive a times table test to see how they are getting on; if they can beat their score from the previous weeks, they can receive a Class Dojo point.
P.E. lessons are on a Tuesday and Thursday in Kestrels and children are required to wear P.E. kit. Earrings must be removed, and long hair tied back.
Our Topics
Spring 2020 - Rainforests
This term the children are learning about Rainforests where we will be discovering the location of a range of rainforests, the array of animals which live there, the range of plant life which grow there as well as lots of other fascinating facts and information. On the 8th January we had the wonderful Rainforest Roadshow in to start off our new topic (see the gallery below for pictures of all the fun we had!)
Autumn 2019- Victorians
This term the children are learning about the Victorian era, where they will discover the many inventions created during this time, monarchs and empires, crime and punishment, homes and houses, celebrations, as well as finding out how strict school life was! We will be having our own Victorian Day on Wednesday 25th of September where the children and staff will be dressed as Victorians and have different workshops throughout the day, learning what a Victorian day would have been like. Please see our phase letter for costume ideas. We will also be visiting Blists Hill Victorian Town later in the term.
Curriculum Overview - Autumn 1 2019 - Victorians