Computing: Please follow the link below to listen to podcasts, ready for our Computing lesson on Tuesday 14th May.
https://podcasts.apple.com/gb/genre/podcasts-kids-family/id1305
Year 6 - High Willhays

Working in 6HW, are Miss Ralph and Mrs Platt and a class-full of amazingly talented children. We strive to be the best we can become, whilst learning through a range of exciting and engaging opportunities. Our class motto is:
Good, better, best,
Never let it rest,
Until your good is better,
And your better's best!
Expectations:
In year 6, our children are expected to read at least five times a week and get their diaries signed by an adult. In addition to this, the children have weekly homework in maths and English which is related to work covered in the classroom during the current week. We have a weekly spelling test on a Friday. Children have new words set on a Monday. More than two spellings wrong in a test means you have a re-test, so get spelling!
Outdoor Learning:
You will often find us at forest school, creating, searching, exploring, identifying flora and fauna and learning through being outdoors. We have already spent time learning how to survive; Bear Grylls style! Making tin can fires, home made compasses, dens and much more!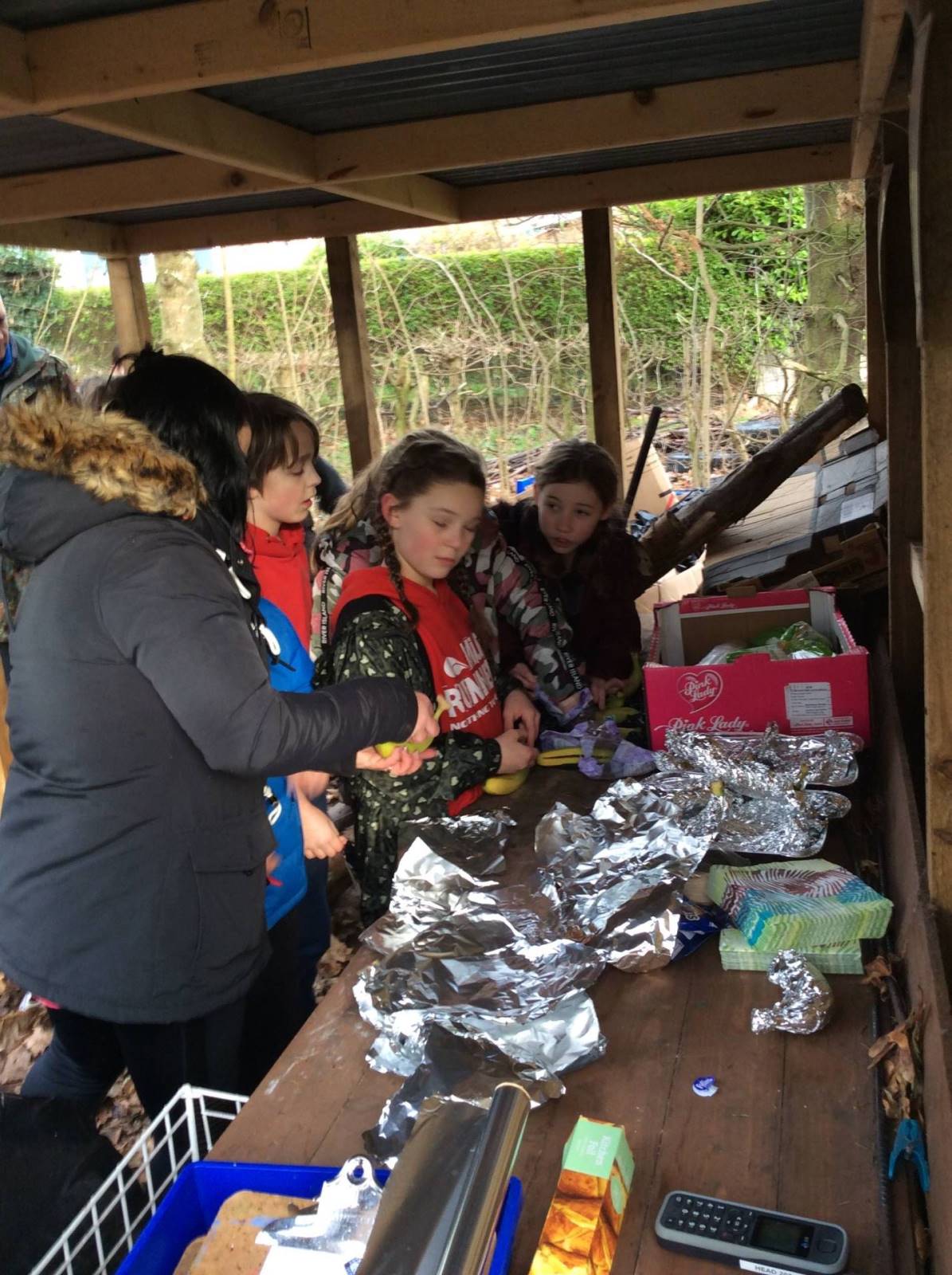 Autumn 2018 - Billy and the Minpins
Our topic: Whole school Roald Dahl.
Our book was "Billy and the Minpins". Through reading the story about Billy venturing off into the Forest of Doom, we learnt more about characters, settings and plots, which helped us write our own stories. We visited a local forest to gain first hand experience of what Billy would have felt, alone in the dark forest. We used natural resources such as pine cones, to create our own Minpin community! An art teacher from a local high school also came in t work with us to create our own "forests". We created a Minpin trail for year 5 and 6 to follow, which included grid referencing, questions on 'The Minpins' and Roald Dahl's life, science questions and maths questions. Our topic led to 'The hare and the bear', keeping to the forest theme. We had an ice sculptor in who carved an ice hare and we participated in a workshop where we had the opportunity to test out his tools! Our topic finale was a Christmas sale, where we shared our work, art and songs.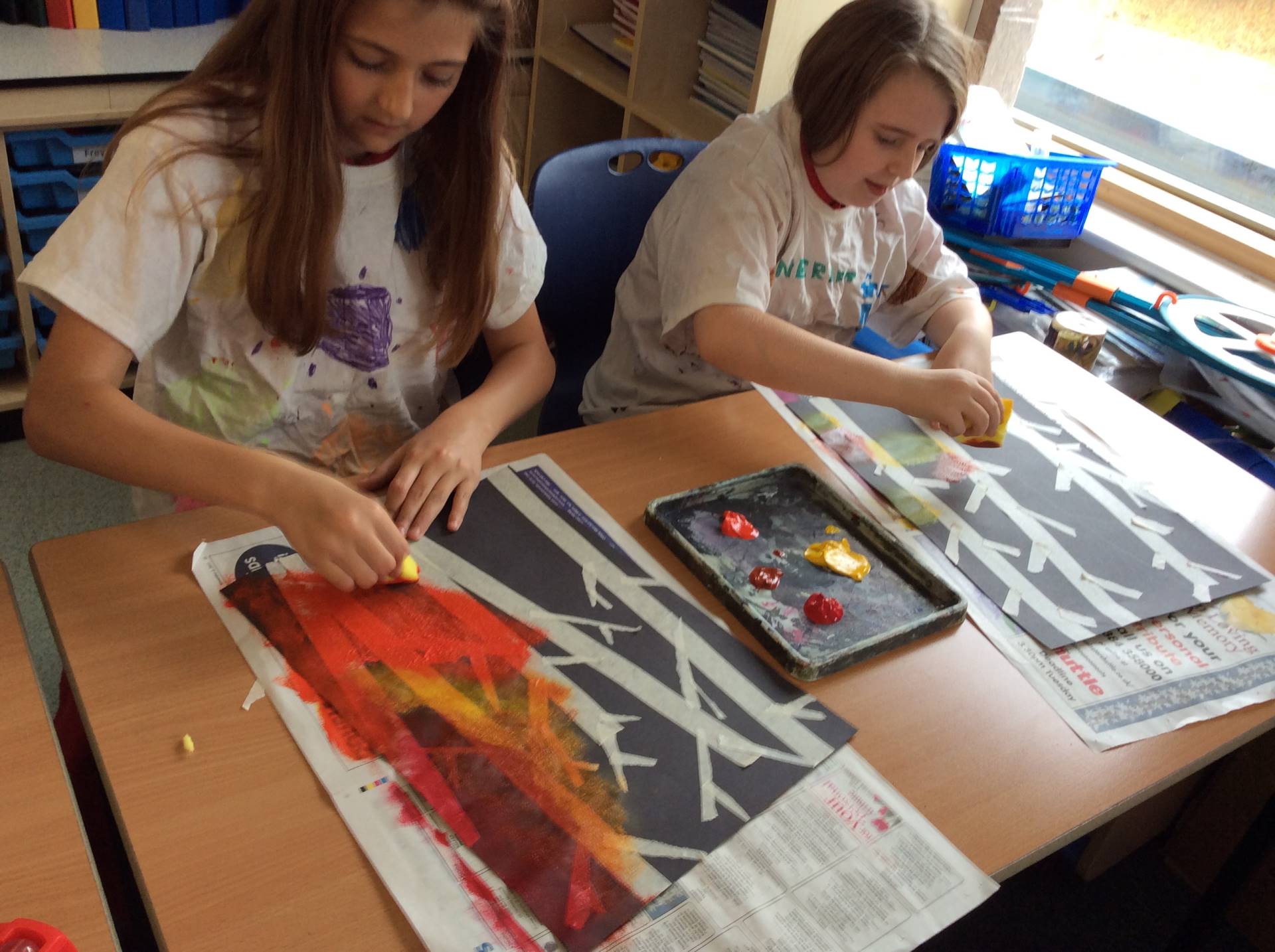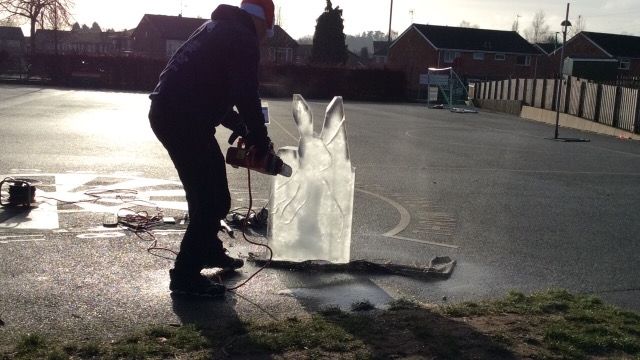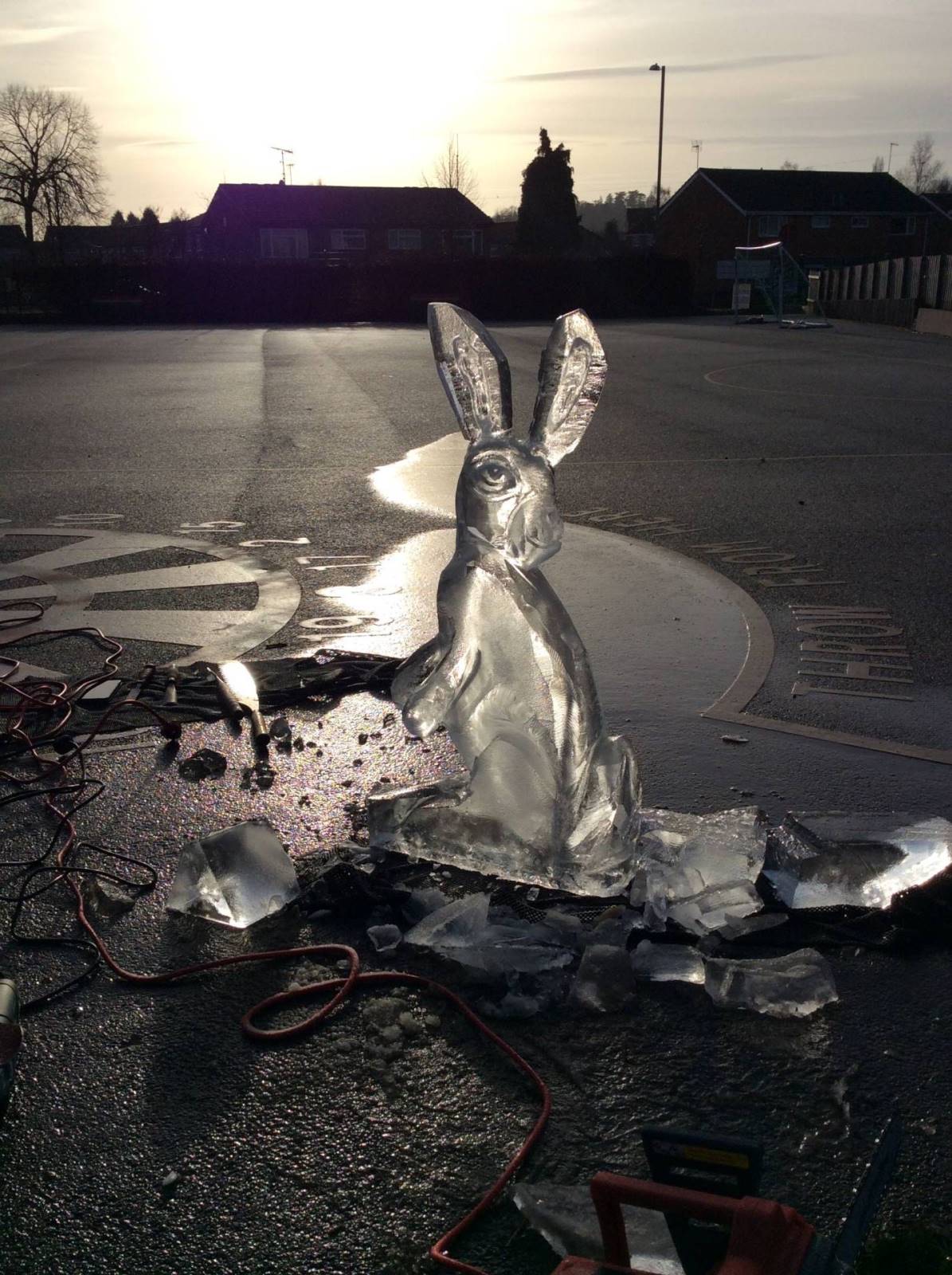 Spring 2019 - Endangered World
Our spring topic is The Endangered Planet. This is a current topic which we are all very excited and passionate about. We began our topic by sorting through a mountain of "recyclable" waste, only to find that much of it was not recyclable!
Our generation are the generation that can make the biggest difference. We need to learn as much as we can, so we can make the biggest impact possible and save planet Earth! We are learning how to save the planet, how to be more efficient at recycling, help the environment and what we can do at school to help.
.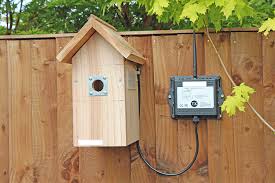 The children have been working hard to create their own "Stomp" inspired routines. They are super excited to show you all on Tuesday 9th April at our "Litter 's' entertain you!" performance which takes place in our school hall between 2 pm and 3:15 pm. After the routines, there will be an opportunity for you to see the children's creative writing from this term, in our classroom.