-
Year 6 - Eagles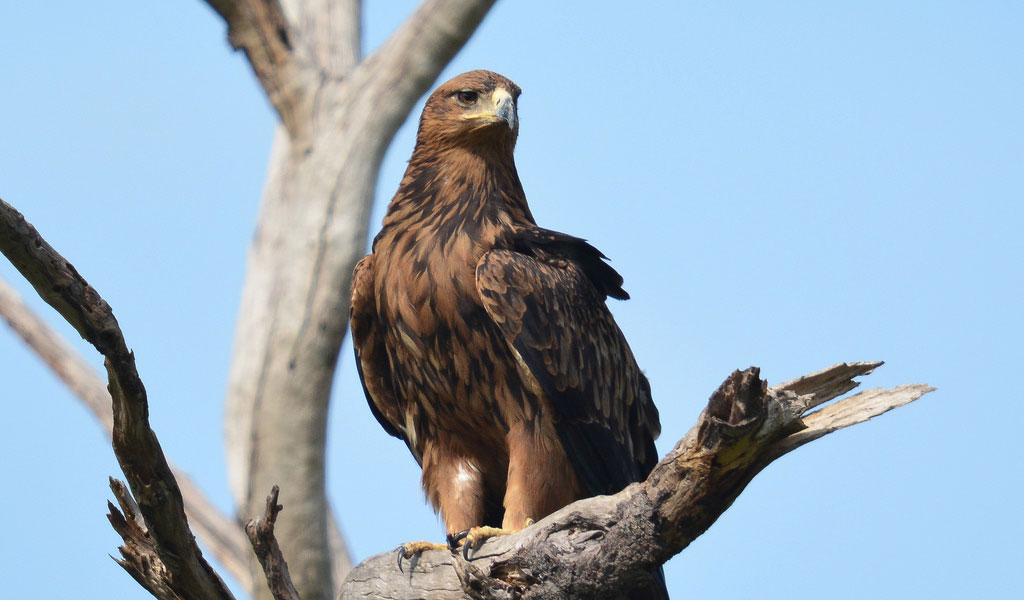 Welcome to 6 Eagles, where Miss Ralph, Mrs Platt and a class -full of amazingly talented children work hard every day. We strive to be the best we can be, whilst learning through a range of exciting and engaging opportunities.
During transition week, the children worked together to create our class motto:
Educated Eagles soar to persevere and improve every day.
Achieving the "impossible" by expanding our knowledge and understanding.
Great attitudes help us work hard to achieve new goals.
Letting our imaginations run wild, whilst always being kind and respectful.
Enthusiasm and positivity flow through our veins, driving us a to a brighter future.
Stupendous, superb, special; we are the EAGLES!!!
Expectations:
In year 6, our children are expected to read at least five times a week and get their diaries signed by an adult. In addition to this, the children have weekly homework in maths and English which is related to work covered in the classroom during the current week. We have a weekly spelling test on a Monday, after which, new spellings will be issued. More than two spellings wrong in a test means you have a re-test, so get spelling!
Outdoor Learning:
You will often find us at forest school, creating, searching, exploring, identifying flora and fauna and learning through being outdoors. We are looking forward to spending time learning how to survive; Bear Grylls style! Making fires, dens and much more! Check the Dojo message page for Forest school session messages. It is essential for these sessions that children have suitable footwear and warm clothes. During the wetter months, please ensure your child has a waterproof coat. Thank you in advance.
Our Topics
Spring 2020
This term the children are learning about Rainforests where we will be discovering the location of a range of rainforests, the array of animals which live there, the range of plant life which grow there as well as lots of other fascinating facts and information. On the 8th January we had the wonderful Rainforest Roadshow in to start off our new topic (see the gallery below for pictures of all the fun we had!)
Autumn 1- 2019- Victorians
Curriculum Overview - Autumn 1 2019 - Victorians
No image galleries are currently available.
This term the children are learning about the Victorian era, where they will discover the many inventions created during this time, monarchs and empires, crime and punishment, homes and houses, celebrations, as well as finding out how strict school life was! We will be having our own Victorian Day on Wednesday 25th of September where the children and staff will be dressed as Victorians and have different workshops throughout the day, learning what a Victorian day would have been like. Please see our phase letter for costume ideas. We will also be visiting Blists Hill Victorian Town later in the term; again, the children will need to be in costume please, to make it as authentic and experience as possible.