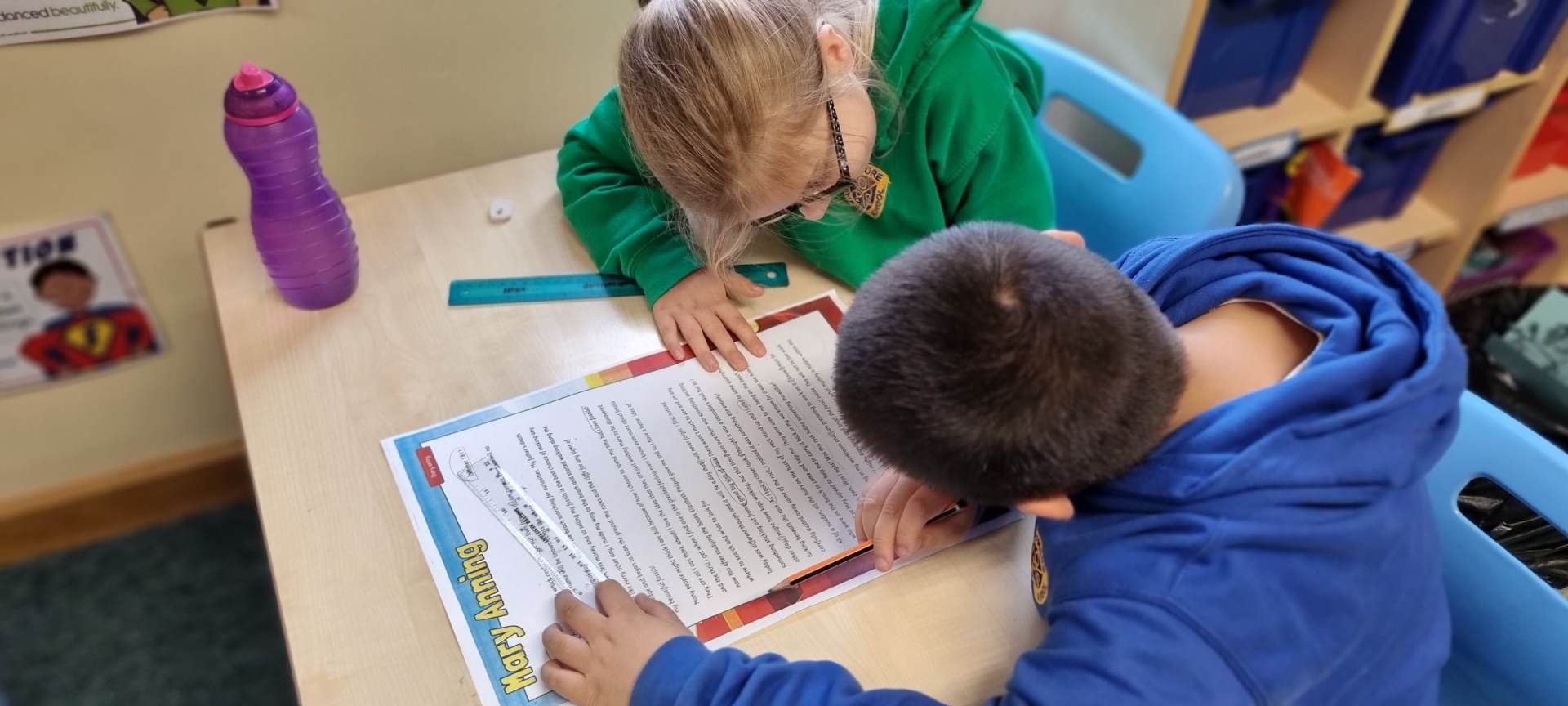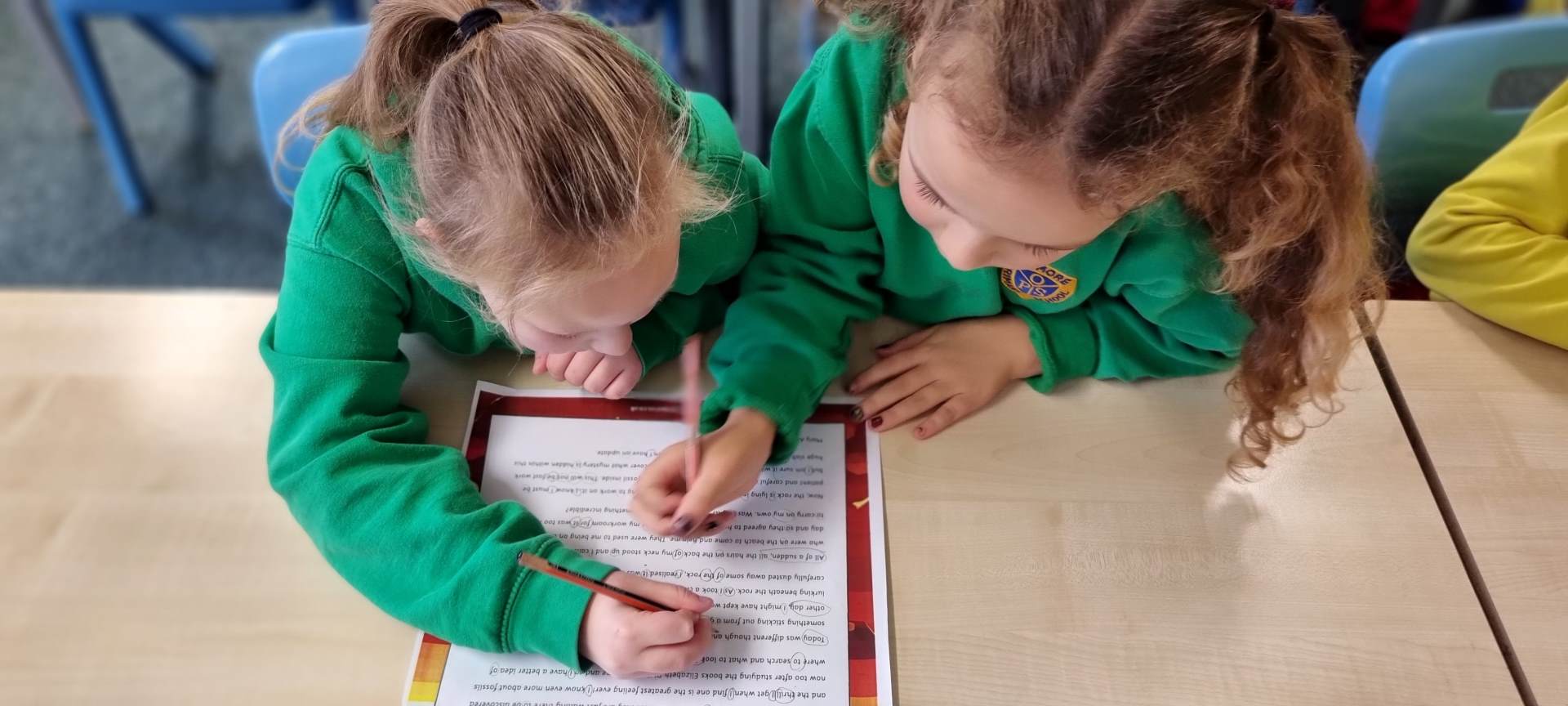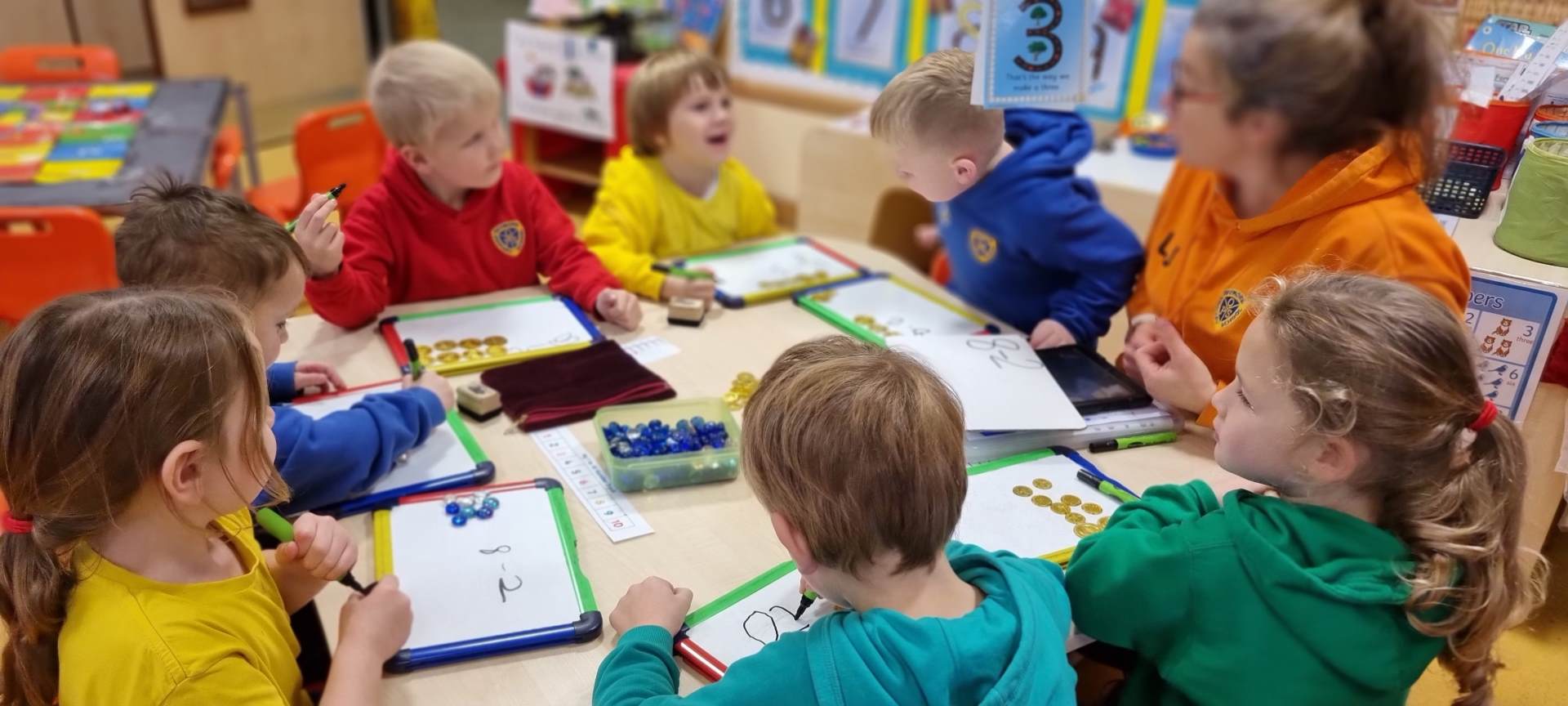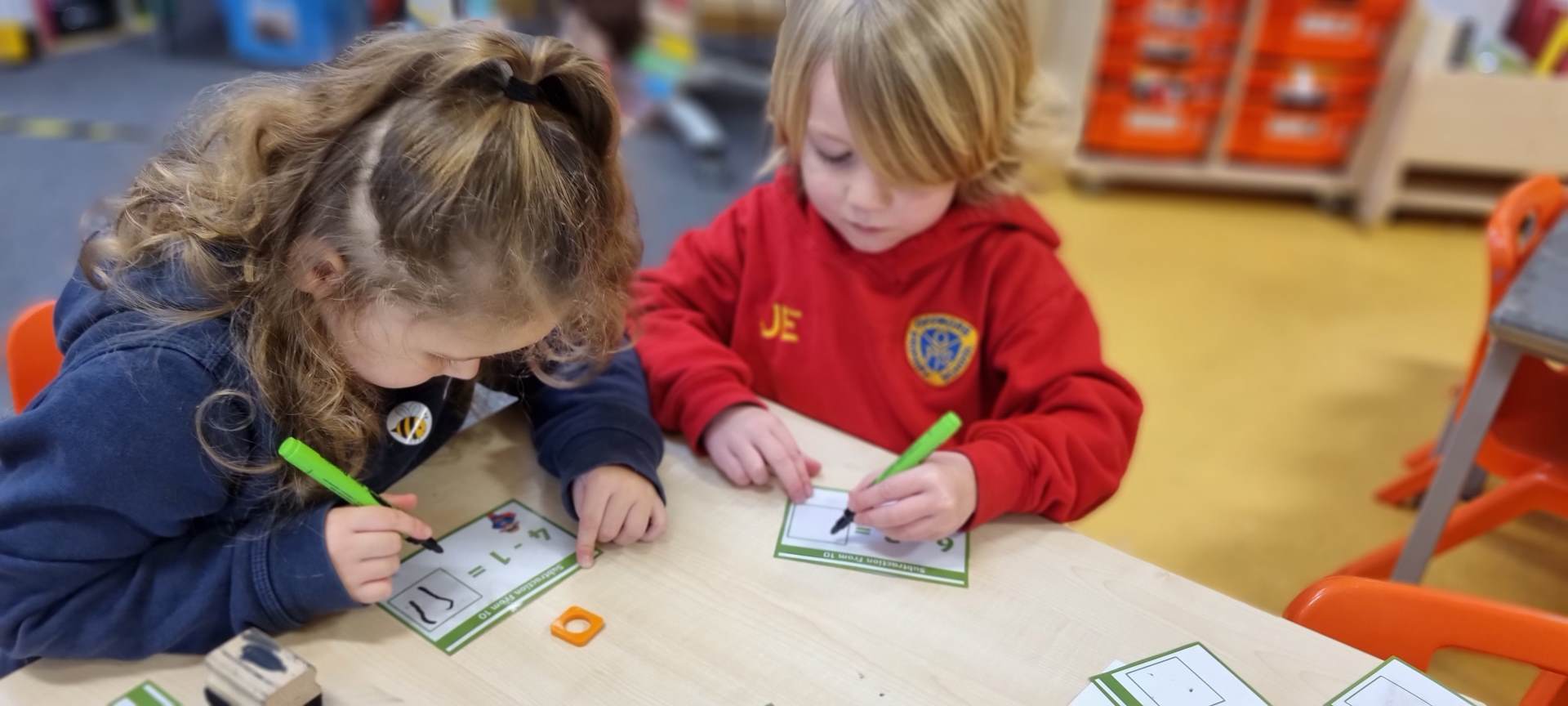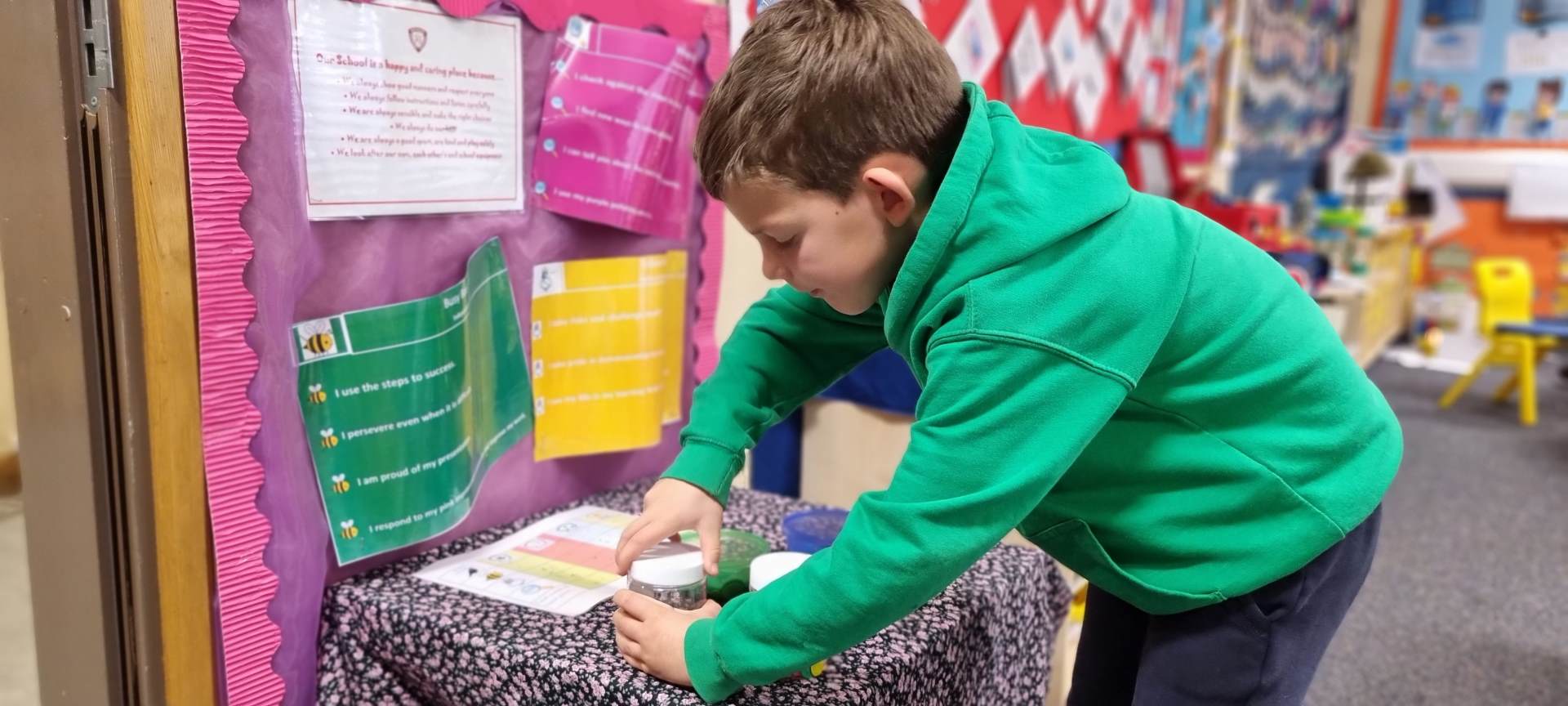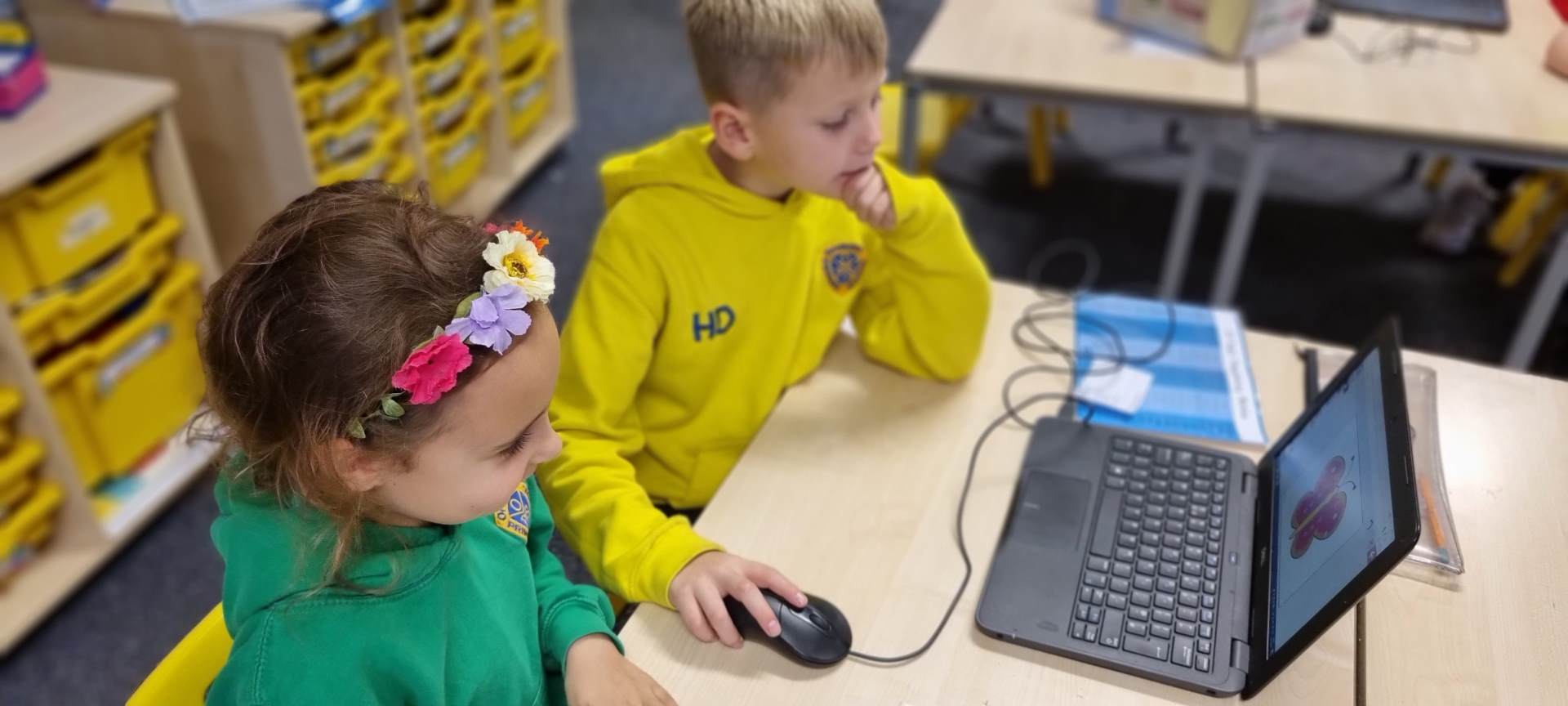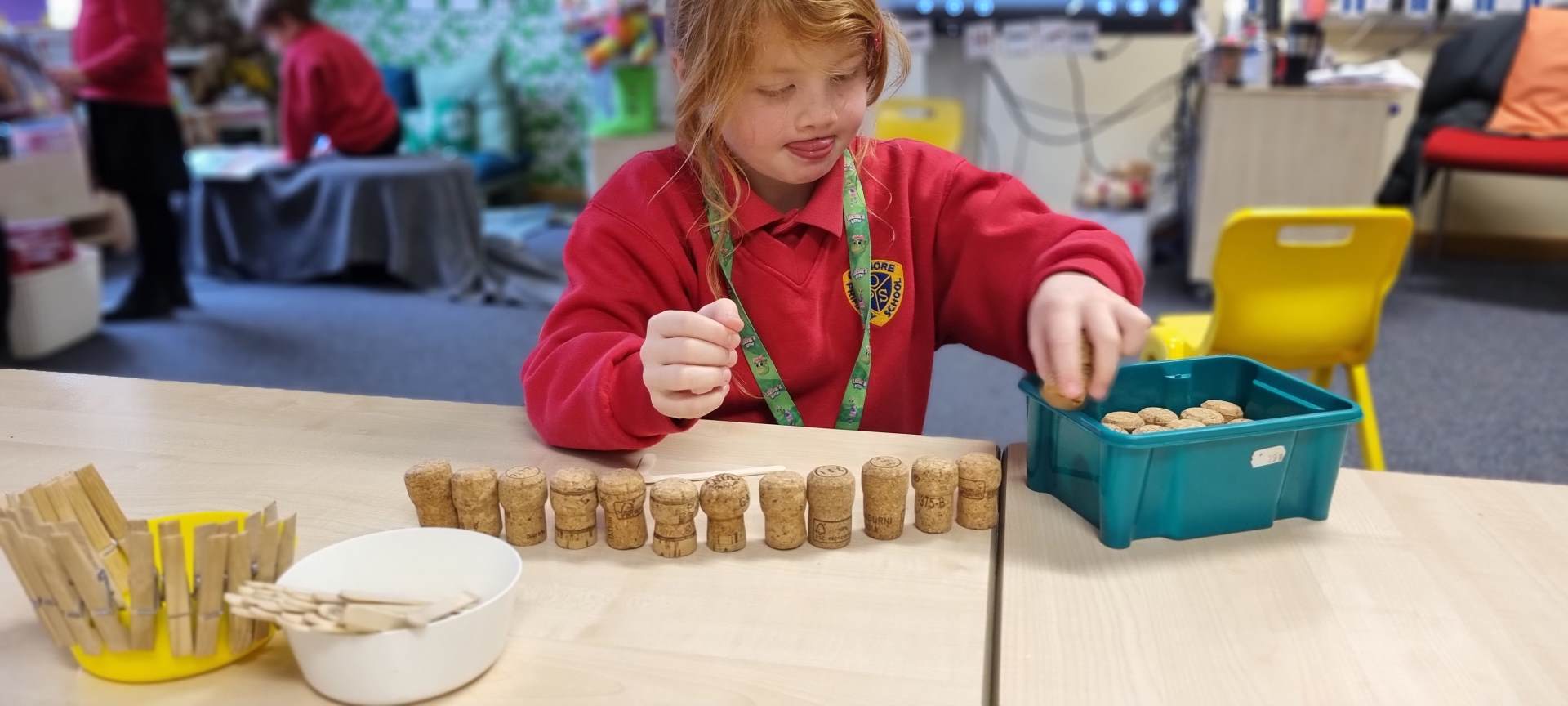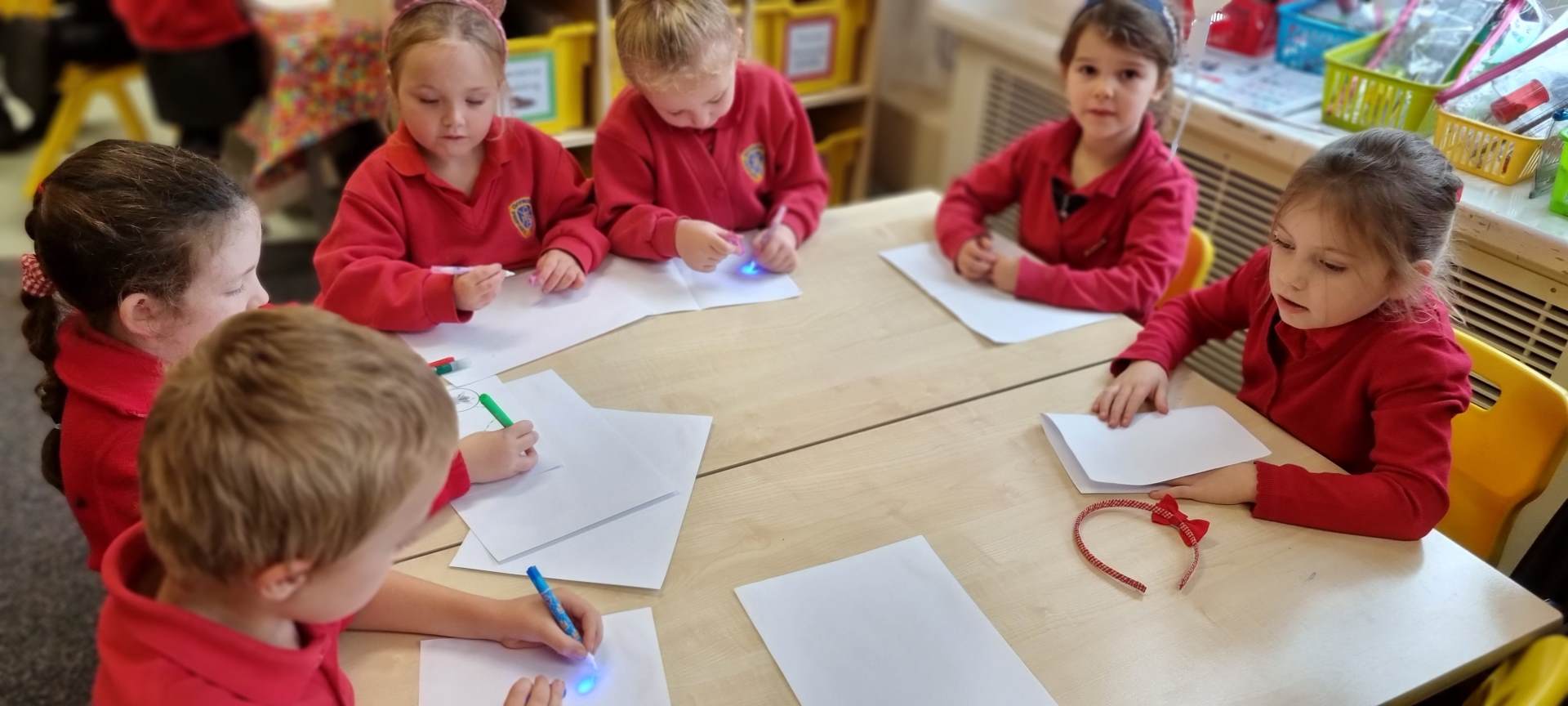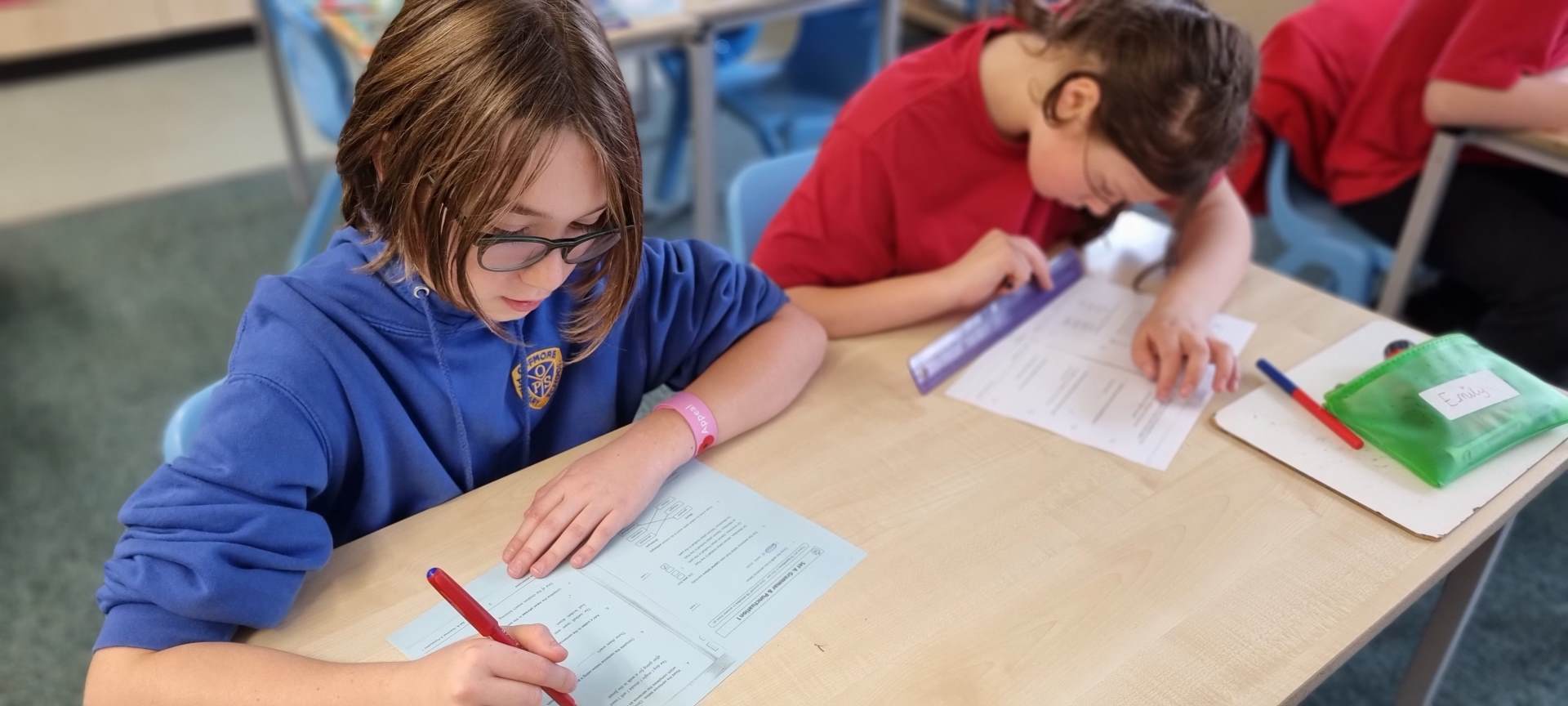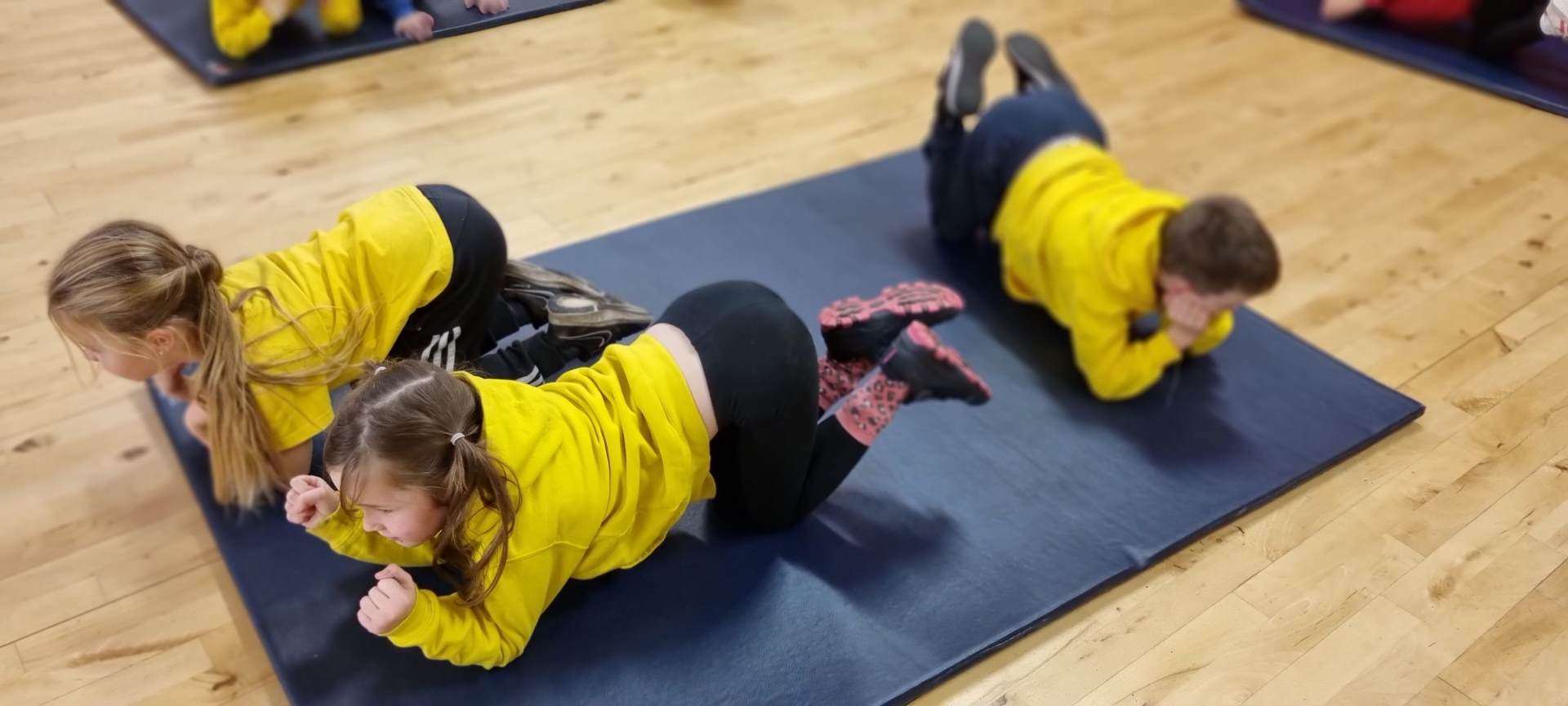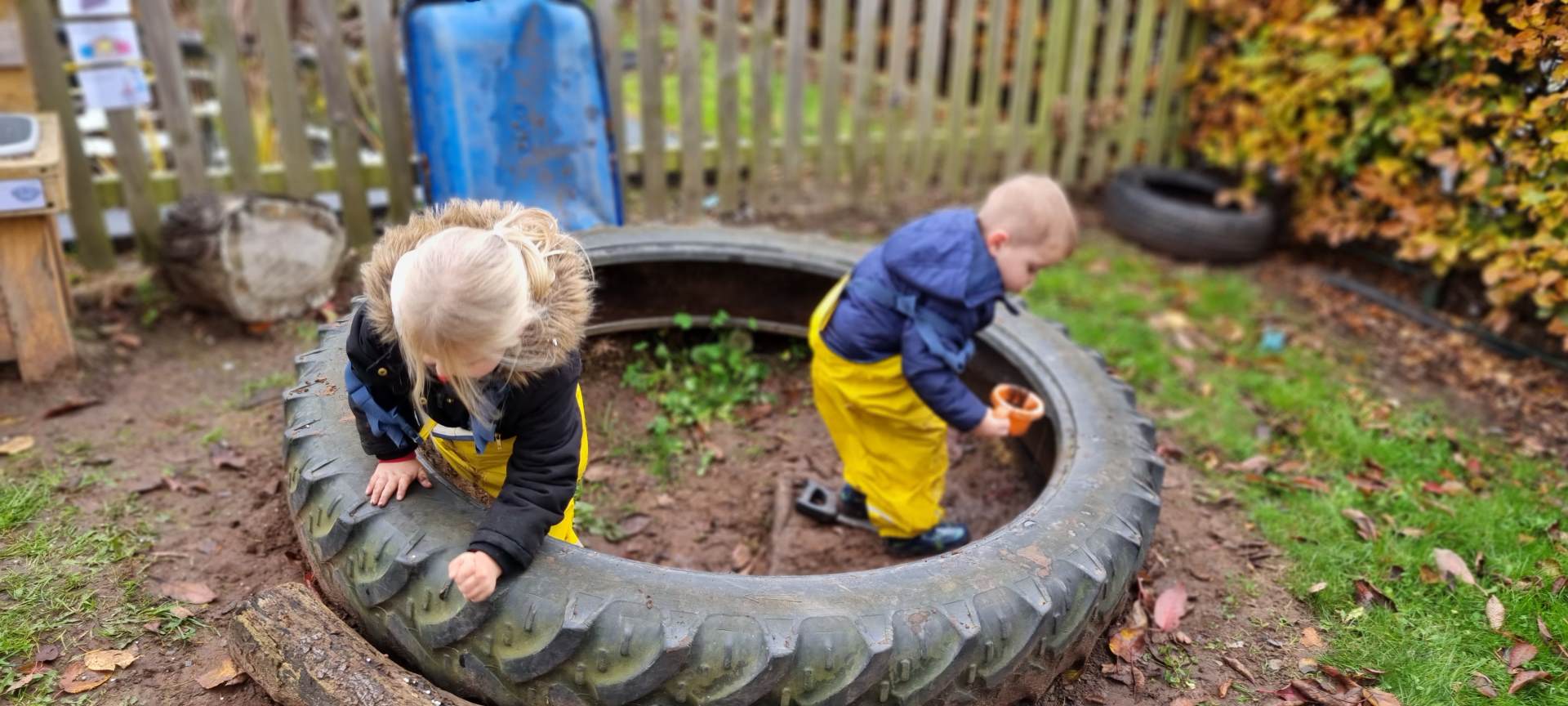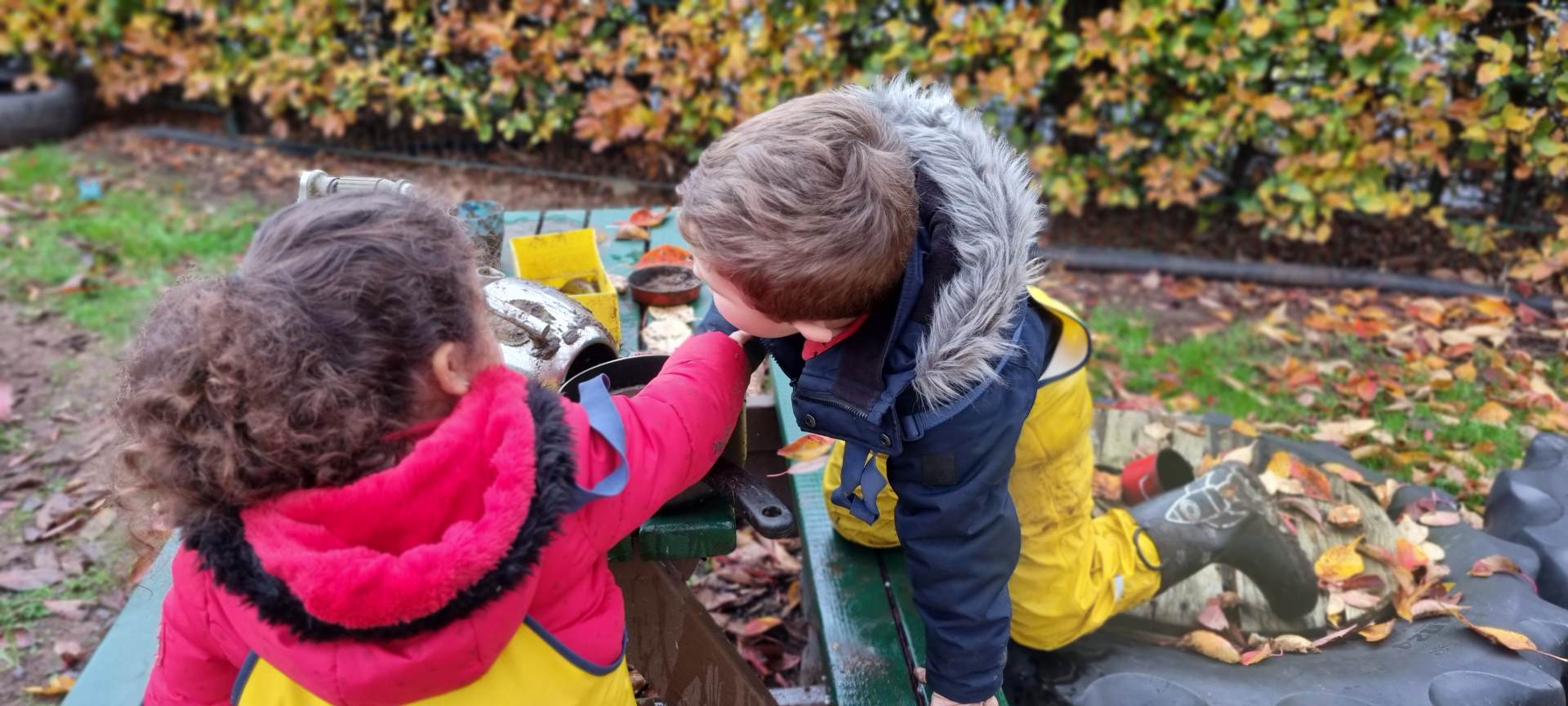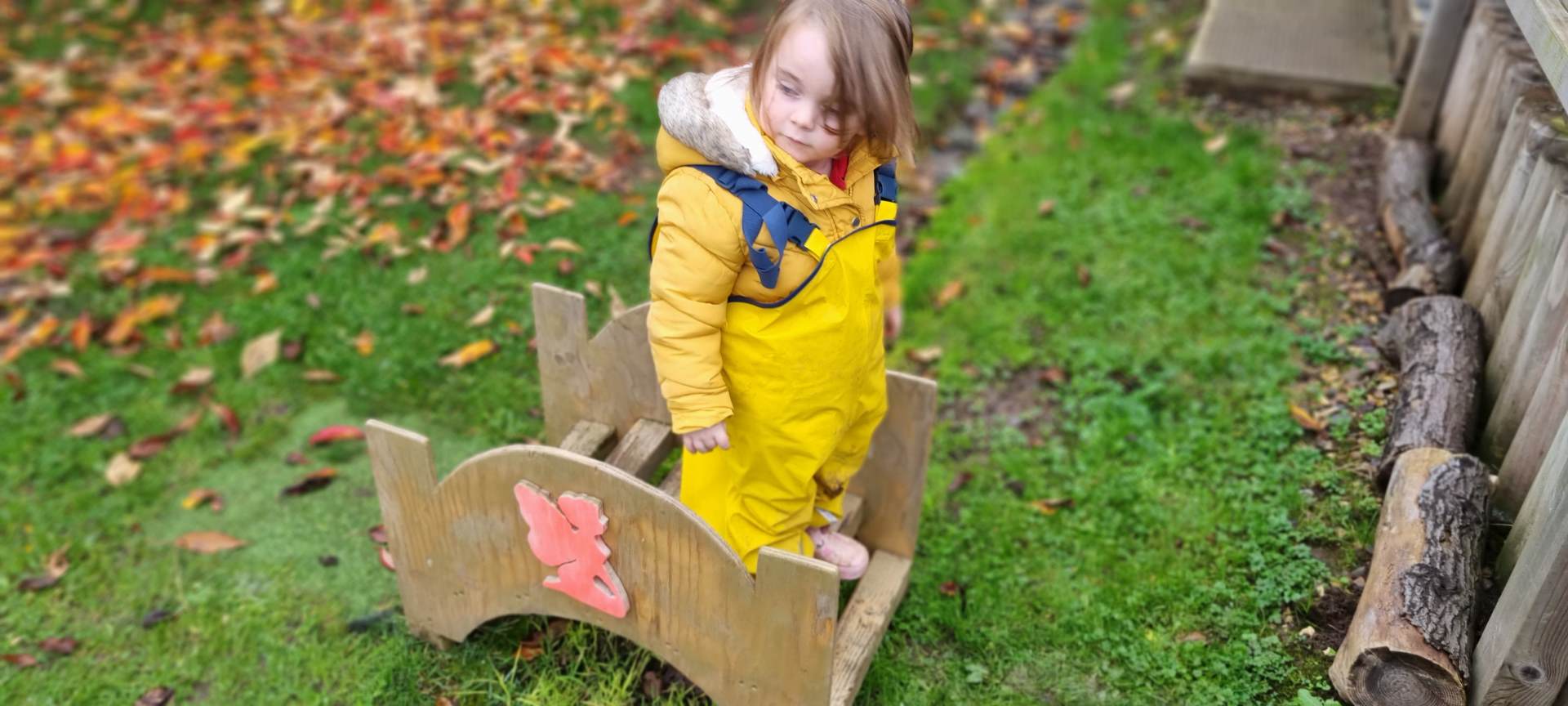 Head teacher's Welcome...
Welcome to Offmore primary school, we could not be prouder of our school family and we look forward to sharing our news, our inspirations and our community with you.
At Offmore Primary School we believe in providing our children with 'The foundations of lifelong learning'. Our school is a community where everyone is valued and everyone understands that they are an important part of the Offmore family. 'Be Smart, Be Proud, Be Offmore!' is our mantra and respect is our core value.
Our curriculum responds to the children's interests and ensures that they are engaged and motivated to come to school every day. We give our children opportunities to be 'invested' in their learning, to care about the world they are growing up in and to understand that they can make a difference by valuing and embracing their education.When the gates open in the morning, children run into their classroom ,excited to learn and take another step towards fulfilling their potential. As a school we celebrate all achievements,not just academic achievement, and our after school clubs and extra curricular activities ensure that our children have aspirations that will see them be learners for life.
Tabitha Smith - Head Teacher