Reception - Drum and Tryfan
We have two full time teachers who are Mrs Jay and Mrs Skelding. We also have teaching assistants who are Mrs Adams and Mrs Bourne.
Our class is a lovely large room, full of exciting areas and learning opportunities. We also have a large outdoor area with our own natural area - so the fun never stops!
We have weekly outdoor learning in our on site forest school area, which is great for our camp fires and mud kitchen! We also have outdoor and indoor PE sessions.
We are readers!
We are explorers!
Newsletters and Homework Challenges
Summer 1 2019
Spring 2 2019
Spring 1 2019
Autumn 2 2018
Our Topics
Summer 1 2019 - Ahoy There
We have enjoyed pirate days!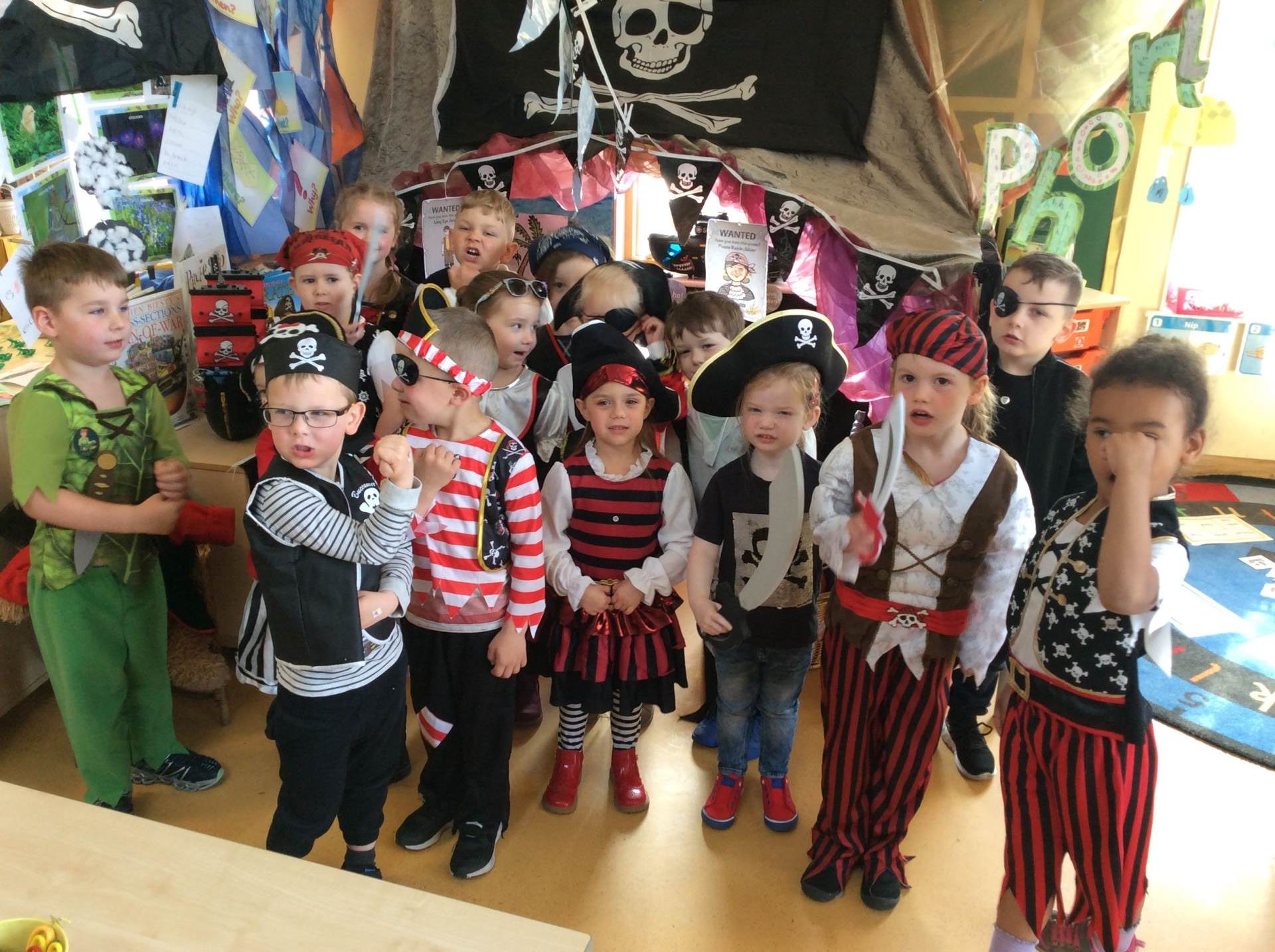 Spring 2 2019 - Books, Glorious, Books
Spring 1 2019 - Books, Glorious Books
Autumn 2 2018 - Let's Celebrate
Topic Plan - Aut 2 18
Autumn 1 2018 - George's Marvellous Medicine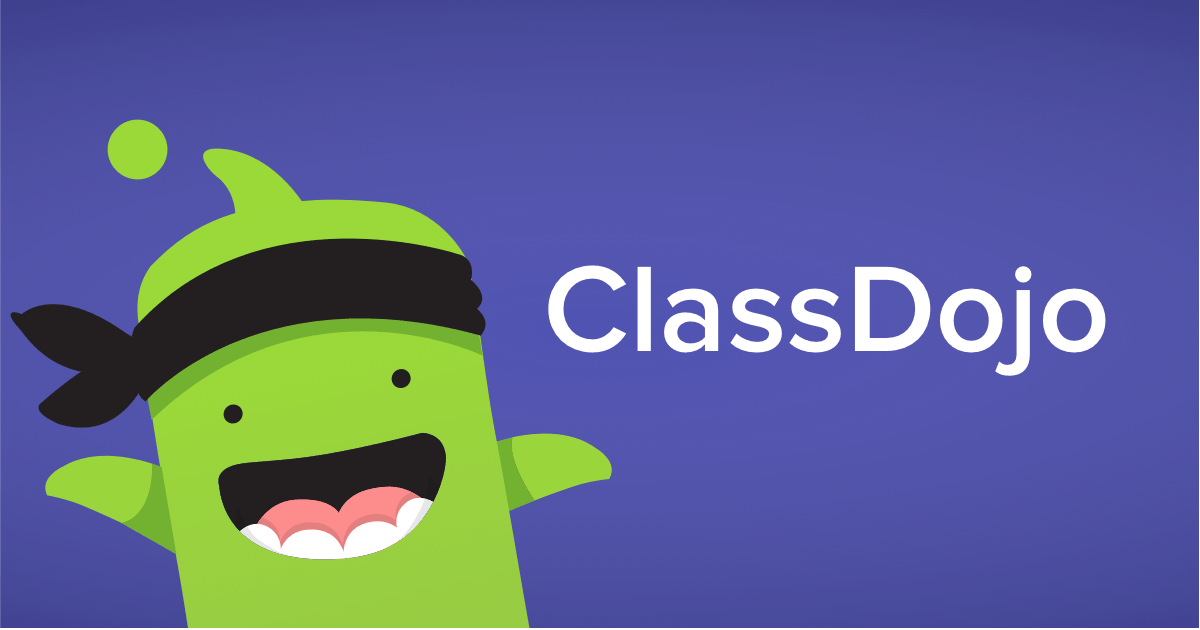 We use Class Dojo, and like to share our wonderful learning with our parents with photos throughout the day. we also use it as a way to communicate important messages to parents, that are specifically for the Reception children. Our children love to earn dojo's throughout the day, and these are linked to our Learning Powers: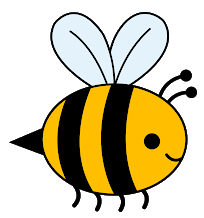 Busy Bee powers are given for active learning, such as being focused.
Unicorn powers are given for playing and exploring, using a 'can do' approach.
Magnifying powers are given for creating and thinking critically, such as using learning walls independently to further own learning.