Mathematics
Our Maths Vision
At Offmore Primary School, we believe that every child can become a competent mathematician and every member of staff will provide the means to reach this status. We deliver a Maths curriculum which inspires and motivates children to love Maths and enable them to fulfil their personal ambitions and career goals in an ever-changing world, where they can contribute positively to society in their future.
As teaching and support staff, we reach this goal by:
providing stimulating and purposeful learning opportunities
giving a real-life context to the skills and knowledge being taught, through our topics
being enthusiastic and demonstrating our love of maths
taking risks, making mistakes and learning from them
using and expecting the correct use of mathematical vocabulary
providing a balance of concrete, pictorial and abstract teaching resources and strategies across all concepts
facilitating collaborative learning where children can explore, challenge and justify their understanding
using rigorous, formative assessment to support and challenge the children effectively.
To achieve this, the children will:
relish their mistakes and use them as a learning point
actively engage in the learning journey by questioning, challenging and exploring new concepts
seek and understand links between their own experiences, the real world and the learning journey in school
be ambitious about what they can achieve by challenging themselves and each other courteously
work collaboratively and share their understanding using the correct mathematical vocabulary
use concrete, pictorial and abstract representations to explain their understanding across mathematical concepts
practise and take pride in their mental arithmetic knowledge and in its application to the wider curriculum
have fun and love maths.
Maths skill progression at Offmore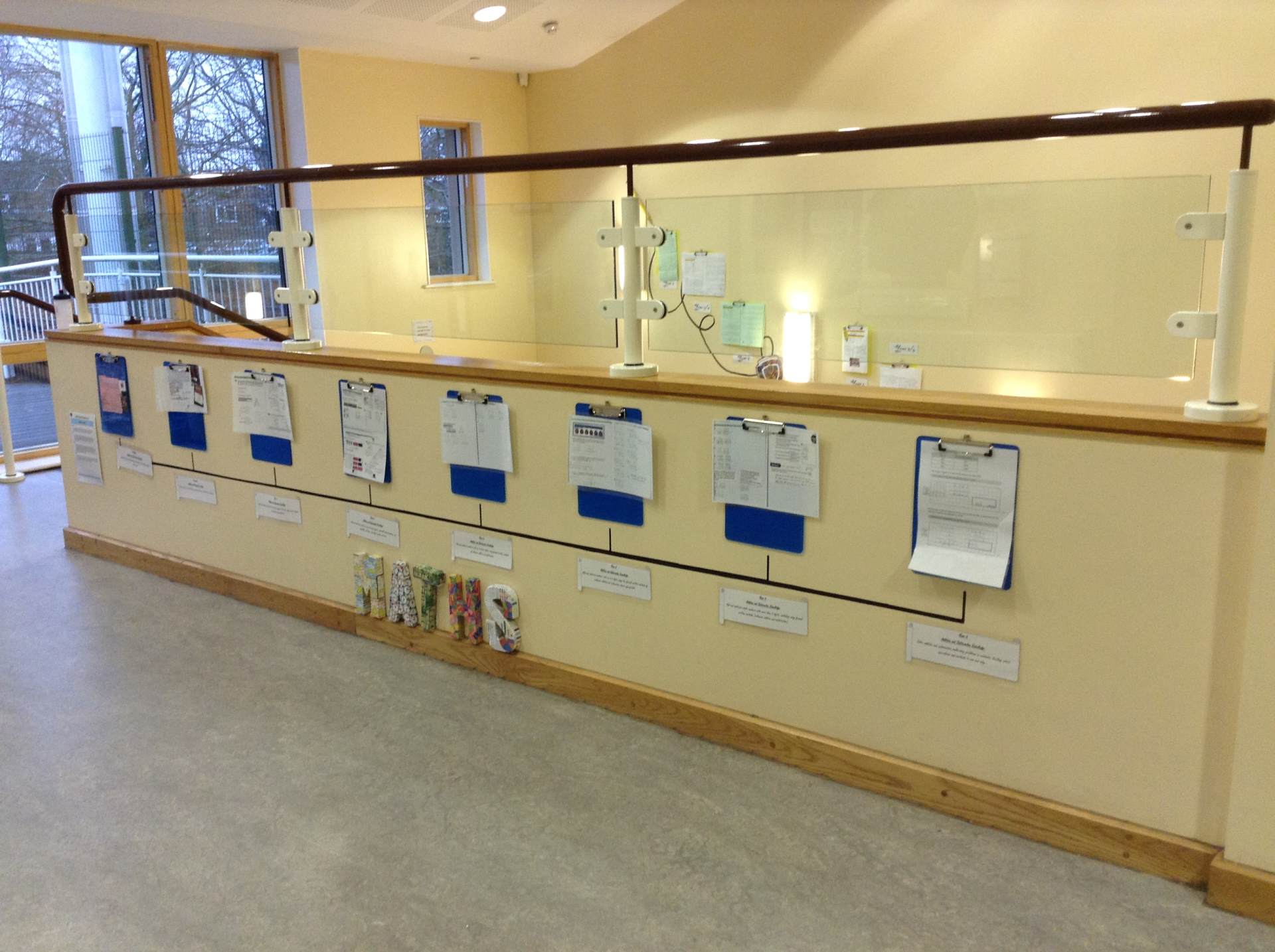 Power Maths is a mastery approach to Maths which compliments our vision for growth mindset and nurtures the love of Maths using carefully selected questions which progress in expectation. This includes the use of concrete, pictorial and abstract tasks to establish, embed and secure new concepts from year 1 to year 6.
The programme promotes mistake-making and reasoning through tasks and the introduction of Power Maths Pals, who each possess different qualities needed to tackle problems effectively.
These Power Maths Pals grow up alongside the children to make them relatable throughout school life.
Meet the Power Maths Pals
Ash - KS1 Flo - KS1 Astrid - KS1 Dexter - KS1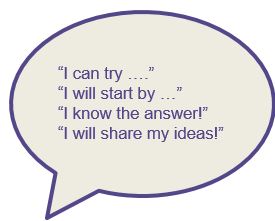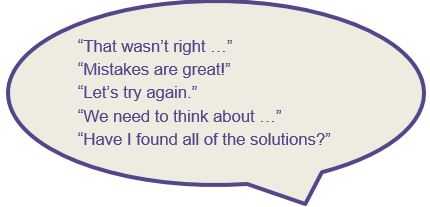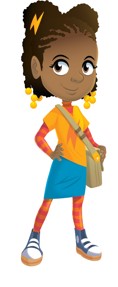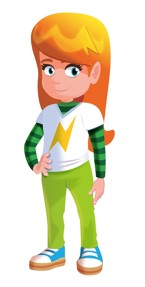 Sparks
Ash - LKS2 Flo - LKS2 Astrid - LKS2 Dexter - LKS2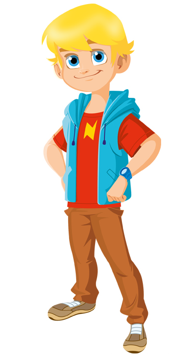 Ash - UKS2 Flo - UKS2 Astrid - UKS2 Dexter - UKS2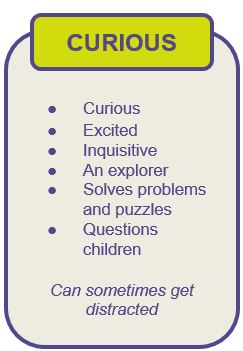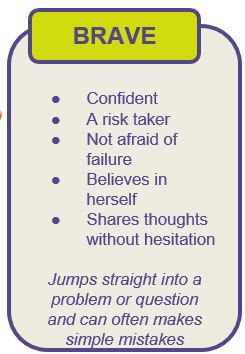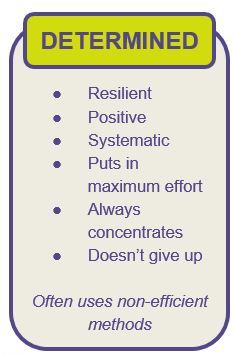 We recently participated in 'Math's Week England'. This meant showing off our amazing Times Table knowledge.
It was decided that the class with the highest Rock Star score for that week would be the lucky recipients of a Pizza Party. By Thursday it was evident the battle was between Kestrels and Woodpeckers with Kestrels eventually winning on Friday. It was a great effort from all. Offmore definitely rocked!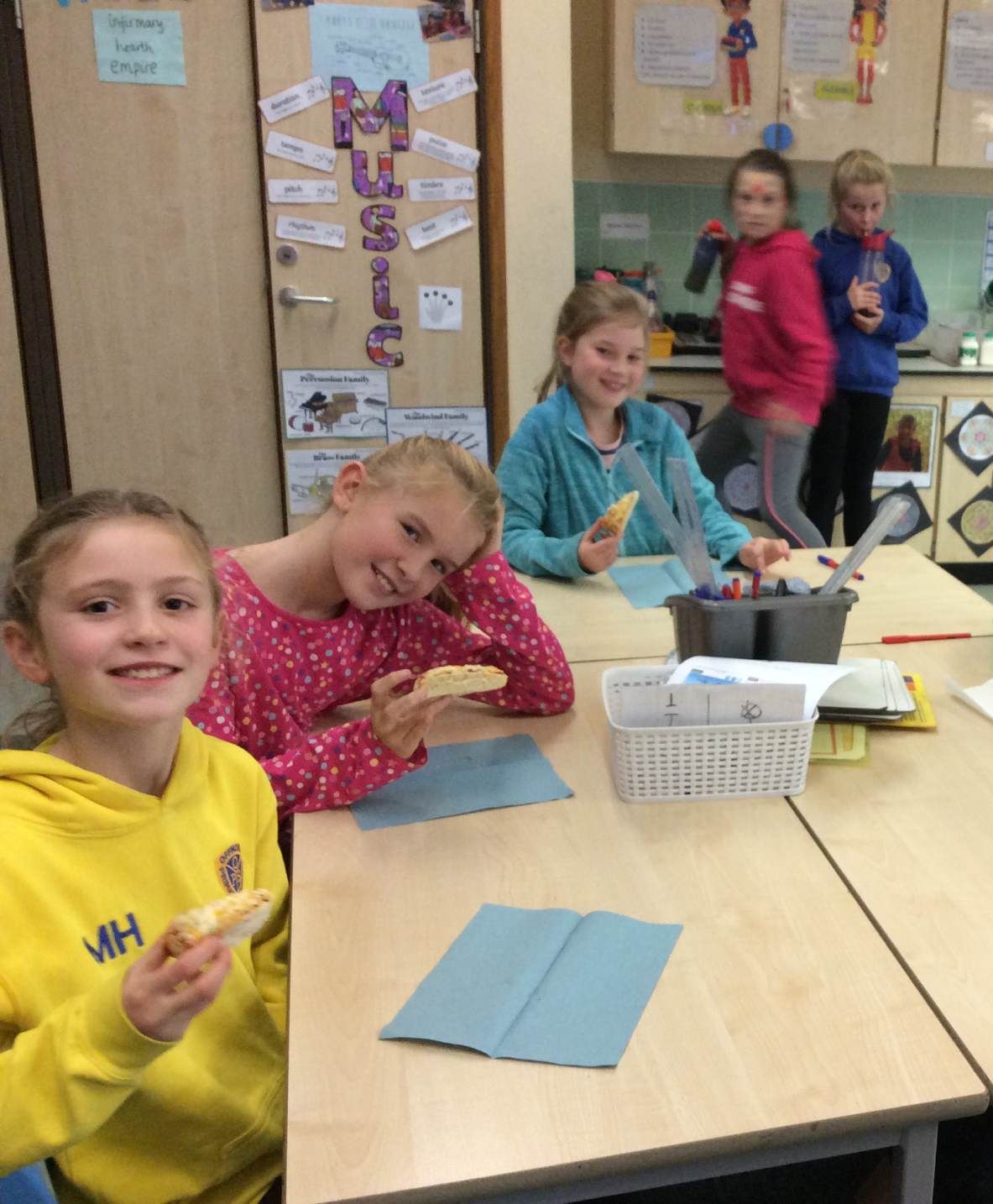 On Friday 5th April we launched the programme across school by dressing up as rock stars and having a teachers vs. children times tables competition.
For your child to be able to log in to Times Tables Rock Stars, please follow the link below and type in the given username and password.
https://play.ttrockstars.com/auth/school/student
Your child will be able to practise their times tables on their own in readiness to take part in competitions against their friends and as part of a band in the Battle of the Bands competitions!
Maths Club
Every Thursday, some children from attend Maths Club. We have been integrating Maths with Art in these sessions to create optical illusions, mosaics, mazes and Celtic symbols, as well as solving problems which involve a much deeper level of understanding.