House Teams
Every child at Offmore belongs to a house team, of which we have four. Each house team has a Captain and Vice-Captain, who encourage their team to earn house points, which are given as learning powers. They hold weekly whole school assemblies to celebrate their teams successes.

Current Winners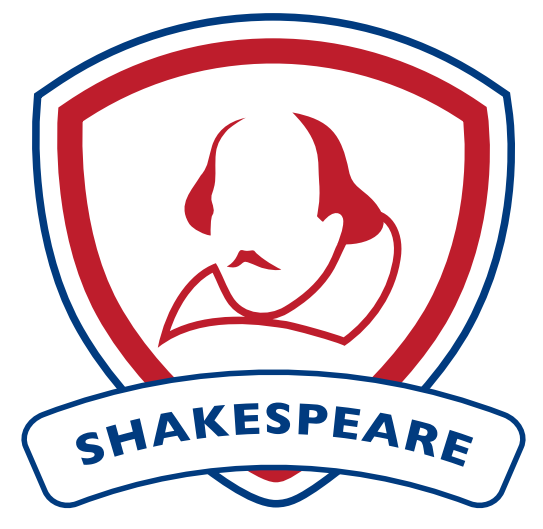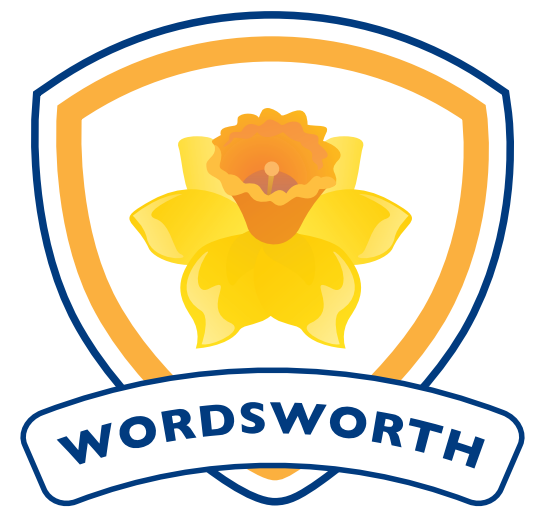 223 314 248 329
House Captains
At Offmore our house captains role is to:
Promote physical activities
Suggest ideas to support new physical activities or develop what is in place
To meet regularly with Mrs Lloyd to share what has been happening within their role
To be a role model to others and promote our school values.
Tennyson
Why did I become a house captain?
Ellie- "I am respectful person and if people are alone I will be there for them."
Keane- "I want to show respect and be a good person towards others. I want to inspire others to be more active and be a good sports person."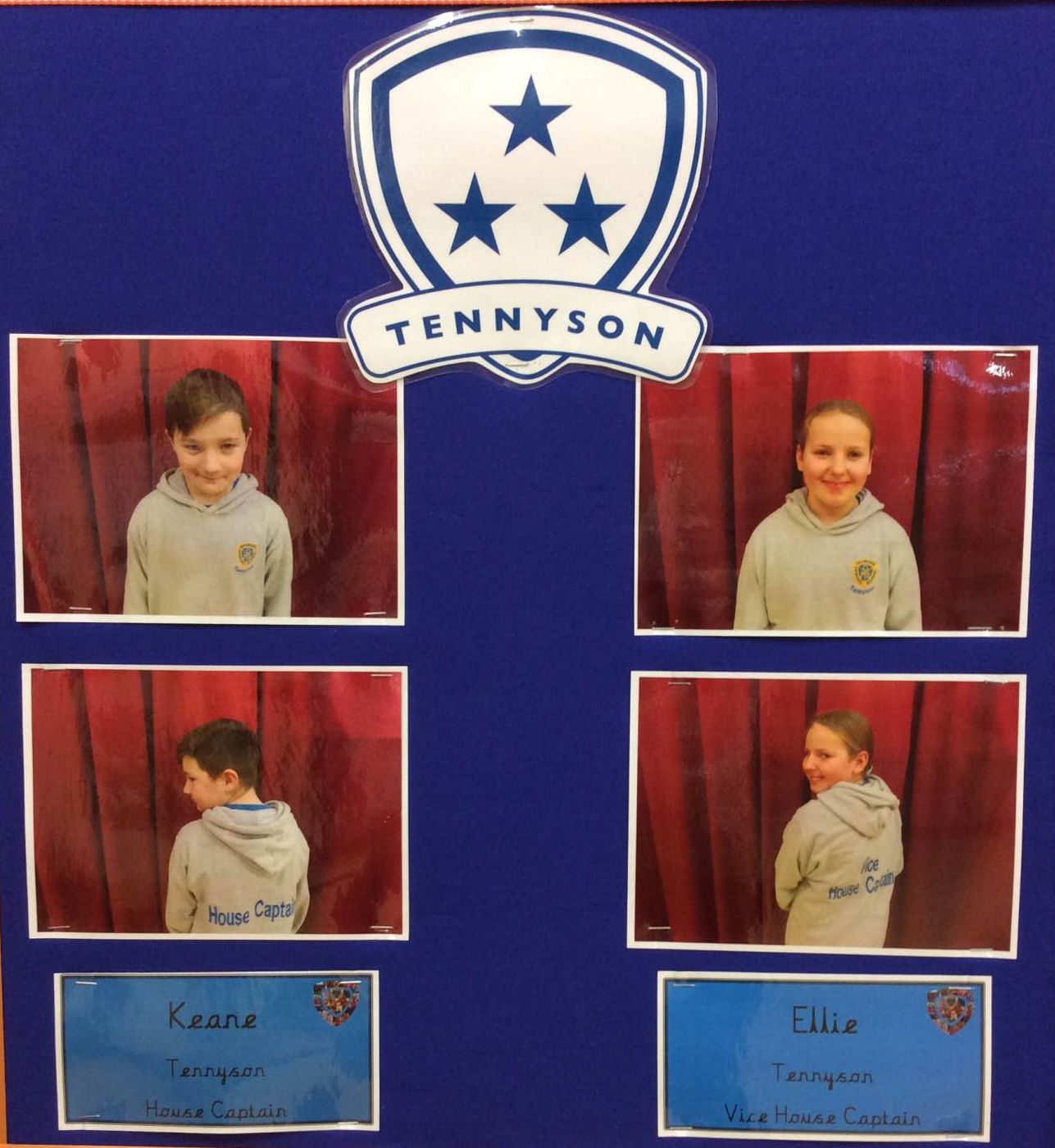 Bronte
Why did I become a house captain?
Alicia- "I want to show a good example to the rest of the school. I know i need to be a positive role model."
William- "I am a responsible person and feel I can help others. I am also funny which makes everyone happy."
Wordsworth
Why did I become a house captain?
Olivia- "I want to set a good example and inspire others."
Seth- "I come up with good ideas and show the others how to be respectful and the expectations of school."
Shakespeare
Why did I become a house captain?
Ethan- "To share ideas and encourage others to be a house captain. To continue to be a positive person and when talking in assemblies."
Ruby- "I show great confidence when speaking to the whole school to get the important messages across. I also want to make sure I look after other peoples worries. I am a positive person."